Mediavine's mission is to partner with influencers to help them build sustainable businesses. We love being able to provide full service ad management for over 6,000 content creators (and growing every day!).
Even though we may be primarily known throughout the blogging industry as an "ad company," the Mediavine team sees ads as only the beginning.
For us, that means taking products like our valuable WordPress plugin Create, as well as our social sharing plugin Grow (formerly Social Pug) and making them available to everyone, even if they don't monetize with Mediavine ads.
We also strive to serve as an educational resource in the industry for content creators — one of the best parts of this is getting to hear from all sorts of awesome people through our blog posts and Facebook Live series.
Speaking of that growing list of publishers, it's time to introduce you to our Assistant Publisher Support Manager Carmen Stinson. She not only supports her team, but also supports and communicates with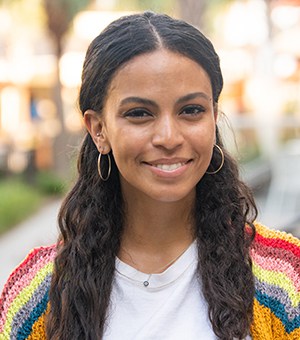 publishers every day.
Please welcome the outgoing and fun-loving Carmen to the Mediavine blog!
Tell us your name, where you're from and where you currently live.
Hey guys, I'm Carmen! I'm originally from Lexington, KY (go Cats!), but now I live in Nashville, TN.
What does "Assistant Publisher Support Manager" mean? What do you actually do on any given day?
Assistant Publisher Support Manager means A LOT of things, and it's constantly evolving. We work in a fast-paced industry that requires a lot of adaptation and flexibility, which keeps us on our toes, but I wouldn't have it any other way.
I work with our Publisher Support leadership team to make all of our goals and changes run smoothly.
On a day-to-day basis I correspond with many of our publishers and answer their questions. I also do a lot of internal team planning and organization as Mediavine continues to grow and our Publisher Support department expands. I designate daily tasks, plan training and work on ROAR (our internal revenue optimization and retention project).
I also play a role in the hiring process along with internal education. I work through applications, attend weekly meetings and participate in planning and preparing for upcoming site launches, while essentially supporting our Support team.
My job changes constantly depending on what our team needs at the time.
How long have you been with Mediavine? How have you seen the company change in that time? How has your job evolved?
I've been with Mediavine for 2 years and 5 months, which feels so long in "Mediavine time!" When I first started Mediavine was up to about 18 employees and 1,500 publishers. Now we've grown to over 80 employees and over 7,300 publishers, which has been incredible to experience.
The company has not only changed in size, but so have our offerings. We have the opportunity to provide more resources and support to our publishers than ever before, which is so exciting!
We've gone from a small, tight-knit team to a larger — still tight-knit team — while gaining some incredible people and experiences along the way. The things I have learned, my knowledge of this industry and everything we offer has expanded tenfold. It's been so cool to see how much growth and progress we've been able to make, and because it's so fast paced, sometimes you don't even realize it until you look back!
I feel so grateful to be a part of it all and I love the opportunity to navigate the growth we've experienced!!
What is one thing you want publishers to know about the Publisher Support team?
How much we genuinely love to help our publishers and that we're here to be a resource for absolutely anything that we can.
Our goal as a support team is for our publishers to feel like they can come to us with anything. To feel like they have a resource and a partner in navigating the crazy world of blogging! We're truly a family here and we want our publishers to feel all of that familial love!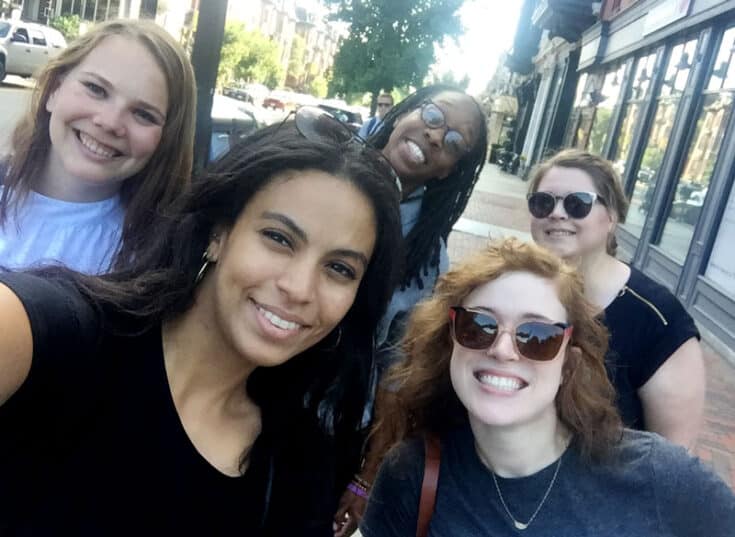 How has the Mediavine ad tech evolved since you arrived? What makes our products stand out?
Since I've started, we've gone from offering our standard ad setup to offering a whole slew of products and resources for optimal site performance, user experience and aesthetic! We even have a preview of more things to come.
I think the intention and attention to detail in our products are what make them stand out. Visually they speak for themselves, but when you dig deeper, the opportunity for increased performance in all aspects of your site are incredible in today's industry.
We don't cut corners with our products and our team works tirelessly to make everything we put out the best it can be. We're also always open to feedback and not afraid to own up to things we may miss the mark on. That's been so valuable for me. We truly care about how our customers are using our products and what they think of them!
What are the most exciting things you're working on and how do you see them positively impacting Mediavine publishers?
There are TOO many exciting things that we're working on! I think I'm most excited about the growth and expanded offerings of our Publisher Support department. Navigating it is exciting and new. I feel like I've been able to be a part of building something from the ground up, with no instruction manual. It's allowed us to grow not only as a team, but as individuals too.
Creating more organization, processes, resources and internal support for our team is what really excites me! I think it's what makes our outgoing support so involved, expansive and truly caring.
We're real people that love helping real publishers and we always want it to feel that way! No matter how large or small our company is.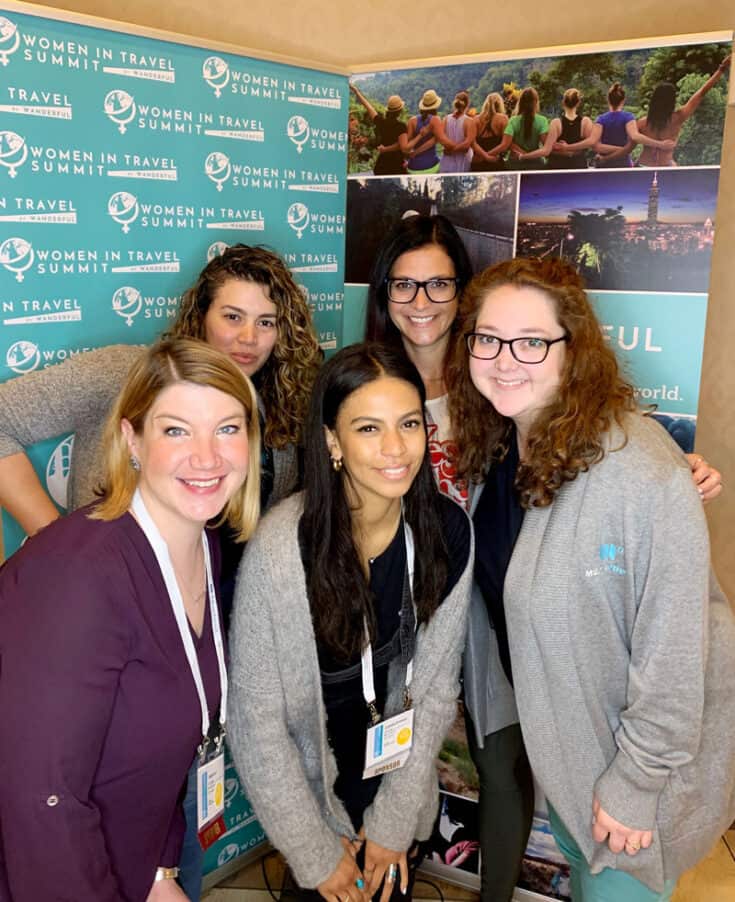 What do you do for fun when you're not working?
I love to try new spots in Nashville. There's always something fun happening here. Brunch is my love language so I'm always looking for the next new brunch spot around the city. Also if there's a charcuterie board there, I'M IN.
Basically I love enjoying a good meal out. Is that boring? I also love travel, getting outdoors, hiking, swimming and enjoying nature. I'm a big fan of live music and I play guitar as well — which I am definitely in the right city for that ;).
Do you have any pets?
I wish </3. I previously lived with two pugs that were hilarious, hyper and so much fun, which helped my animal fix for a bit. Ever since then I've been really considering adopting a new furry friend! We'll just have to see what this year brings! 🙂
Anything else you want our publishers to know about you?
More than everything that I love about Mediavine, the people I get to work with and meet take the cake. I'm so grateful to my team, the founders and our entire company for creating a work culture that's fun, supportive, challenging, HILARIOUS and above all genuine.
I'm very thankful for this space and place!
Subscribe for Updates
Stay up to date with the latest from Mediavine
Related Posts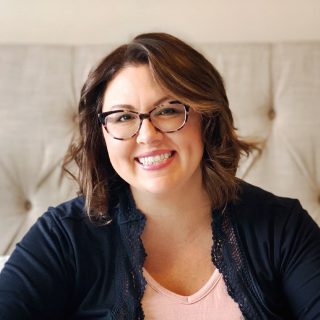 Miranda Wicker
In a year that has seen women face unprecedented challenges both at work and home there has perhaps never been a more appropriate time to celebrate International Women's Day. Over …
Read More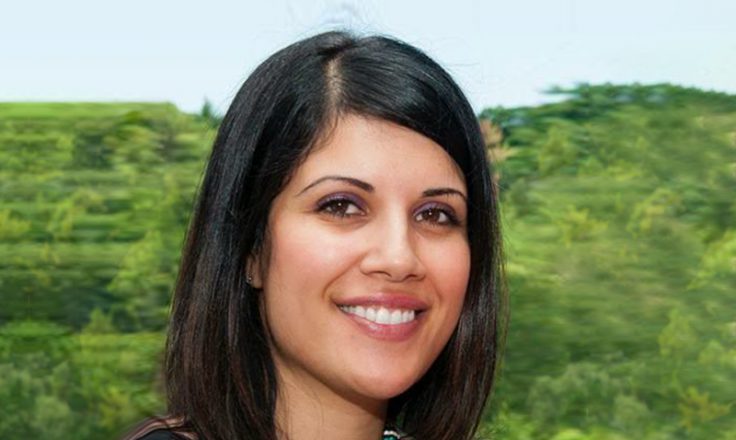 Jasmine Khinda Interview: Content During COVID
In what has seemed like the longest and shortest year all at the same time, we can't believe it but Q4 is here. Despite the roller coaster ride this year …
Read More