When your mission is 'building sustainable businesses for content creators', good enough is never good enough.
The Mediavine team is constantly working behind the scenes to make our ads faster and maximize every dollar for our publishers.
One of the key steps on the road to improvement is data gathering and analysis and that's where Cynthia Butler comes in. She's our Director of Business Intelligence and she spends her days crunching the numbers and staring at spreadsheets to ensure that Mediavine is taking advantage of every opportunity for growth.
Please welcome Cynthia to the Mediavine blog!
Tell us your name and where you're from.
Cynthia Butler; born and raised in Denver, Colorado but have lived in New England, New York, San Francisco and France.
What does "Director of Business Intelligence" mean? What do you actually do in any given day?
It's a long title, basically, that means I tell stories with data. My role is to gather data and analyze it until my eyes bleed. (Shoutout to Alex Roth who has to actually get the data for me, then deal with me telling him to change this or add that – sorry!) Then I can provide our team business opportunities and information that can improve Mediavine, and, in turn, help our publishers. This can be for things like new products we're testing out, new partners we'd like to work with, or anything that could affect performance and revenue.
I work with multiple Mediavine teams to gather insights into how data can help them then create visualizations and dashboards that tell a story. Instead of someone looking at data all day to decide what it means, I give them results and opportunities so the time can be spent on deciding what to do next instead. I also work closely with Brad Hagmann (or B-Rad) and our advertising partners, such as Google, to give them insights into their performance, things we'd like to see from them and how we can improve our partnerships with them.
Better partnerships with our partners = more revenue and opportunities for Mediavine and our publishers!

How long have you been with Mediavine?
About 15 months now. Wow…
How have you seen the company change in that time? How has your job evolved?
The company has expanded even since I got here. One of my projects has been to use data to evolve how our teams look at opportunities and simply just make their lives easier. My role was initially Yield Optimization, which meant I was using data mostly to look at our partners and find opportunities for more revenue with them. My role has since expanded as the more insights I give to the product teams, partners, or publisher teams, the more opportunities they can find and offer to our publishers.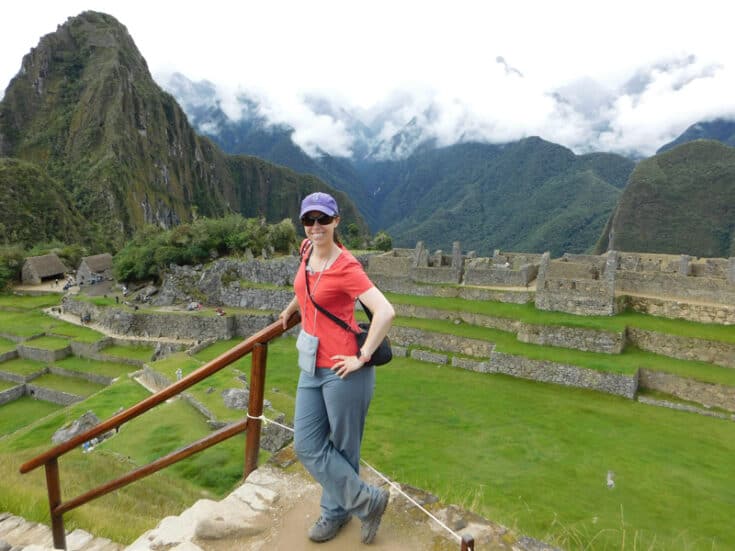 What is the one thing you want publishers to know about what goes into the Mediavine technology they use daily?
I guess that there's a lot of behind the scenes things that happen that they never get to see. There are so many intelligent people that work at Mediavine (one of the biggest reasons I joined) and we all work closely together to make sure we're providing publishers the best tech possible.
How has the Mediavine ad tech evolved since you arrived? If you could describe the future of Mediavine's ad tech in 3 words, what would they be?
Since I work VERY closely with the team building out our ad tech, I've seen so much evolution even since I started. I won't get too into the details, but things like how the video player is now optimized for better revenue performance, new partners that we've been able to launch, even the ways we can use data to improve the ad tech. How fast we can adapt and adjust our ad tech to a changing industry is huge, and our team is always right at the front of everything.
In the words of Christina Aguilera: Keeps getting better.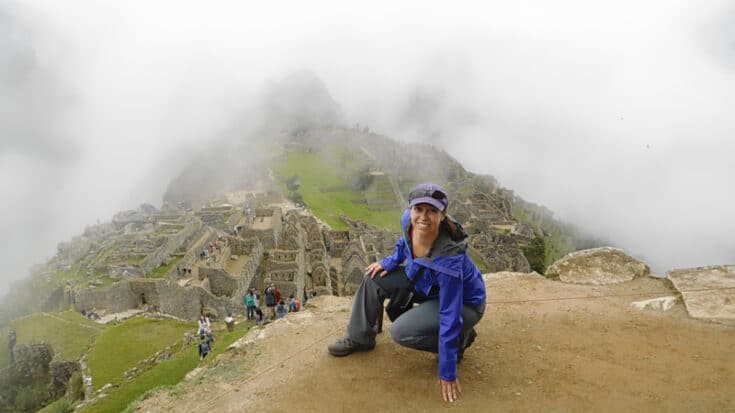 What are the most exciting things you're working on and how do you see them positively impacting Mediavine publishers?
One of the things I've been working on is publisher opportunities. I can provide Nicole, Heather, and their team insights into how a publisher is performing based on size, category, video / no video, etc. and provide feedback to publishers to improve their revenue opportunities.
I've also been working on getting all of our data (thank, Alex!) into a data warehouse where we can pull insights into partners, publishers and products very quickly. It's a big project, but one that is so much fun (if you're into data)!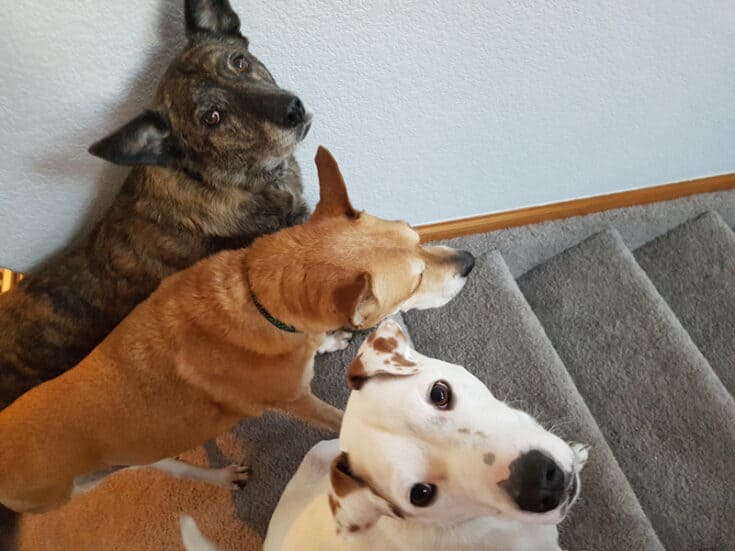 What do you do for fun when you're not working?
I'm a foster mom, so a lot of my time is spent having a great time with my kids. We go to amusement parks, lots of baseball games, play sports, go hiking, go swimming, or other fun outdoor things. When I'm out with the Mediavine crew, I'm definitely one of the many singing and dancing at the party.
A few months ago, I hiked the Inca Trail to Machu Picchu, which was absolutely incredible. Definitely happy to have crossed that off my bucket list. Wow.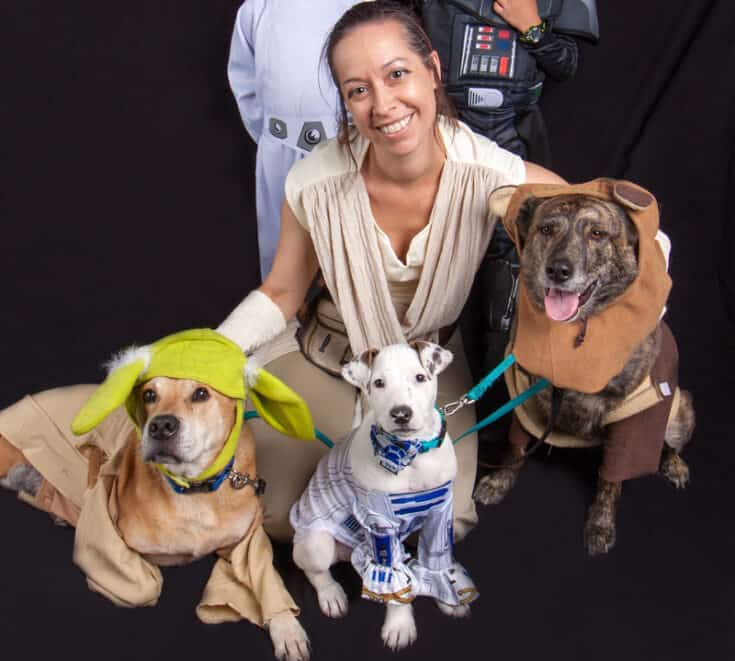 Do you have any pets? What do they do for fun when you're working?
Seems like everyone at Mediavine has at least one pet; and I'm definitely one of them. I have three dogs, all rescues. While I'm working, the dogs typically just sleep all day till it's time to play in the backyard for a bit. Unless I'm on a conference call. Then they have to run around the house barking at imaginary squirrels. Figures.
Subscribe for Updates
Stay up to date with the latest from Mediavine
Related Posts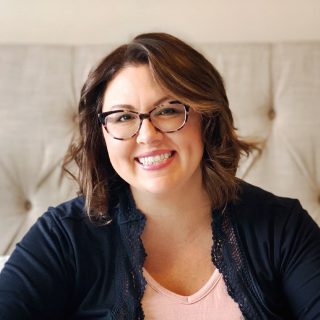 Miranda Wicker
In a year that has seen women face unprecedented challenges both at work and home there has perhaps never been a more appropriate time to celebrate International Women's Day. Over …
Read More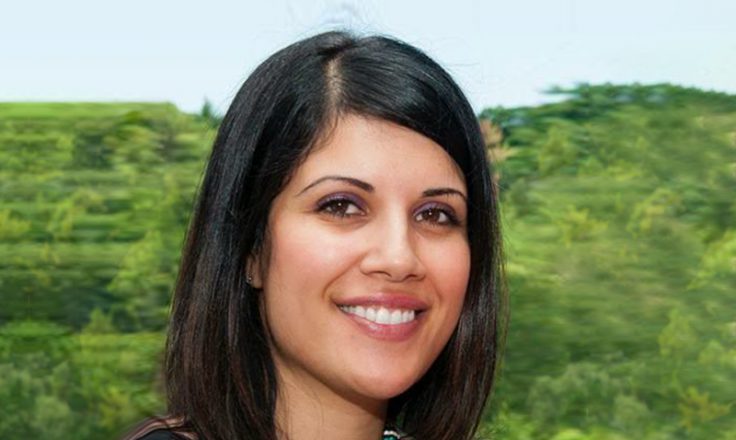 Jasmine Khinda Interview: Content During COVID
In what has seemed like the longest and shortest year all at the same time, we can't believe it but Q4 is here. Despite the roller coaster ride this year …
Read More