Behind the Vine with Tim Tyrrell
Hard to believe, but there are now over 60 Mediavine team members on our roster! With our constantly growing list of publishers numbering over 5,000 now, we need a group of talented individuals who are willing and able to fulfill our mission statement of 'building sustainable businesses for content creators.'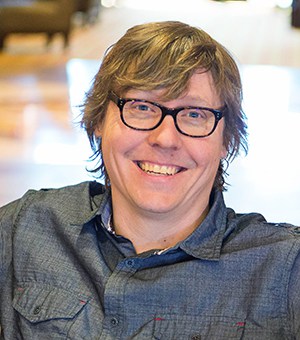 Along with support and education, our technology is one of the hallmarks at Mediavine. This means we've brought on an ever-expanding team of smart people aka ENGINEERS into our teal fold to create and innovate and code.
We have engineering teams focused on ad tech, user interface, product development, data and various other things, all working to make publishers more money.
And Tim Tyrrell is their benevolent overlord. He's our Director of Software Engineering and we twisted his arm into answering a few of our questions for the blog. Welcome Tim!
---
Tell us your name and where you're from.
Tim Tyrrell, and I grew up on the South Side of Chicago, just a few miles west of Midway airport. Although, I am currently living with my family next to Boulder, Colorado.
What does "Director of Software Engineering" mean? What do you actually do in any given day?
There are really two main focuses:

1. Making sure our internal departments are enabled to succeed and that the engineering team is supporting them in anyway possible.

2. Making sure the engineering department is writing awesome software which allows our publishers to focus on creating sustainable businesses and writing amazing content.

A lot of my actual day-to-day time is spent making sure the engineering department is focused on the right work and to help "unblock" anything that I can. Also, trying to prepare for the future success of the company from an engineering standpoint and executing on the projects and vision that get us there.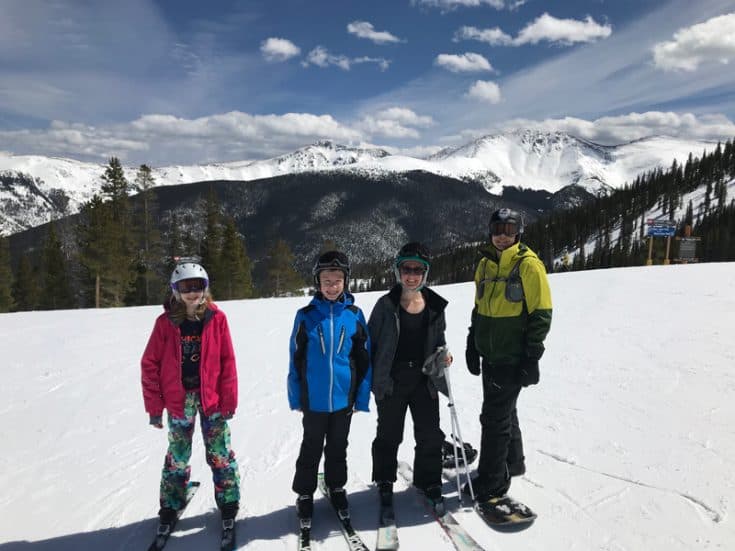 How long have you been with Mediavine?
A year and 10 months (I started on Sep 5, 2017)
How have you seen the company change in that time? How has your job evolved?
When I joined Mediavine, I was the fourth member of the engineering team and spent a large portion of my time actually writing code. Compared to today, where I am now leading multiple teams and the department size has quadrupled since when I started. I am involved with a lot more forward thinking work and managing as opposed to fixing actual bugs and launching features. I like to think that my main job is to unblock and enable our engineers to do their best work by getting out of the way and trusting them to build great software.
What is the one thing you want publishers to know about what goes into the Mediavine technology they use daily?
Any code change that could affect the displaying of ads is meticulously monitored beforehand with carefully controlled A/B tests on a small percentage of traffic. We do this to verify that we are not going to affect revenue or impact any publisher's site negatively before we launch the change. We usually have a few of these tests running for the script wrapper and a few running for the video player at all times. I have personally not seen or heard of a system as thorough as the one used at Mediavine. It allows us to deploy changes and new features with confidence. You are in good hands!
How has the Mediavine ad tech evolved since you arrived?
The technology has gone from very solid startup caliber to enterprise quality. Everything worked exceptionally well before, but a lot of effort and thought has been poured into creating a much more robust and scalable platform and we are looking to take it to the next level very soon…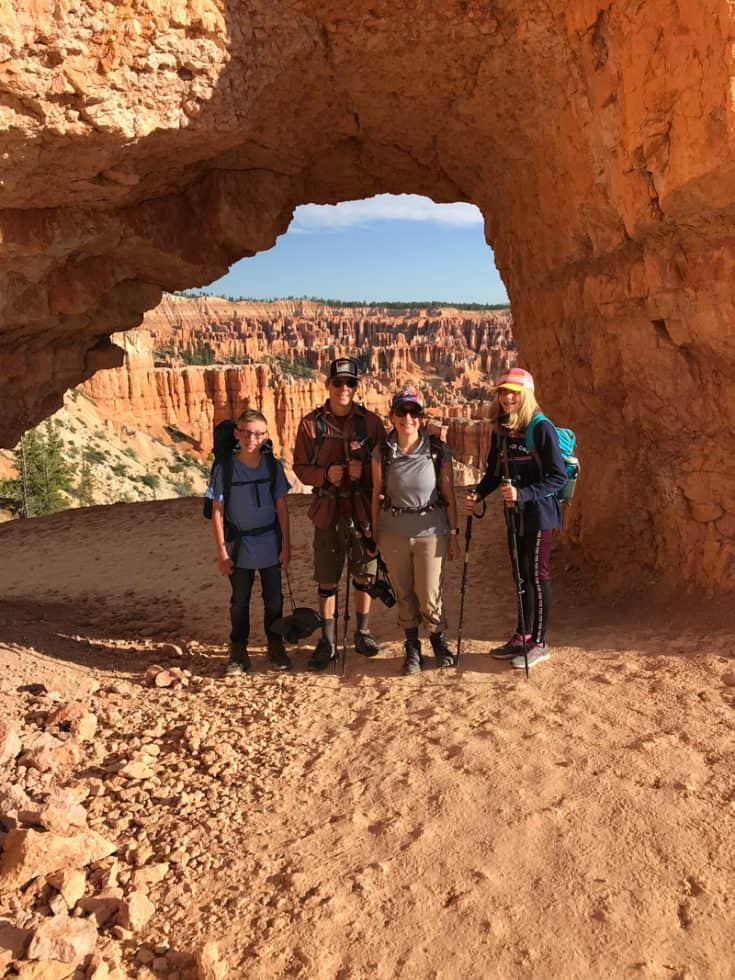 If you could describe the future of Mediavine's ad tech in 3 words, what would they be?
Careful, Thoughtful, and Innovative.
What are the most exciting things you're working on and how do you see them positively impacting Mediavine publishers?
We recently reorganized the engineering department to realign our teams based on skill-sets and project areas, meaning that we are in a much better position to execute on the needs of our growing company while continuing to support our publishers and bring them innovative features and solutions. There are a surprising number of products that the engineering department currently supports and we have plenty more on the horizon, so this organizational change is setting us up to grow and enable us to create exceptional software in a more sustainable and mindful way.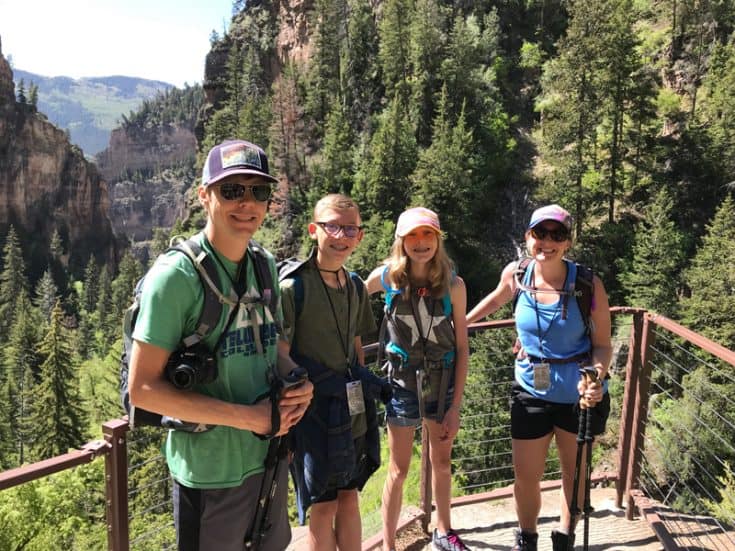 What do you do for fun when you're not working?
I am usually enrolled in a couple of competitive tennis leagues at any given time and try to enjoy the Colorado lifestyle by skiing, hiking, and camping with my family. I am currently taking weekly mandolin lessons and also get a good chunk of reading done every night. Finally, I am greatly enjoying my new vegan lifestyle thanks to all the recipes from our great publishers!
Do you have any pets? What do they do for fun when you're working? 😀
I have no pets, just a friendly neighborhood cat that fills that empty spot in my life if he decides to visit 😉
© 2019 Mediavine. All Rights Reserved.