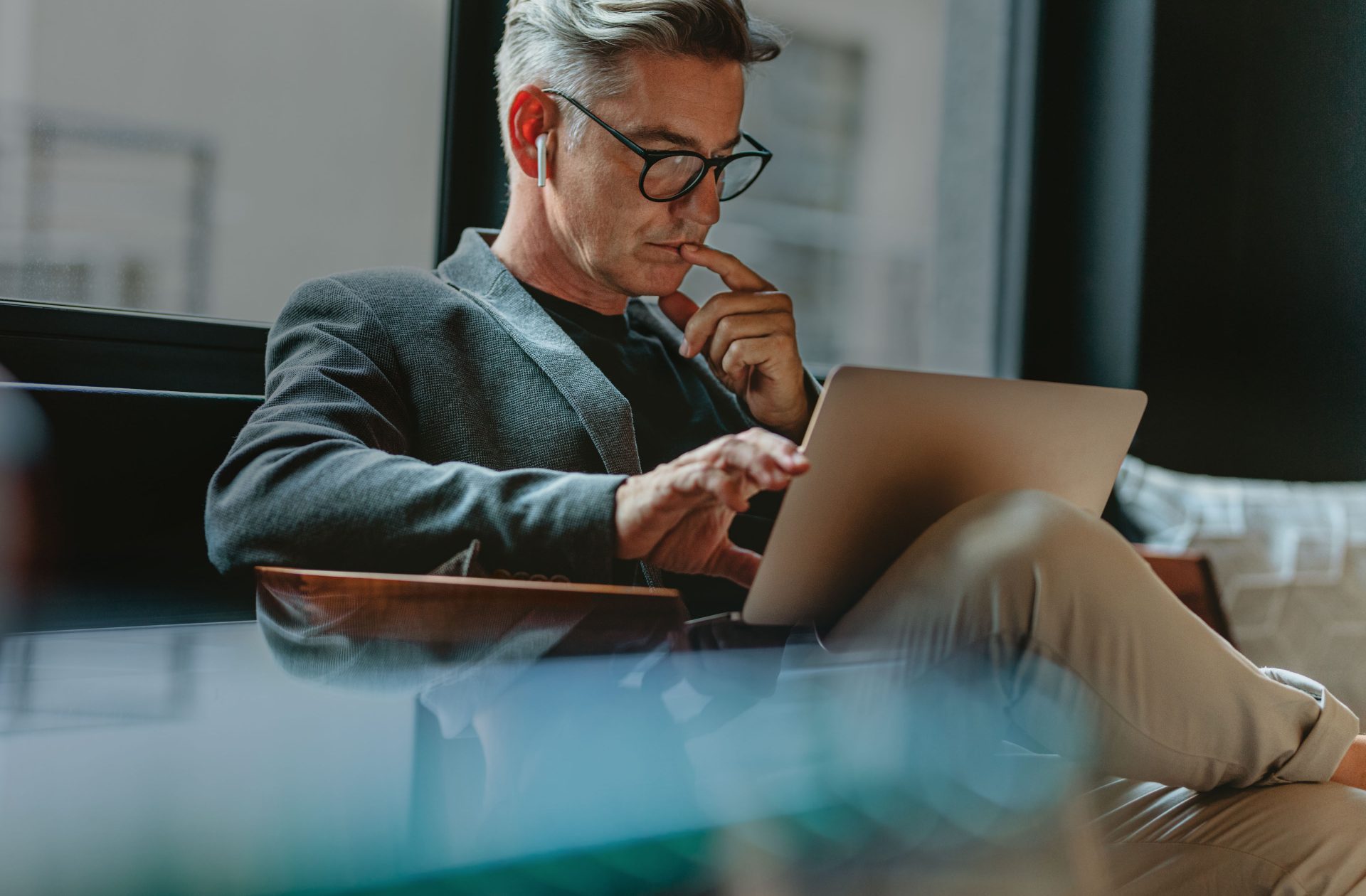 Digital Advertising
Built for Scale
Full ad tech stack optimized for Comscore Top 500 sites, managed programmatic demand and outsourced ad operations for direct sales
Trusted Technology
Our tested, scalable technology serves 12+ billion monthly impressions as a Top 19 Comscore Property.
Let us help you develop a plan for digital advertising for your business.
Outsourced Ad Operations
---
Mediavine's industry-leading technology and years of hands-on ad tech experience will save you time and money.
Script Wrapper
Mediavine's proprietary technology makes it simple. A single line of code is all it takes to have full control of your users' ad experience.
Ad Refresh
We refresh ads for users when they are in view, maximizing their impact for advertisers and improving your earnings with each page view.
Viewability
Our lazy-loaded and sticky ads guarantee industry-best viewability rates. Higher viewability = higher CPMs for every impression.
Instream Player
Our fully SEO-optimized video player, built and maintained in house, lets you monetize original video content with high-paying pre-roll and mid-roll ads.
Outstream Player
Take advantage of high-paying video ads without any extra implementation.
Server to Server
Concerned about latency? We are too! We built lightning fast S2S connections with all major SSPs to guarantee reduced latency and faster pages.
You can focus on direct sales
We offer ad trafficking, forecasting and reporting and industry-leading programmatic solutions. Our support team is on hand 7 days a week to help you with what you need.
Get in Touch