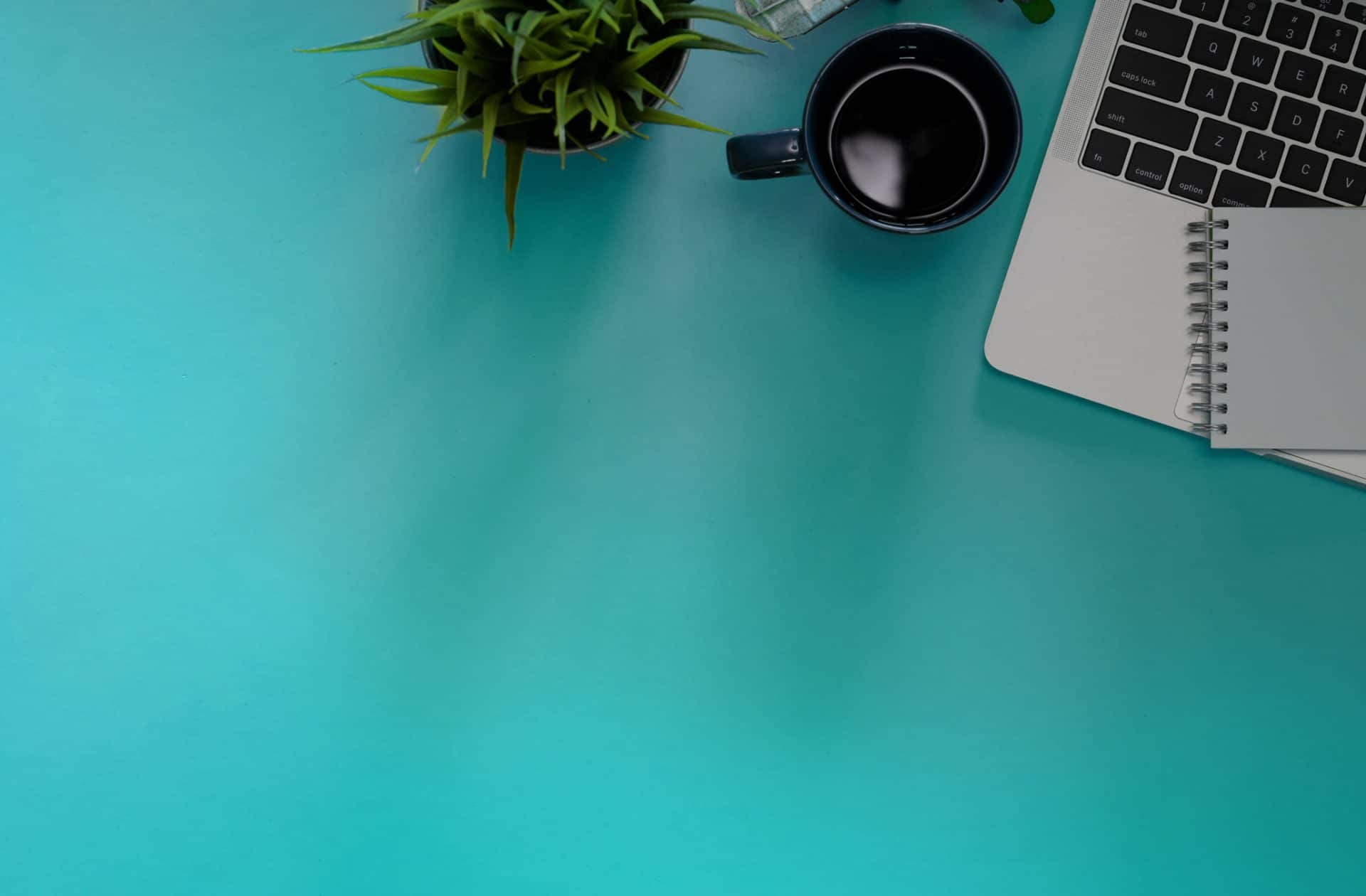 Our Team
Mediavine is passionately committed to working toward a culture of inclusivity with our nearly 100 team members and 7,700+ publishers.
Innovative and Inclusive
Meet our Chief Diversity Officer TQ Evans, and learn about inclusivity in action at Mediavine. We're actively working to build a culture that works for everyone.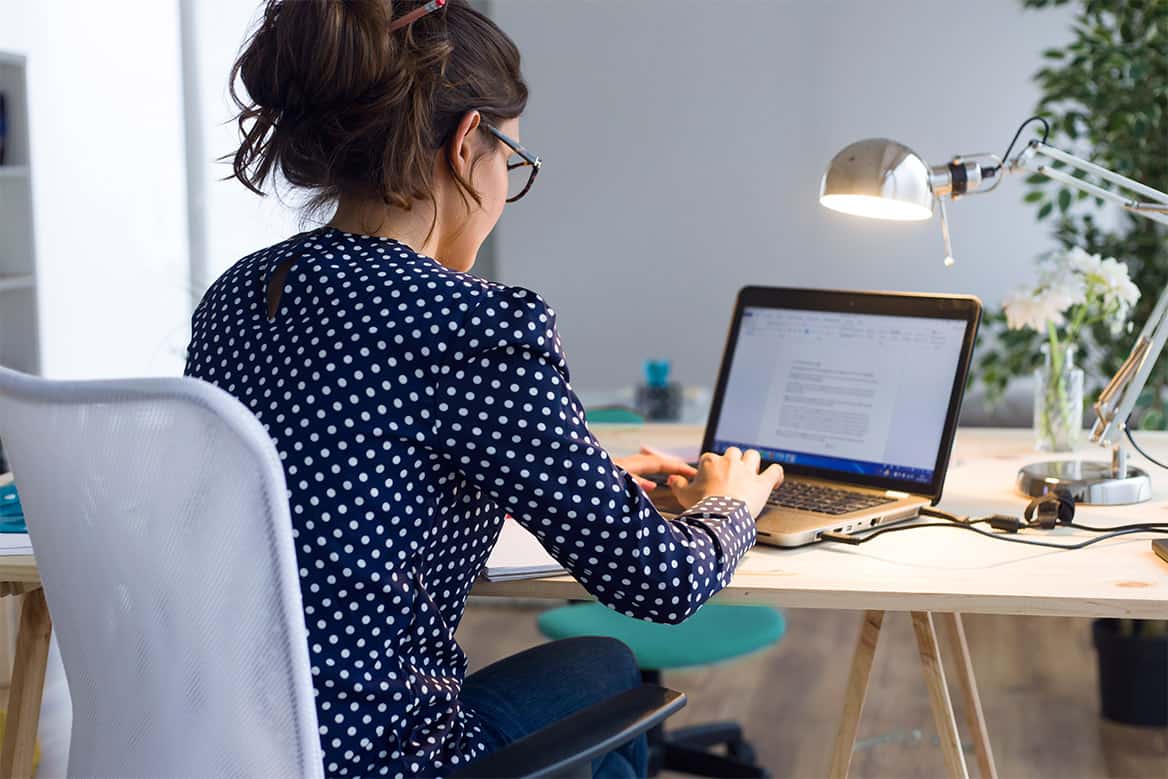 For Publishers,
By Publishers
Mediavine has been an Internet publisher since 2004. We own and operate The Hollywood Gossip, TV Fanatic and Food Fanatic, which launched in 2013 and marked a turning point in our relationship with publishers and the advertising industry.
Putting Control Back in Your Hands
---
We've pioneered leading-edge ad technology that optimizes your earning potential while maintaining the integrity and aesthetic your readers expect. By putting ad frequency, spacing and other options under your control, and providing unparalleled publisher support seven days a week, we ensure that your content and readers come first.
We're All in
This Together
Mediavine answers only to our publishers and our ad partners. As fellow content creators, we are uniquely positioned to navigate the future of ads and content creation side by side with you.
Awards & Certifications
---
Mediavine has been officially certified as a Great Place to Work, recognized as one of Inc. Magazine's Best Workplaces of 2021, received the 2021 Diversity Teams Award by Profiles in Diversity Journal and made Fortune's List of Best Small and Medium Workplaces of 2021.