What We DO
Mediavine takes on the role of your exclusive ad manager, and lets you focus on what you do best; create amazing content.
We've built our ad technology free of the burden of legacy ad networks. It's future proof and ready to grow with your site. You install a single script and we will optimize all placements on your site.



Viewability

Using lazy-loading and other speed tricks, our network maintains over 70% viewability, making advertisers VERY happy.




Mobile First

We can help you monetize your own responsive site. Lack a mobile site? We'll get you a Google-approved one.




Video

Use the Mediavine Video Player to host and stream your videos directly on your site, all while monetizing at rates several times higher than YouTube.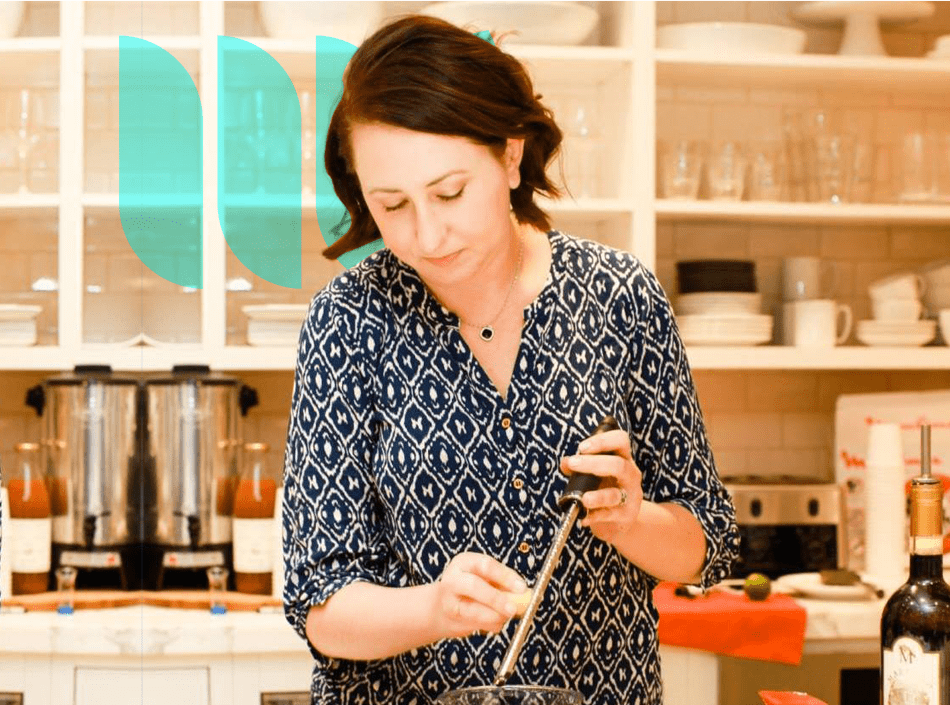 Who is Mediavine?
Mediavine has been an Internet Publisher since 2004. We own and operate The Hollywood Gossip, TV Fanatic, Movie Fanatic and Food Fanatic. In 2013, when Food Fanatic was launched and our relationship with bloggers began, we learned we weren't alone in our frustrations with the way most ad networks are run.
Networks were treating us as if they, and the advertisers, were the only ones with value. They told us what we should be paid and how we should run our sites. We were supposed to feel lucky to give them access to run their ads all over our sites.
Learn more about who you'll be working with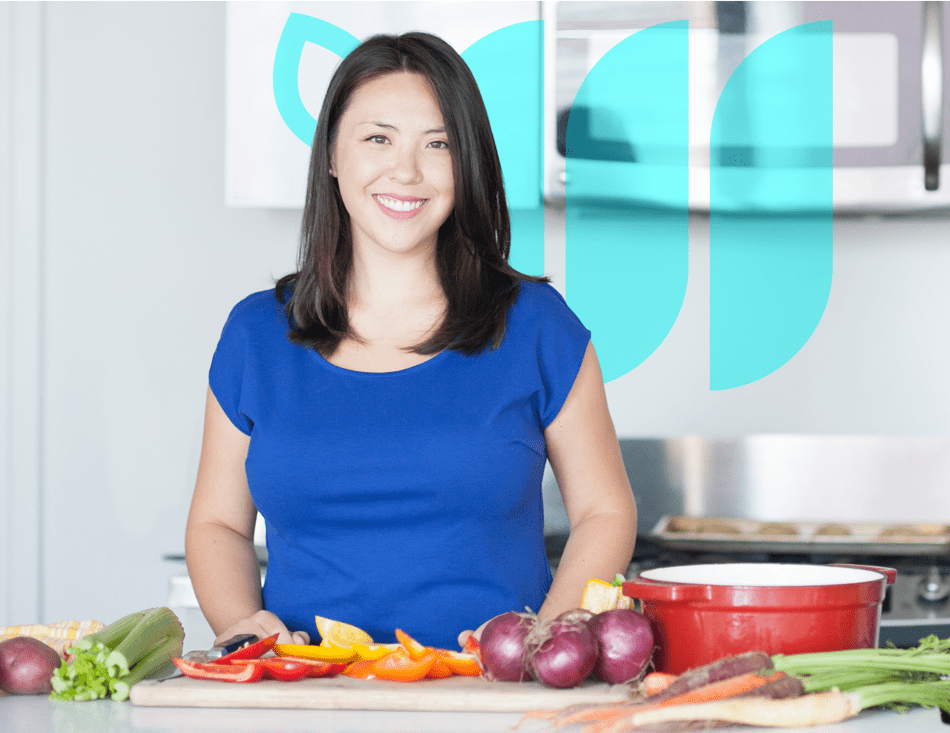 The Publisher Network
We're a group of publishers banded together working directly with the ad exchanges and advertisers to get top dollar for our ad inventory, but we are not an ad network.
We'll be taking on the role as your exclusive ad representation. We'll optimize your positions, run your ad server, and manage your advertiser relationships.
But we're in this together. We're fellow bloggers, working towards a common goal - faster sites, more traffic, and better user experiences. All while making a nice living.
Learn more about joining our network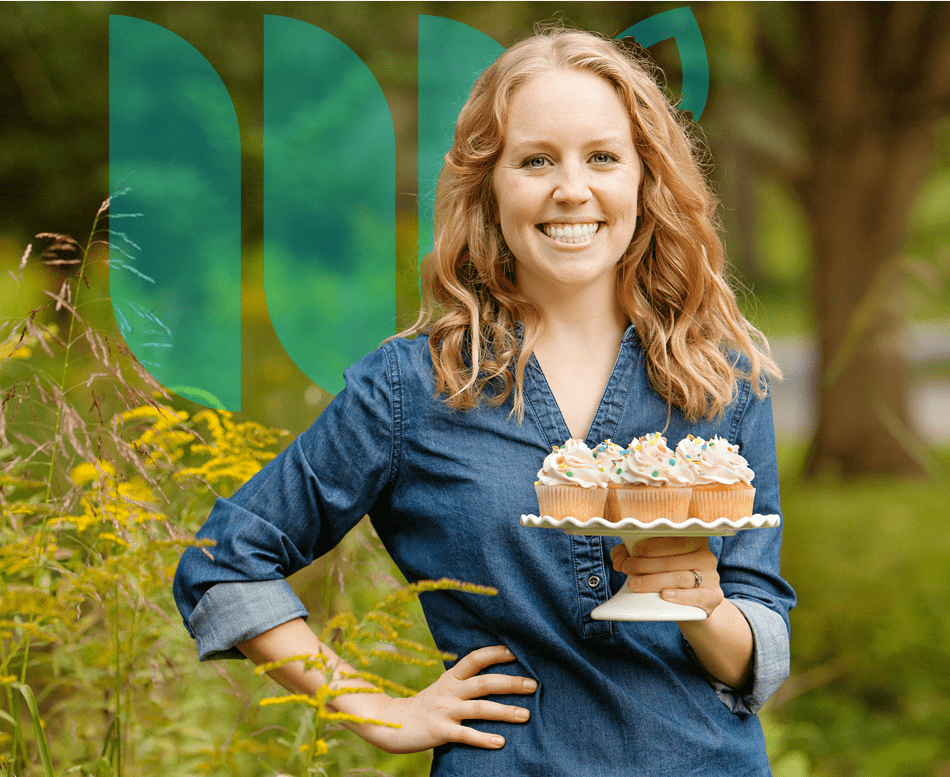 Real people. Real stories.
Real engagement.
Yes, you can have it all.
Influencer marketing is more cost effective than most other marketing efforts. Our publishers are full of creative ways to get the word out about your brand that will leave lasting impressions on their audience. Our publishers have been extensively vetted, and publish quality content on a regular basis. They have engaged audiences that trust them.
We take the work out of finding the right influencer for your brand, and work with bloggers to handle all the details like invoicing, collecting deliverables, monitoring, and reporting.
Learn more about how we work with brands
I recently made the switch to MediaVine for my ad manager. I have been writing online, full-time, since 2008, and have been blown away by the responsiveness and transparency of this company.
I love the ease of the dashboard, the outstanding customer service, and the close-knit community they have provided and consistently maintain. I have been ecstatically happy since making the switch to MediaVine and highly recommend them.

Stephanie O'Dea
A Year of Slow Cooking
"I was resistant to joining an ad network because I had heard so many horror stories, but MPN is the opposite. Instead of working with a big faceless corporation, with MPN you have direct contact with people – imagine that!
The team is so transparent, honest, and responsive – you can't ask for anything better. I really respect their approach to open communication, and the private Facebook group is such a good resource."

Ayngelina Brogan
Bacon is Magic
"Mediavine is the best of the best! I've been with them since they started serving ads and I have never once regretted leaving the well known ad companies I previously worked with. Not only are they transparent, you always know what's happening with your ads and revenue, but they also want to see your site performing at it's peak. They will work with you to help improve site speed, answer SEO questions, and help you out with other site-related issues as needed. Mediavine does right by their publishers, NOBODY does it better (even if they claim they do)!"

Sharon Lachendro
What The Fork Food Blog
"I cannot say enough good things about Mediavine. I've tried so many different ad networks, and there is truly no comparison. The ads run smoothly, quickly and integrate seamlessly into my site. The staff is quick to respond any time I have a question. Their dashboard makes it very easy to adjust my ads, which is a level of control that no other company has ever offered me! The revenue is what really sells it, though. I'm earning so much more on my ads than with any of the previous networks I used. What more can I say? Give them a try!"

Jennifer Farley
Savory Simple
"Entrusting Mediavine to run all aspects of my site's ad setup and strategy has been one of the best business decisions I have ever made. Mediavine's team of experts has effectively monetized my site, and in doing so they've given me the ability to focus on all other aspects of growing my brand and business. Best of all, their transparency, attentiveness and user-friendly dashboard have ensured I understand the countless ad options, how they perform and the best practices for placement. I wholeheartedly recommend Mediavine for anyone looking to take the stress and guesswork out of turning traffic into dollars."

Kelly Senyei
Just a Taste
"After strong recommendations from other blogging friends, I decided to give Mediavine a try. I couldn't be more happy that I did. First on the list is the incredibly personal, prompt support that they provide. They want your site to perform at it's highest possible level. When you do well, they do well, and everyone does well. It truly feels like one large family now. I am thrilled to not have to spend time finding a better network in the future. This is it."

Phillip Fryman
Southern Fatty
"I've been with many of the big ad networks and could kick myself for not switching a year ago instead of a few months. My ad revenue has DOUBLED (and it was my highest ever with the network I was with prior), not to mention the service and camaraderie in the FB group is incredible. They don't just set the bar, they ARE the bar."

Kristy Bernardo
The Wicked Noodle
"Signing up with Mediavine has been one of the best decisions I've made. I only wish that I would have made the switch earlier."

Patti Estep
Garden Matter
" What's my favorite thing about Mediavine? Crystal clear communication from day one. Their dedication to transparency helps me to know I've put my trust in the right people to help me manage an aspect of my business that's far more technical than I care to take on myself."

Aimee Shugarman
shugary sweets
Jun 29, 2017

Brad Hagmann

The July and January Revenue Blues: Why They Happen (and why not to Worry) It's the end of June! The summer sun is shining, the days are long, and if you are a Mediavine blogger you are likely very much enjoying your earnings this month. If you are a seasoned blogger and you've played this game many times (and years) before, you likely know what is on the horizon. As June passes by and we trudge on into the dog days of summer, the advertising industry sees what we'll refer to as the "Summer Slump". This gives us a great opportunity to educate our publishers what causes this temporary dip and how long you can expect it to last.

+

Jun 26, 2017

Amber Bracegirdle

Kirsten Oliphant recently spoke at the Mediavine Publisher Conference with Mary Younkin on how to make the most out of your email lists and newsletter audience. Kirsten is sharing more tips with you here, along with our video of the full conference presentation. -Amber  Keeping up with every new social platform and tool can be exhausting. (Or exhilarating, if you love social media.) Love or hate them, all the shiny new objects make email seem a bit outdated. Plus, our inboxes are overflowing with promotional emails. So as bloggers, do we really need to put time into email lists?

+

Jun 09, 2017

Eric Hochberger

There's been a lot of talk, and fear, after Google announced it would join Coalition for Better Ads and would be building ad blocking in Google Chrome. Due to our relationship with Google, we've been holding out on officially commenting on this until more information was released. Now that there's enough official information out there, we'd love to put our publishers' minds at ease. 

+
© 2016 Mediavine Publisher Network. All Rights Reserved.