What We DO
Mediavine takes on the role of your exclusive ad manager, and lets you focus on what you do best; create amazing content.
We've built our ad technology free of the burden of legacy ad networks. It's future proof and ready to grow with your site. You install a single script and we will optimize all placements on your site.



Viewability

Using lazy-loading and other speed tricks, our network maintains over 70% viewability, making advertisers VERY happy.




Mobile First

We can help you monetize your own responsive site. Lack a mobile site? We'll get you a Google-approved one.




Video

Use the Mediavine Video Player to host and stream your videos directly on your site, all while monetizing at rates several times higher than YouTube.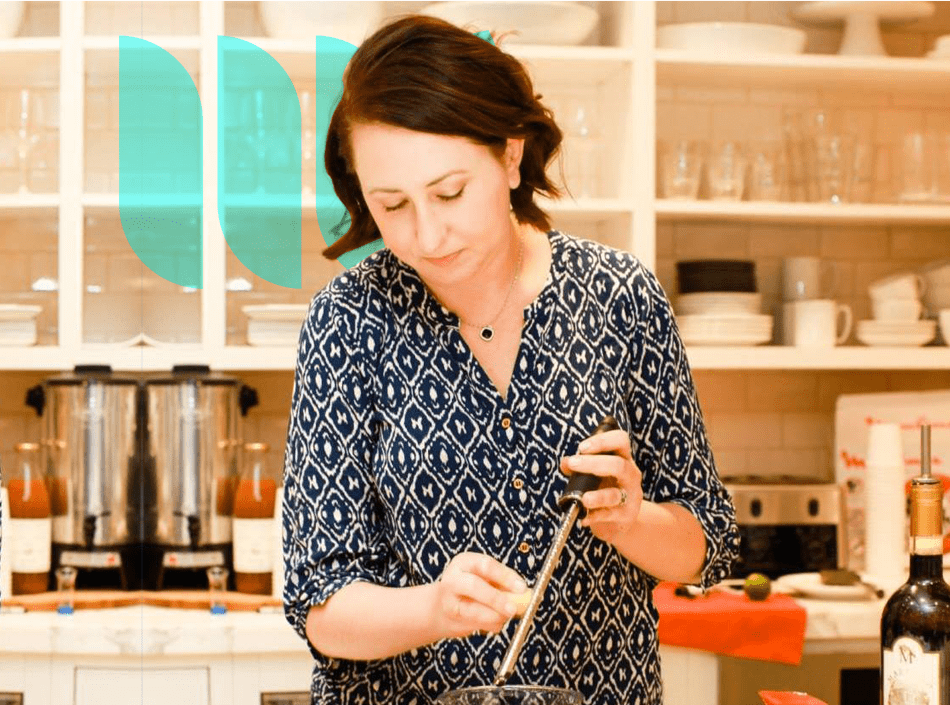 Who is Mediavine?
Mediavine has been an Internet Publisher since 2004. We own and operate The Hollywood Gossip, TV Fanatic, Movie Fanatic and Food Fanatic. In 2013, when Food Fanatic was launched and our relationship with bloggers began, we learned we weren't alone in our frustrations with the way most ad networks are run.
Networks were treating us as if they, and the advertisers, were the only ones with value. They told us what we should be paid and how we should run our sites. We were supposed to feel lucky to give them access to run their ads all over our sites.
Learn more about who you'll be working with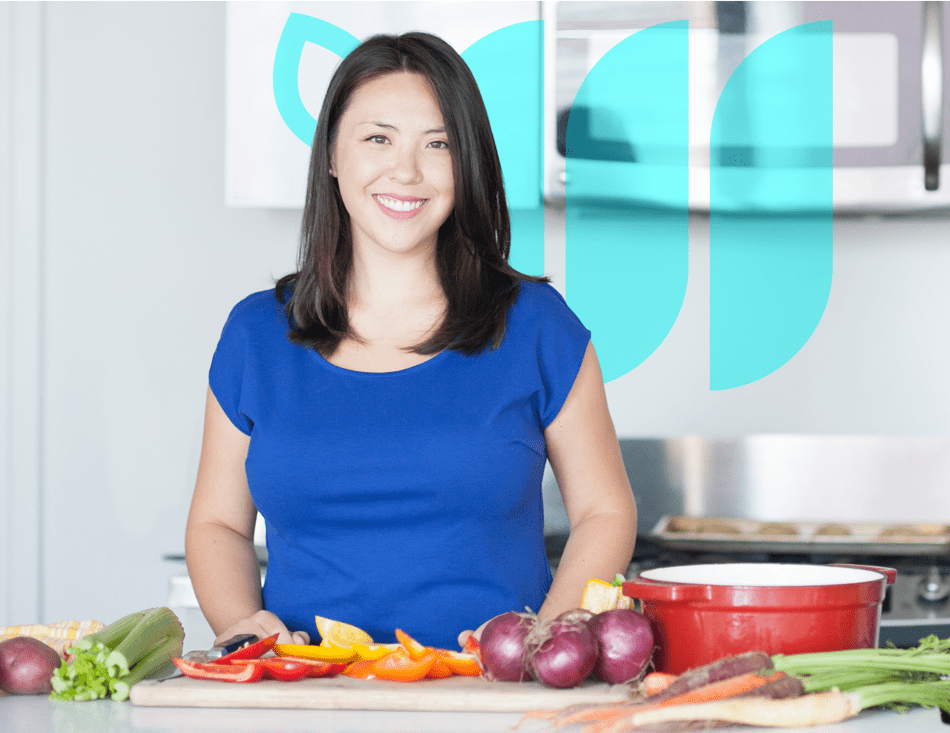 The Publisher Network
We're a group of publishers banded together working directly with the ad exchanges and advertisers to get top dollar for our ad inventory, but we are not an ad network.
We'll be taking on the role as your exclusive ad representation. We'll optimize your positions, run your ad server, and manage your advertiser relationships.
But we're in this together. We're fellow bloggers, working towards a common goal - faster sites, more traffic, and better user experiences. All while making a nice living.
Learn more about joining our network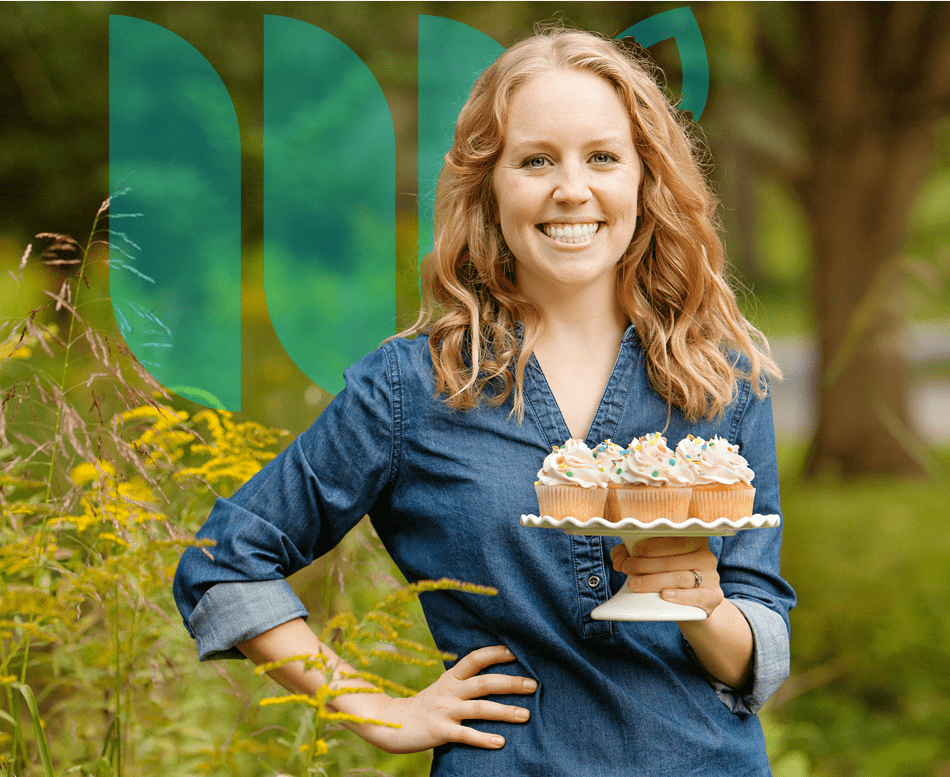 Real people. Real stories.
Real engagement.
Yes, you can have it all.
Influencer marketing is more cost effective than most other marketing efforts. Our publishers are full of creative ways to get the word out about your brand that will leave lasting impressions on their audience. Our publishers have been extensively vetted, and publish quality content on a regular basis. They have engaged audiences that trust them.
We take the work out of finding the right influencer for your brand, and work with bloggers to handle all the details like invoicing, collecting deliverables, monitoring, and reporting.
Learn more about how we work with brands
I recently made the switch to MediaVine for my ad manager. I have been writing online, full-time, since 2008, and have been blown away by the responsiveness and transparency of this company.
I love the ease of the dashboard, the outstanding customer service, and the close-knit community they have provided and consistently maintain. I have been ecstatically happy since making the switch to MediaVine and highly recommend them.

Stephanie O'Dea
A Year of Slow Cooking
"I was resistant to joining an ad network because I had heard so many horror stories, but MPN is the opposite. Instead of working with a big faceless corporation, with MPN you have direct contact with people – imagine that!
The team is so transparent, honest, and responsive – you can't ask for anything better. I really respect their approach to open communication, and the private Facebook group is such a good resource."

Ayngelina Brogan
Bacon is Magic
"Mediavine is the best of the best! I've been with them since they started serving ads and I have never once regretted leaving the well known ad companies I previously worked with. Not only are they transparent, you always know what's happening with your ads and revenue, but they also want to see your site performing at it's peak. They will work with you to help improve site speed, answer SEO questions, and help you out with other site-related issues as needed. Mediavine does right by their publishers, NOBODY does it better (even if they claim they do)!"

Sharon Lachendro
What The Fork Food Blog
"I cannot say enough good things about Mediavine. I've tried so many different ad networks, and there is truly no comparison. The ads run smoothly, quickly and integrate seamlessly into my site. The staff is quick to respond any time I have a question. Their dashboard makes it very easy to adjust my ads, which is a level of control that no other company has ever offered me! The revenue is what really sells it, though. I'm earning so much more on my ads than with any of the previous networks I used. What more can I say? Give them a try!"

Jennifer Farley
Savory Simple
"Entrusting Mediavine to run all aspects of my site's ad setup and strategy has been one of the best business decisions I have ever made. Mediavine's team of experts has effectively monetized my site, and in doing so they've given me the ability to focus on all other aspects of growing my brand and business. Best of all, their transparency, attentiveness and user-friendly dashboard have ensured I understand the countless ad options, how they perform and the best practices for placement. I wholeheartedly recommend Mediavine for anyone looking to take the stress and guesswork out of turning traffic into dollars."

Kelly Senyei
Just a Taste
"After strong recommendations from other blogging friends, I decided to give Mediavine a try. I couldn't be more happy that I did. First on the list is the incredibly personal, prompt support that they provide. They want your site to perform at it's highest possible level. When you do well, they do well, and everyone does well. It truly feels like one large family now. I am thrilled to not have to spend time finding a better network in the future. This is it."

Phillip Fryman
Southern Fatty
"I've been with many of the big ad networks and could kick myself for not switching a year ago instead of a few months. My ad revenue has DOUBLED (and it was my highest ever with the network I was with prior), not to mention the service and camaraderie in the FB group is incredible. They don't just set the bar, they ARE the bar."

Kristy Bernardo
The Wicked Noodle
"Signing up with Mediavine has been one of the best decisions I've made. I only wish that I would have made the switch earlier."

Patti Estep
Garden Matter
" What's my favorite thing about Mediavine? Crystal clear communication from day one. Their dedication to transparency helps me to know I've put my trust in the right people to help me manage an aspect of my business that's far more technical than I care to take on myself."

Aimee Shugarman
shugary sweets
Jan 06, 2017

Eric Hochberger

One of the biggest digital ad trends in 2016 was all about viewability. So what is ad viewability as it pertains to digital ads and how do you improve it? The authorities on digital ads, known as the Interactive Advertising Bureau or IAB, has set the standard for viewability based on the Media Rating Council (MRC) measurement guidelines. To save you from reading the 14-page MRC Desktop Viewable Impression Guideline as well as the 19-page MRC Mobile Viewable Impression Guideline, we'll give you the executive summary: For standard IAB display ads such as a 300×250 and 728×90 banner, the ad must be loaded and have 50% of its pixels in view post-render on the screen in a focused window/tab for at least 1 second. Translation: Half of the ad must be seen by an active user for 1 second. For ads larger than 242,500 pixels, or […]

+

Jan 02, 2017

Nicole Johnson

I'm not sure if you guys have heard yet, but we're putting on an epic event in just a few short months. The Mediavine Conference is going on in Charleston, South Carolina from April 6-8, and you are not going to want to miss this. The Mediavine conference is targeted to bloggers in all genres and who write about all topics. In addition to our events being held in beautiful locations, hosting a dinner cruise, and having a roster of phenomenal speakers, the Mediavine conference is going to be geared towards advanced learning that you just can't get anywhere else. We're going beyond your normal conference fare, and dumping all of the typical 101 courses. This is an advanced conference, for experienced bloggers who are serious about spending 2017 growing, being challenged, and meeting their goals. Sessions will cover: Learn how to set goals and actually […]

+

Dec 30, 2016

Eric Hochberger

As 2016 and this Q4 comes to a close, we wanted to thank everyone for an incredible year. This past year has seen explosive growth for the network. As a business built entirely on word of mouth, with absolutely no outbound marketing, we know that's because of all of you. We can't say it enough. Thank you all for continuing to speak so kindly of us on your blogs, in Facebook groups and in private to your friends. You have truly made this network what it is. Okay, sappiness is over. I blame the holidays and this time of the year, which inspires reflection (and sappiness). Now on to a slightly less fun thing to talk about; Quarter 1, and January. As many of our veteran bloggers know, with Q4 coming to a close, it also means the end of year advertising budgets are depleted. All […]

+
© 2016 Mediavine Publisher Network. All Rights Reserved.