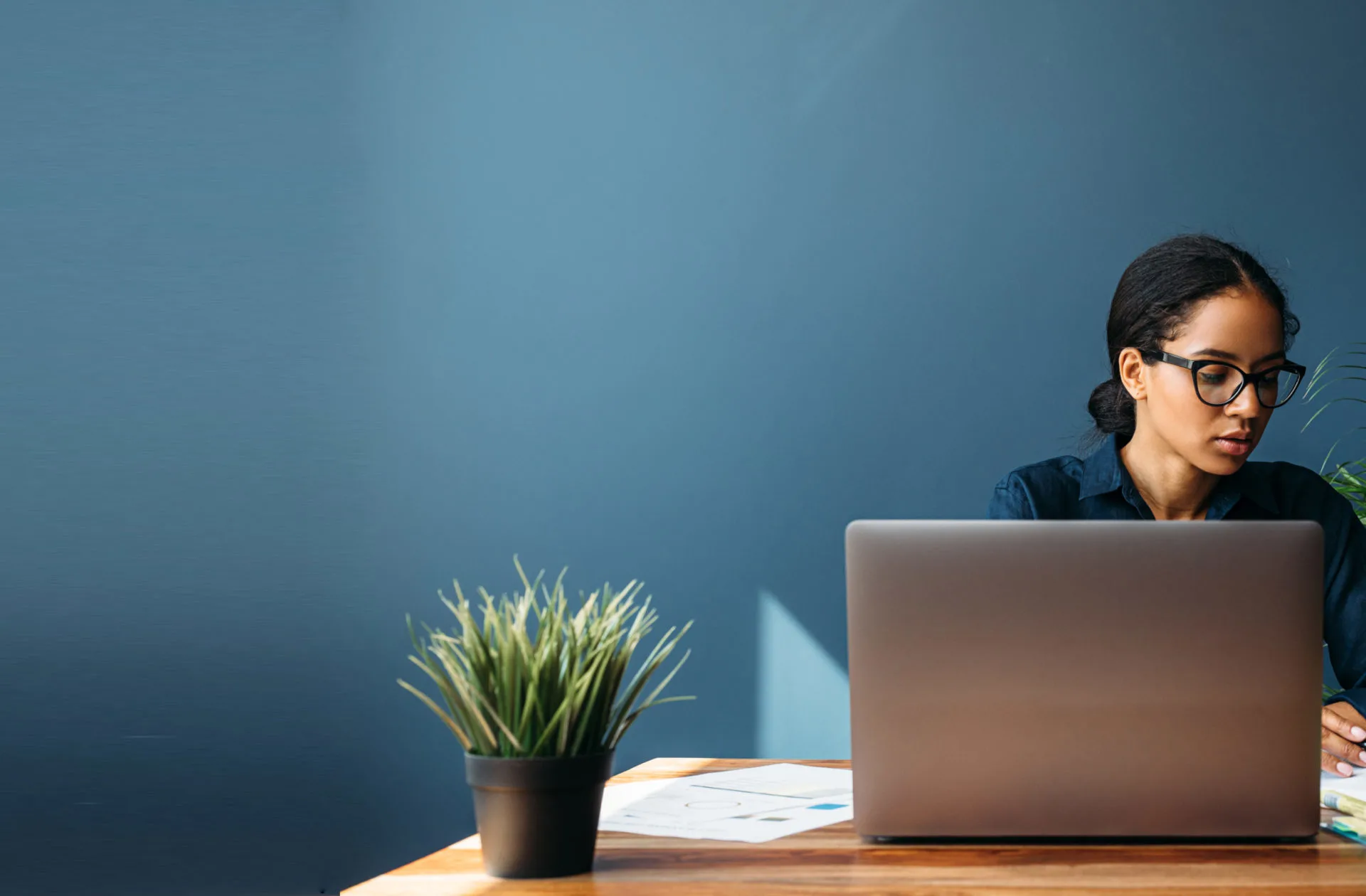 Recruiting Scam Awareness
Mediavine has received reports of someone pretending to be a Mediavine employee or recruiter in an apparent attempt to steal sensitive information or money by offering "freelance employment" on behalf of Mediavine. Mediavine has no involvement with these attempts. 
What does this mean?
A person or group not affiliated with Mediavine appears to be posting freelance job opportunities, sometimes impersonating Mediavine employees in an apparent attempt to convey legitimacy to the fraudulent job listing. Persons or groups engaged in this behavior have been offering fraudulent employment opportunities to applicants and are often asking for sensitive personal and financial information.
These impersonators are sending messages, typically via UpWork, Freelancer, Telegram, Fiverr, Workana, WhatsApp or others to solicit fake job opportunities and set up "interviews" with people not employed by Mediavine. In some cases, they issue fake contracts containing Mediavine's trademark registered logo used without permission.
This type of fraud is normally carried out through online services such as false websites, or through emails using fake email addresses claiming to be from the company. They often request that recipients provide personal information and/or make payments as part of their fraudulent recruiting process.  In some instances, the impersonator requests financial information so that a "portal" may be created for payment.
These attempts are made with the intent to defraud — if you receive such a message, please do not engage.
What Should I Look For?
Mediavine does not currently and has no plans to solicit for work on any "gig" platforms like UpWork or Freelancer, and will never communicate via Telegram, WhatsApp or any other chat program outside of mediavine.com itself. 
You will only receive communication regarding jobs at Mediavine from email addresses ending in mediavine.com.
If you have a question that was not answered here, please email us at recruitinginquiry@mediavine.com.
Mediavine will never ask for any financial commitment from a candidate as a pre-employment requirement. Mediavine will never ask for your personal financial or banking information or require any financial commitment as a part of our candidate search or application process. Mediavine will not ask you to make any payments or provide financial information to create a "portal" for payments.
Mediavine will not ask you to purchase equipment or supplies as a part of your onboarding if you are hired.
I have received an email about a job opportunity at Mediavine even though I didn't apply. What should I do?
If the email came from a mediavine.com email address (always double-check), it's probably the real deal! 
It means we're reaching out because we'd love to talk to you more about a career opportunity. That said, if you are still unsure about the legitimacy of any job opportunity, please feel free to contact us at recruitinginquiry@mediavine.com to confirm. 
All Mediavine job opportunities will be listed on our official career site: www.mediavine.com/careers.