The Mediavine Difference
Building up websites has always been part of our story.
Together, we'll lift yours to new heights.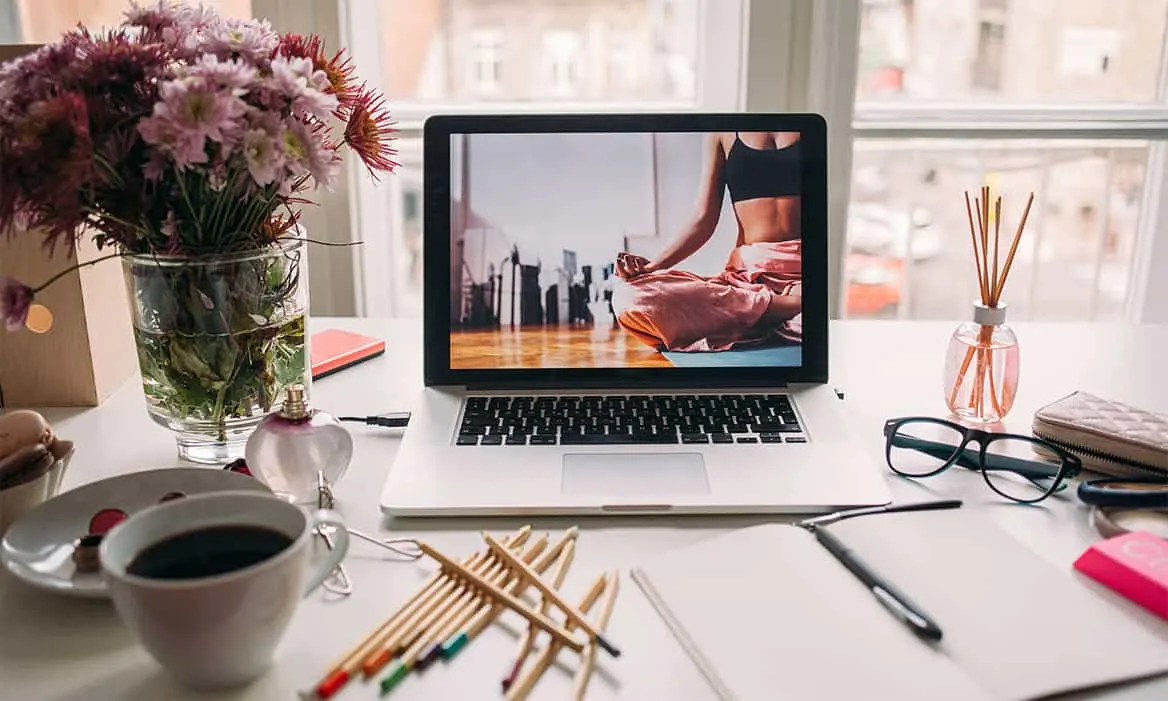 Our Mission
We help content creators build sustainable businesses. From educational tools and cutting-edge plugins to ad technology that maximizes earnings without slowing down your site, our motivation is ensuring your brand and business grow in every respect.
8,600+
Content creators with Mediavine
16+ Years
As digital publishers
Features
---
Industry-leading technology from WordPress plugins and a theme framework to video tools and innovative ad units.
We're in your town with annual conferences and attendance at events across the country.
An exclusive Facebook community for publishers to discuss, learn about and grow their businesses.
[Mediavine] feels like a fantastic partnership

Mediavine is always so responsive and they're a team that's always helped us find the right way to not just work with display ads but to actually optimise our website as a whole.
Transparent approach to communication

What drew me to Mediavine was their transparent approach to communication. I was blown away by one of the founders personally taking her time to troubleshoot my issues and helping me come to a good conclusion on what to do.
What Sets
Mediavine Apart
Quite frankly, you do. When content creators join forces, they become unstoppable. We harness your incredible content and combine it with our unparalleled support team, technology and educational resources to form an invaluable partnership. From launching and maintaining your ads, to advising on how to optimize your site for speed and SEO, to helping you create sponsored content that truly stands out, we're here every step of the way.