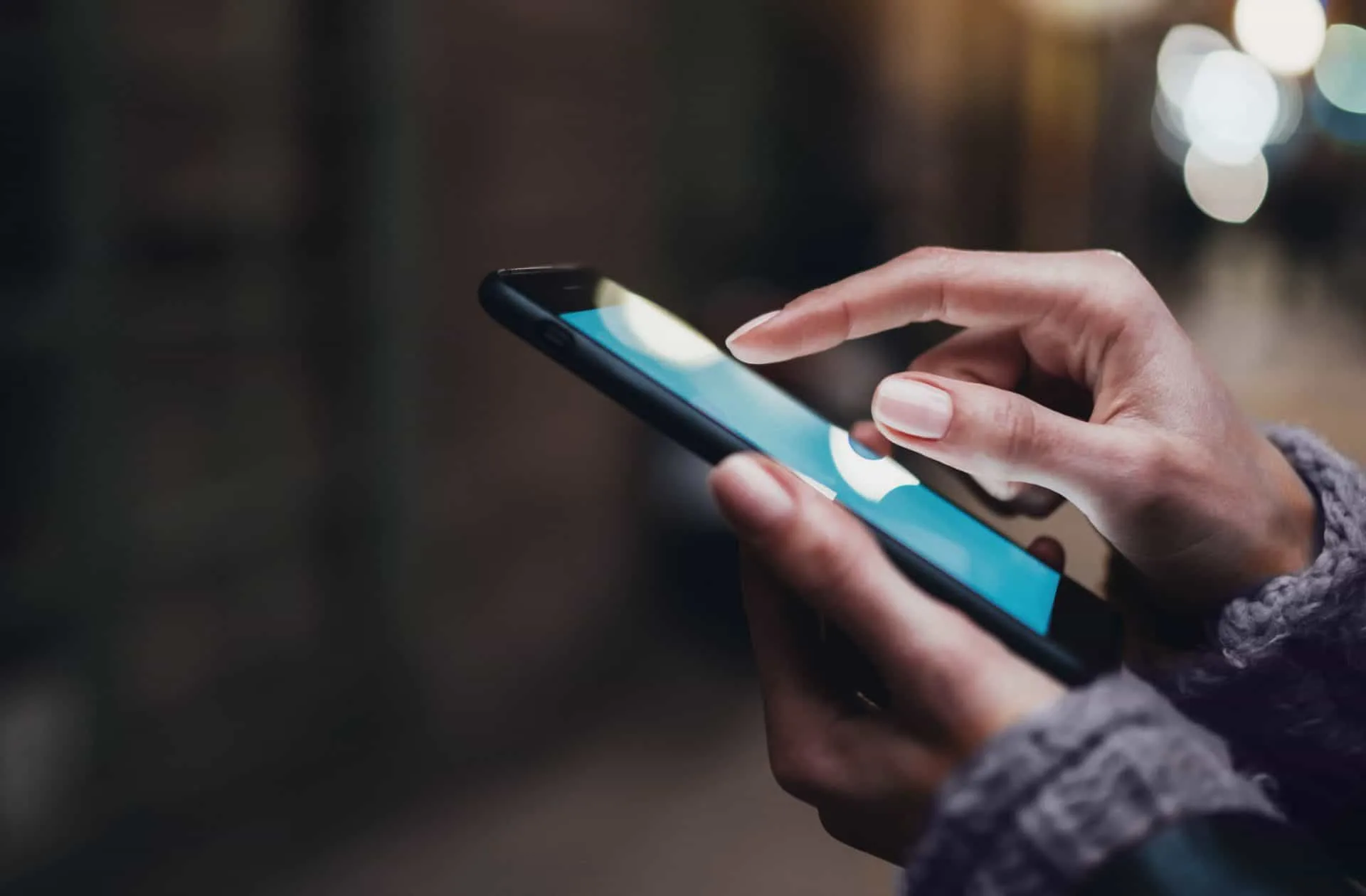 Engaging,
Brand-Safe
Content At Scale
Mediavine delivers exclusive ad inventory from our premiere advertising partners to over 125MM unique visitors monthly. 
By The Numbers
---
Mediavine exclusively represents the display ad inventory for 10k+ authentic and engaging lifestyle websites dedicated to providing fantastic content to their readers. The result is the largest and highest-quality collection of brand-safe properties online.
12+ Billion
Ad impressions per month
125+ Million
Monthly unique visitors
700+ Million
Video impressions
Advertising Capabilities
Programmatic capabilities and ad units available though Mediavine. Mediavine offers display, native and video across our desktop, mobile and tablet inventory.
Learn More
Available Verticals
---
Food & Drink

Travel

Personal Finance

Family & Parenting

Home & DIY

Arts & Entertainment

Health & Fitness

Hobbies & Interests

Style & Fashion
Brand Safety & Performance
---
We bring focus and incredible performance to your display advertising by staying true to three principles; best-in-class technology, traffic quality and brand safety.
We are a Google Certified Publishing Partner and TAG Certified. We built proprietary technology to be GDPR, Sellers.json, Ads.txt and CCPA compliant, and allows us to deliver advertiser KPIs at scale like 80% viewability on display, 90% viewability on video and IVT numbers below 0.5%.
Targeted Media at Scale
---
Mediavine exclusively represents over 10k brand-safe sites. Our customized advertising solutions will help drive awareness and encourage user engagement with your brands through MRC accredited Keyword Targeting, Custom DEI-Owned Site Lists, Highly Viewable Ad Placements, and a variety of Category, Seasonal, and Cookie-less targeting solutions.  
Mediavine is proud to be the exclusive ad manager for thousands of underrepresented voices. Through Uplift by Mediavine, our premium programmatic marketplace, we enable advertisers to action their commitment towards equity at scale by investing in diverse-owned sites. Per a recent audit by Jounce Media, Mediavine was cited as representing the Largest Percentage of DEI-owned Websites (over 77%).
Private Marketplace / Programmatic Guaranteed
Get prioritized access to our display, native and video inventory across desktop, mobile and tablet devices.
Contact
Direct Sales
Buy display and video impressions on our high-viewability ad units across all Mediavine sites for optimum visibility.
Contact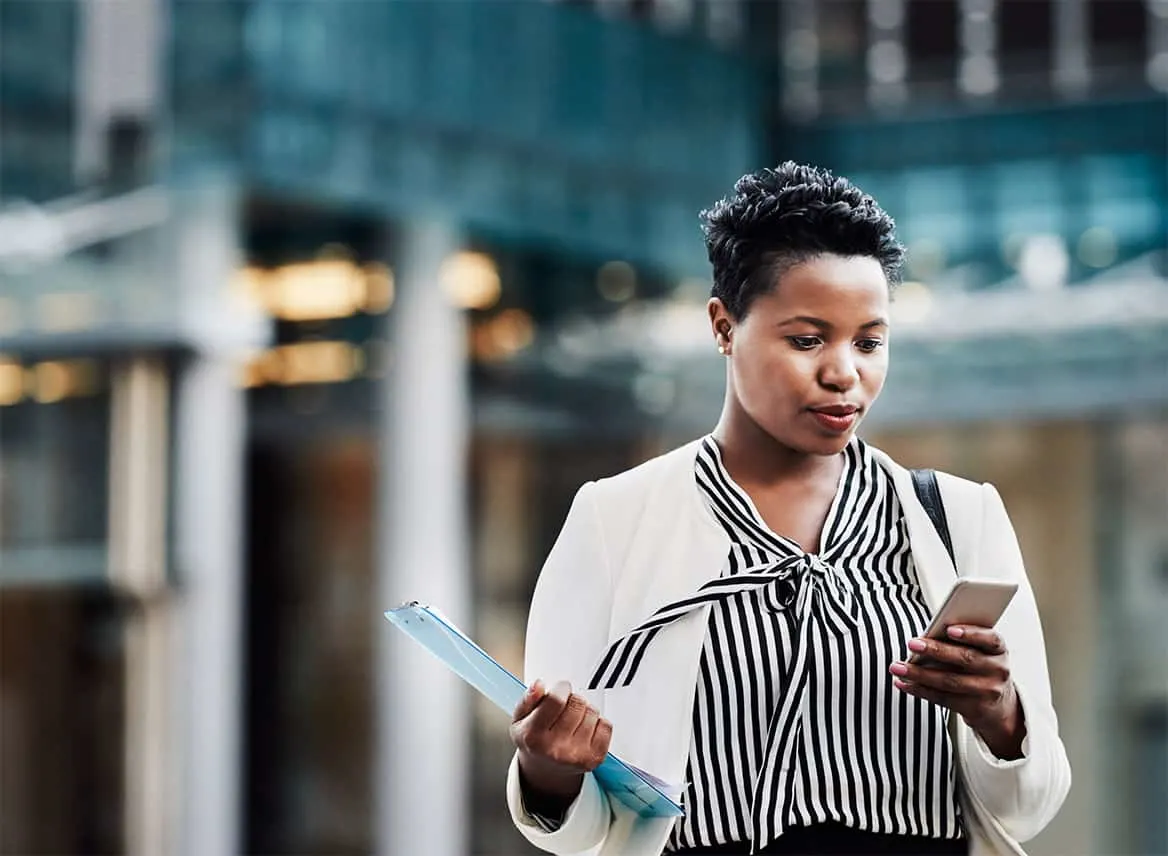 Unsurpassed Engagement
Our technology was built to facilitate scalable solutions for each stage of your marketing funnel. 
We work with publishers that have spent years amassing a loyal, engaged following. People look to them for inspiration and ideas, whether it's where to travel, what to eat, how to cook, and so much more.
Together we're eager to partner with like-minded advertisers who want to maximize ROI by pinpointing their target audiences — at scale.