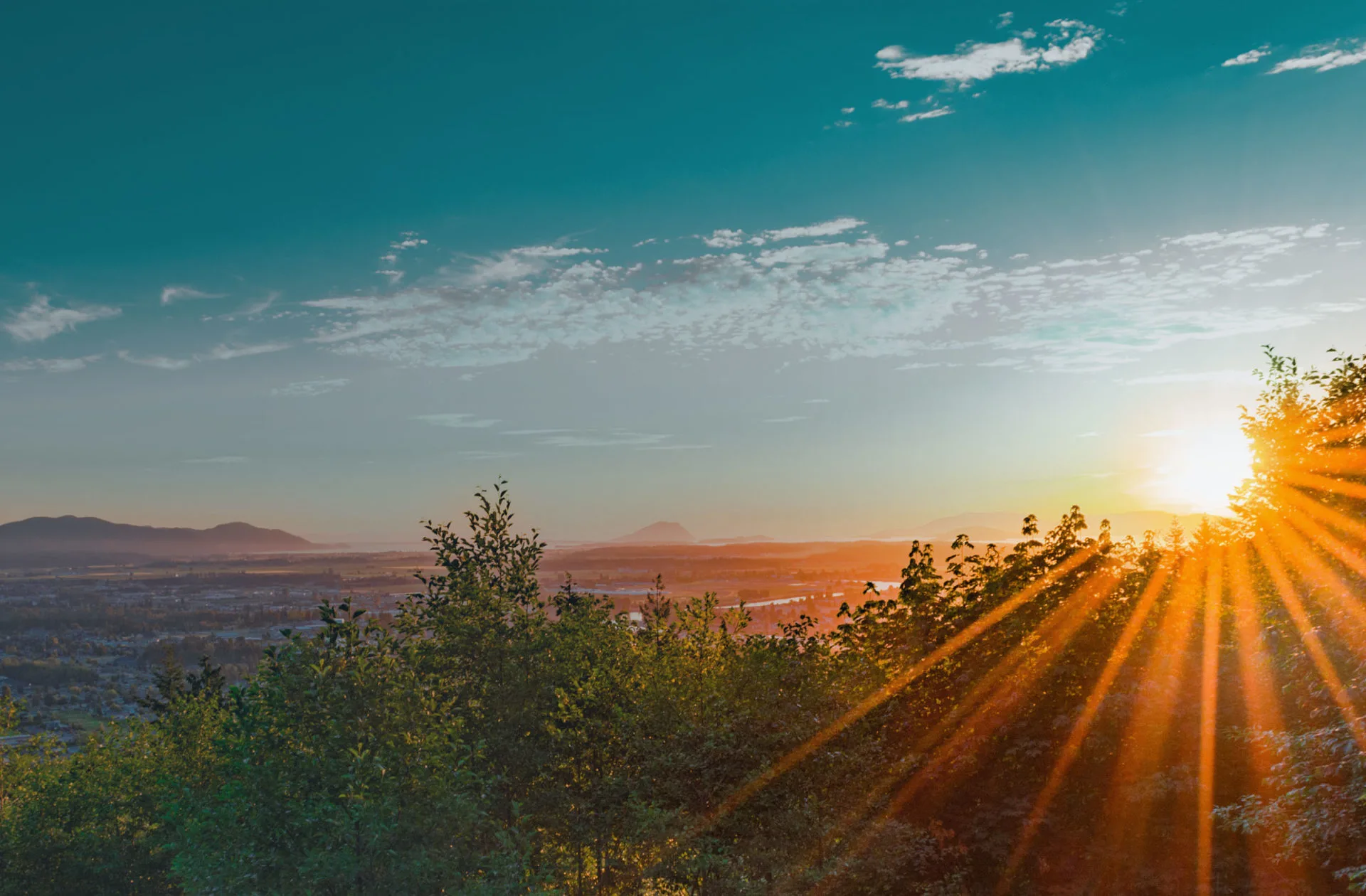 Together We Stand
Our commitment to a brighter world.
Your Light Shines Brightest When You're Doing What You Care About
Together, we can make a difference. Whether we're near or far, socially-distanced or connected via video chat, our publishers and the Mediavine team can build up and bring forth incredible change around the causes that are important to each of us.
Contact Us
Our Initiatives
---
Shine is and always will be a work in progress. We're actively searching for new opportunities to influence growth and change in communities that are most in need. As a company that works with web publishers all over the world, we recognize the need for assistance in every corner of it. If you've got ideas, we want to hear them.
PSAs
Mediavine publishers opt in to the campaigns they care most about. Unsold ad space is used to serve ad creatives for causes publishers support whenever we're unable to fill the space with a paid ad.
Employee Programs
Mediavine empowers its employees to give back through our "Dollars for Doers" grant program, "Literacy for Littles" book reimbursement program, and designated paid time off for community / volunteer work.
Donation Matching
Mediavine matches employee contributions for qualifying charitable organizations and approved social justice or equal rights causes. If you're a Mediavine Publisher looking for a matching sponsor for your non-profit fundraiser, our Shine committee would love to consider it. Please email us the details.
Using Our Power For Good
Since Shine's inception in 2020 and launch in early 2021, Mediavine has served nearly 19 billion public service announcements via unsold impressions on our publishers' websites.
This simple way of giving back has brought increased visibility to new audiences and helped enormously with organizations' fundraising under challenging circumstances.
Mediavine's goal is to continue adding new PSA options, ensuring that every publisher can harness the power of their audience in support of opportunities that speak to their heart.
Causes are considered and vetted by Mediavine's employee-led Shine committee, a group dedicated to finding new and different ways to be involved in a broad spectrum of initiatives.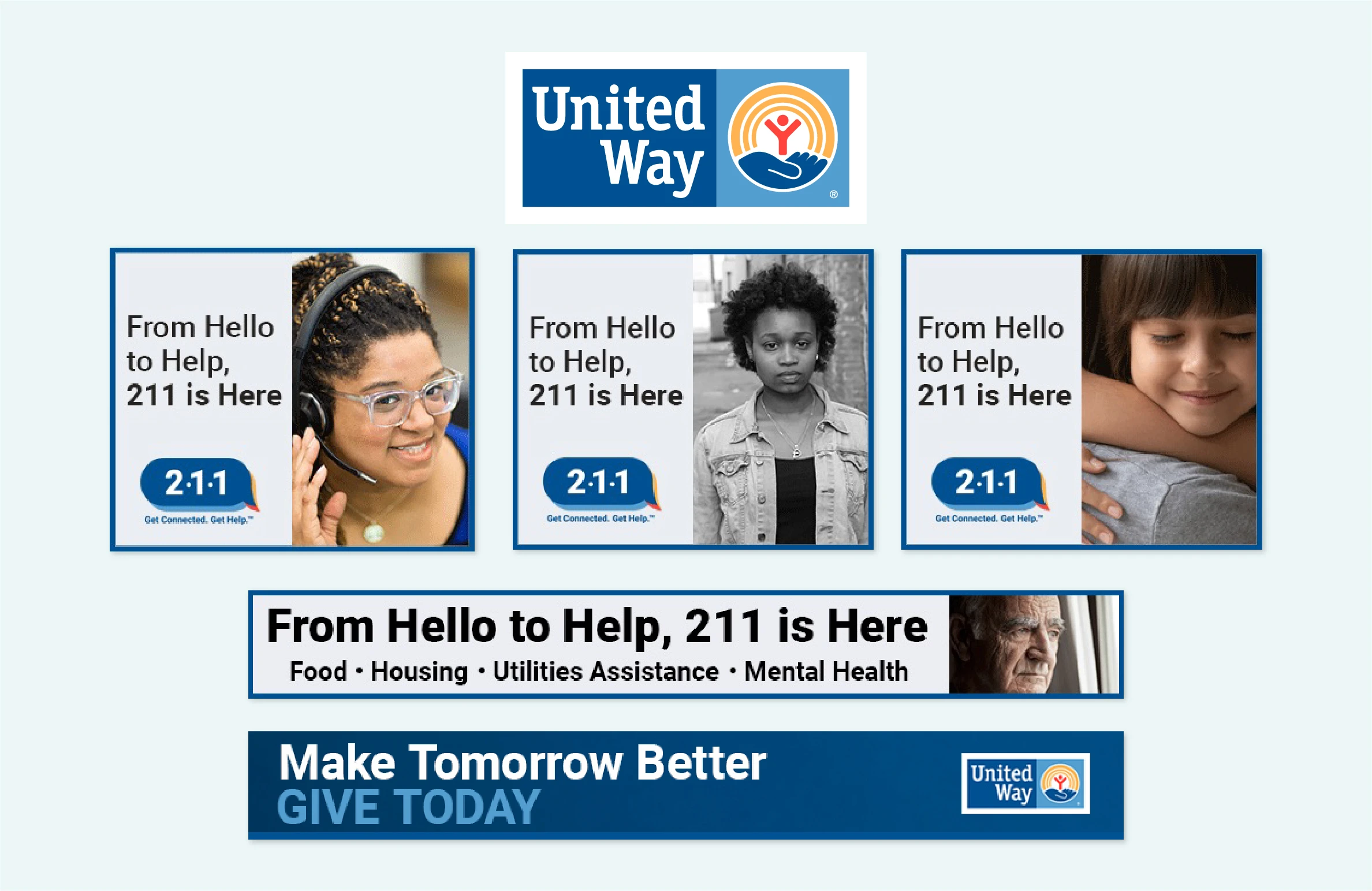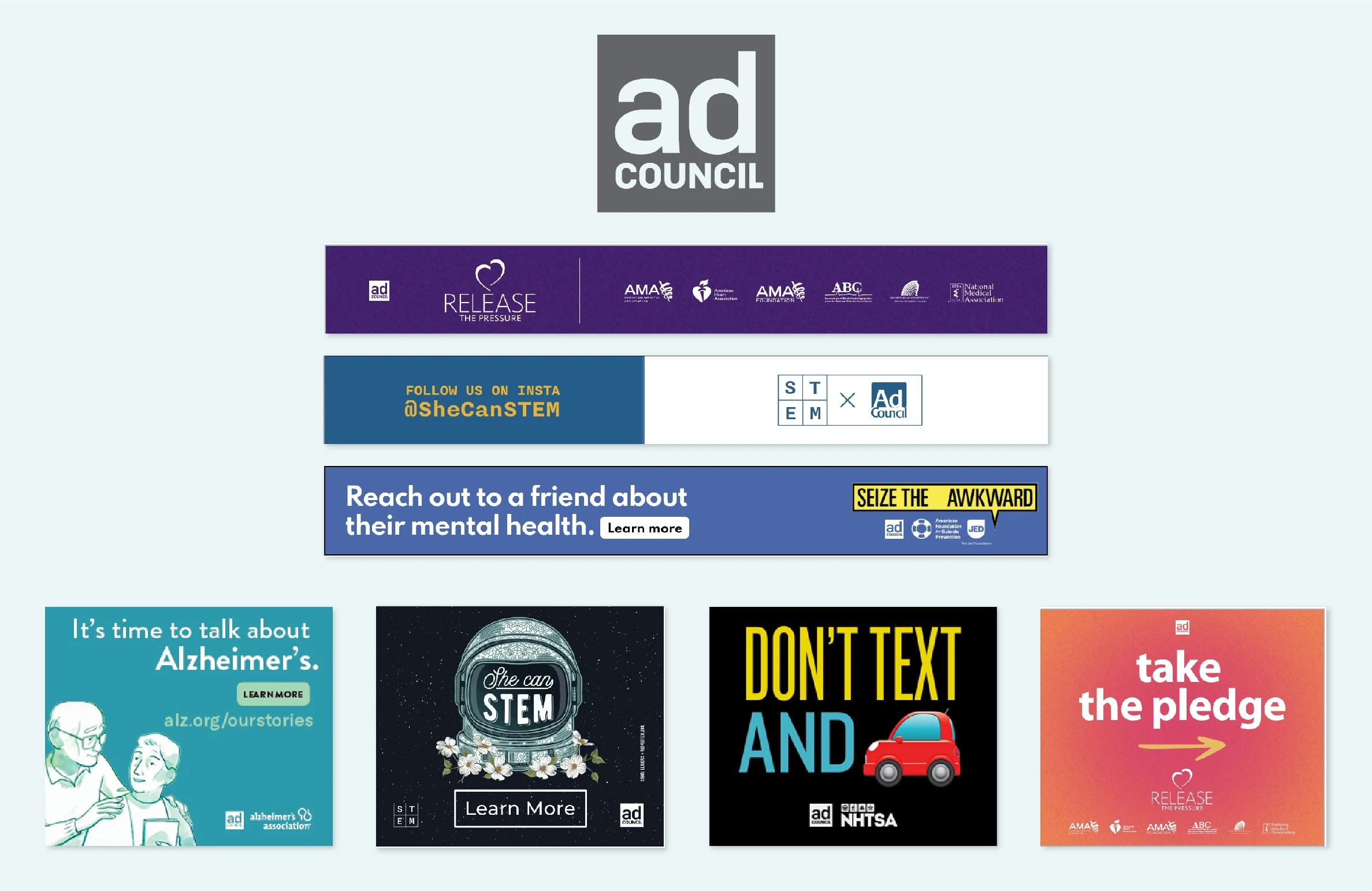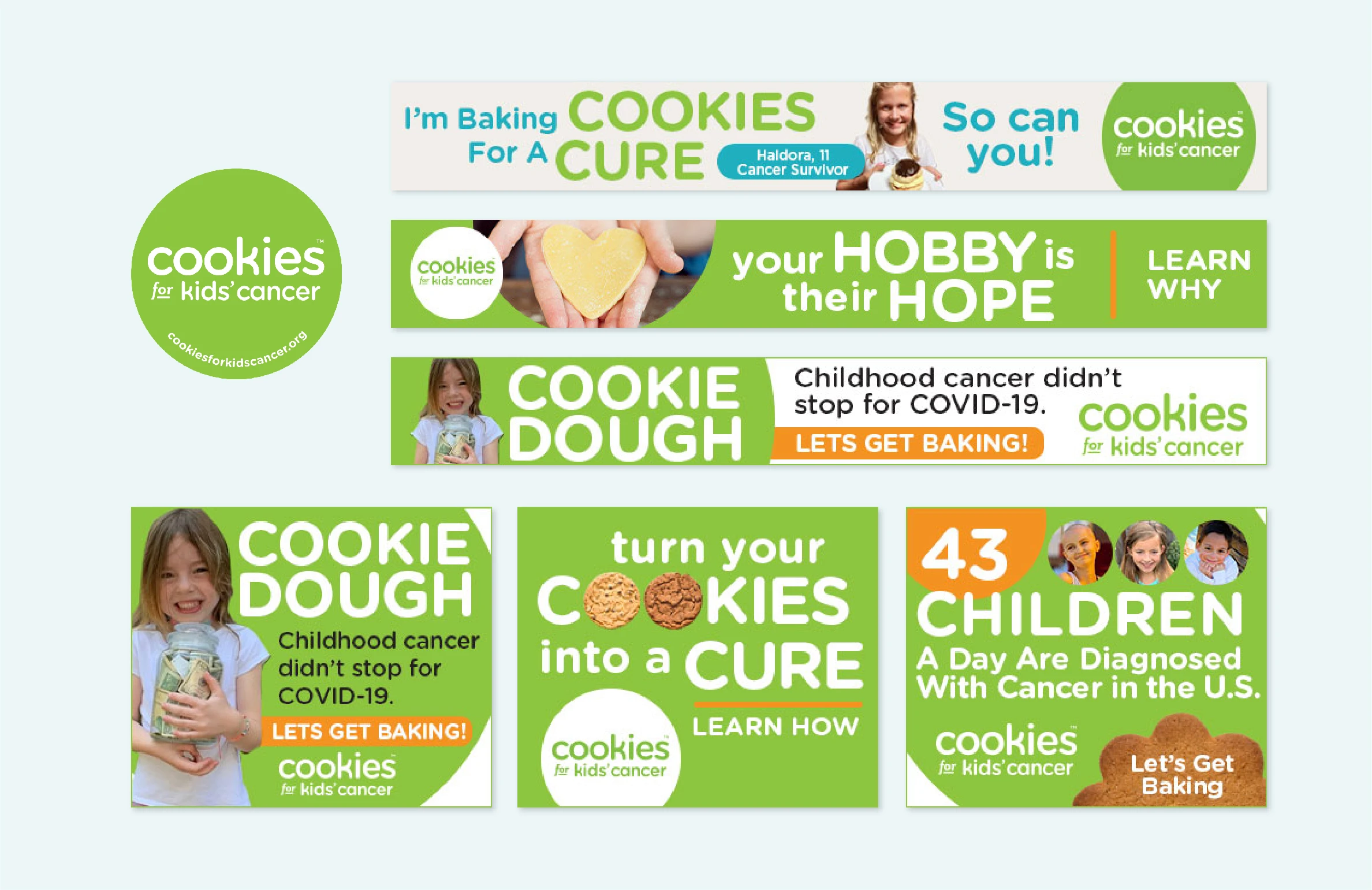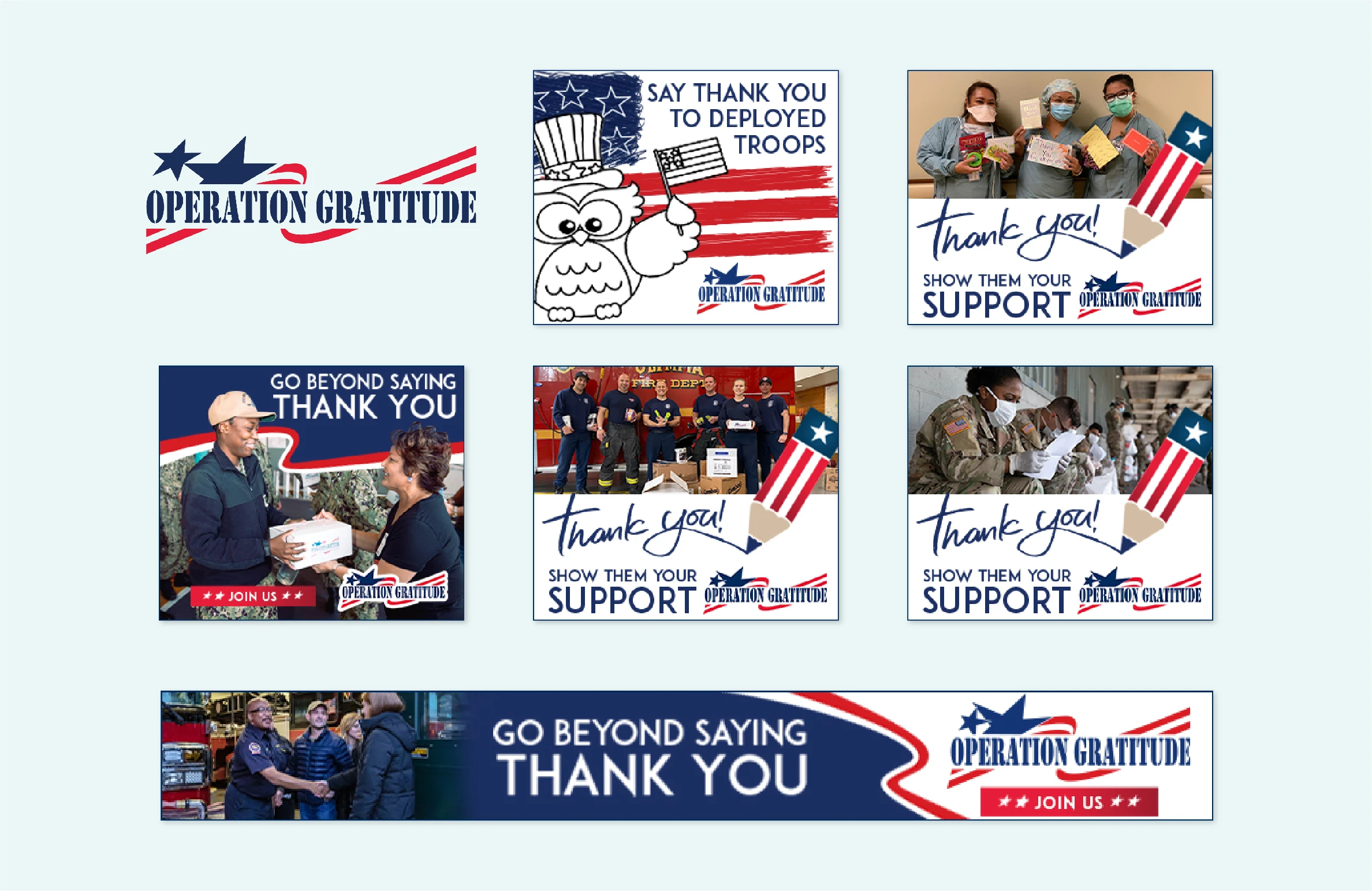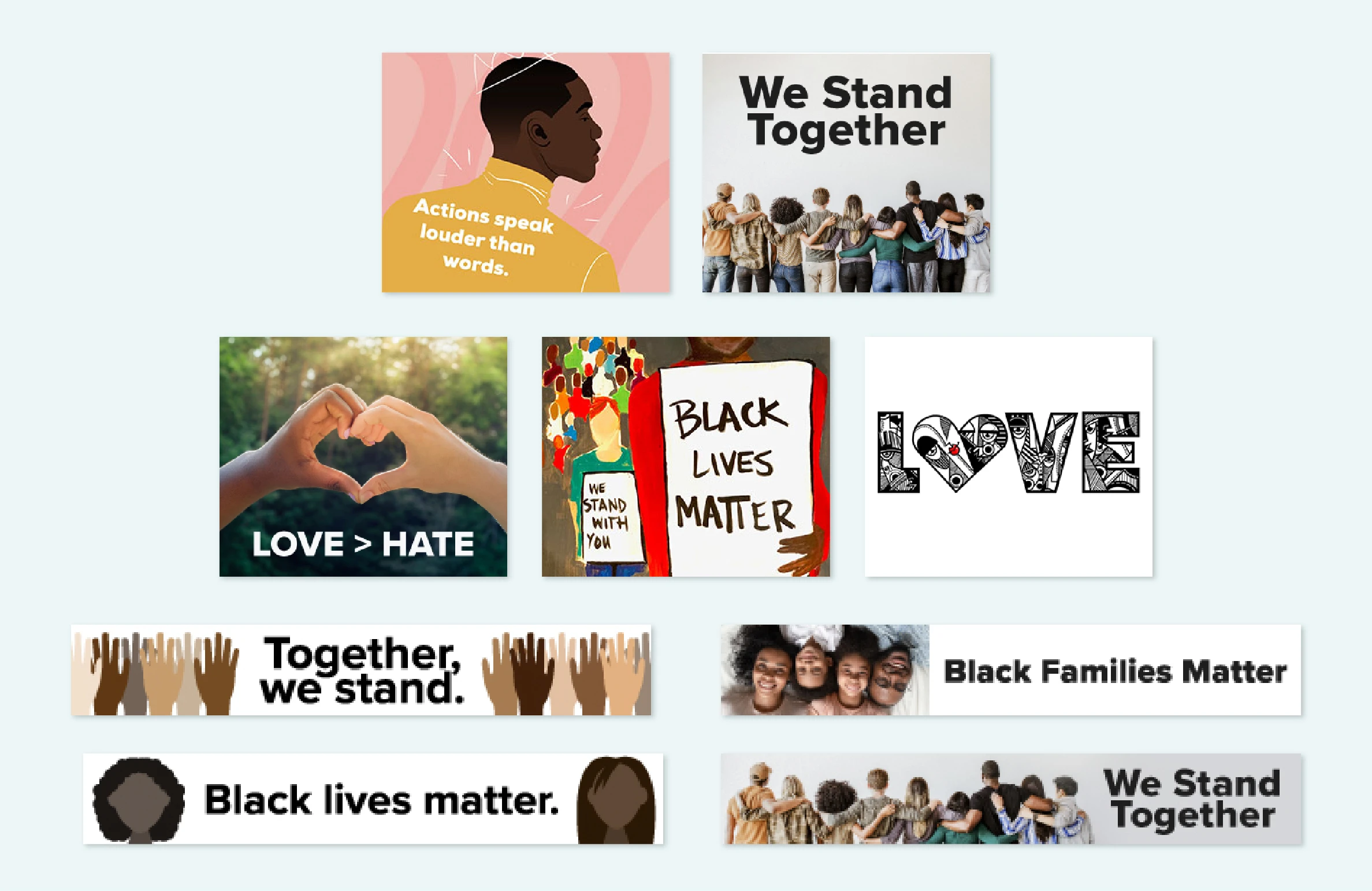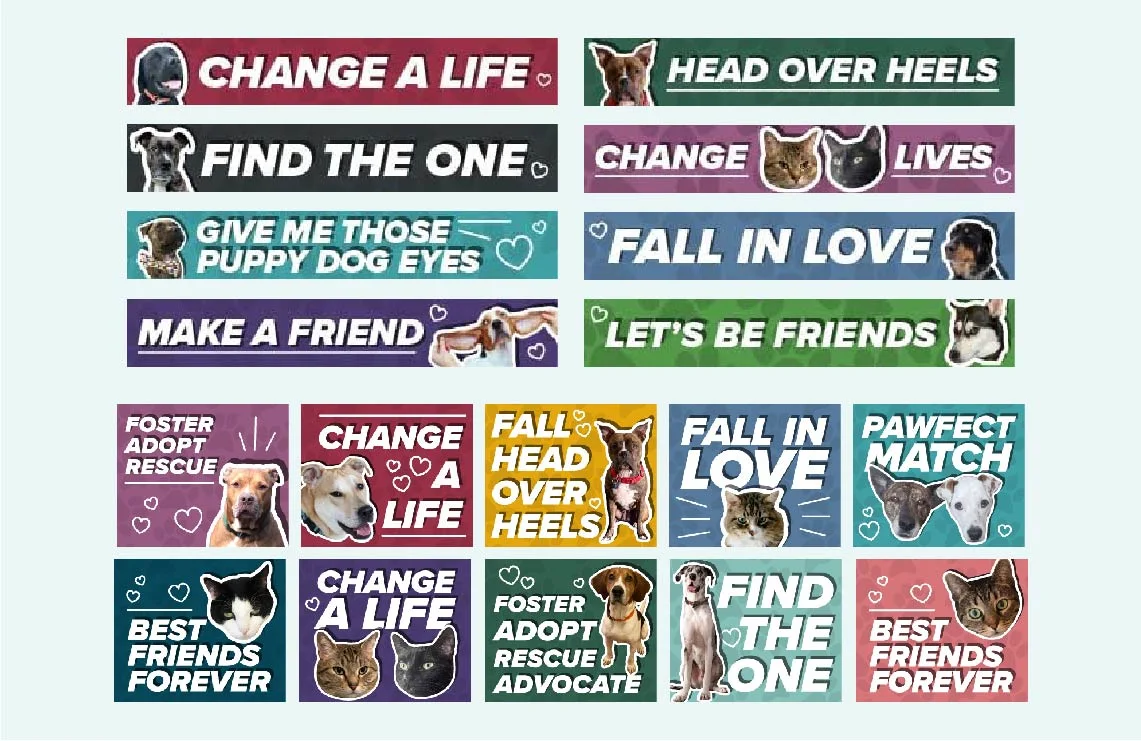 Cookies for Kids' Cancer PSAs
Mediavine's We Stand With You PSAs
Mediavine's COVID-19 PSAs
Mediavine's Pet Adoption PSAs
Our Partners
---
Mediavine is proud to partner with each organization below. Interested in working together? Email us.
The Shine Committee is made up of self-nominated and team-selected volunteers from every department across Mediavine. Each member is passionate about shining light on the causes we and our publishers care about, to make the world a better place.