For Publishers, By Publishers
Any ad solution you see on a Mediavine site has first been extensively tested on our own owned and operated sites.
To Join Mediavine, Your Site Must Have:
50,000 sessions in the previous 30 days (per Google Analytics)
Good standing with Google AdSense
Original content in ANY niche as a lifestyle publisher
Long-form, engaging content
Applications are extensively reviewed by both the Mediavine Publisher Support team and our premium third-party advertising partners. Any questions? Contact us!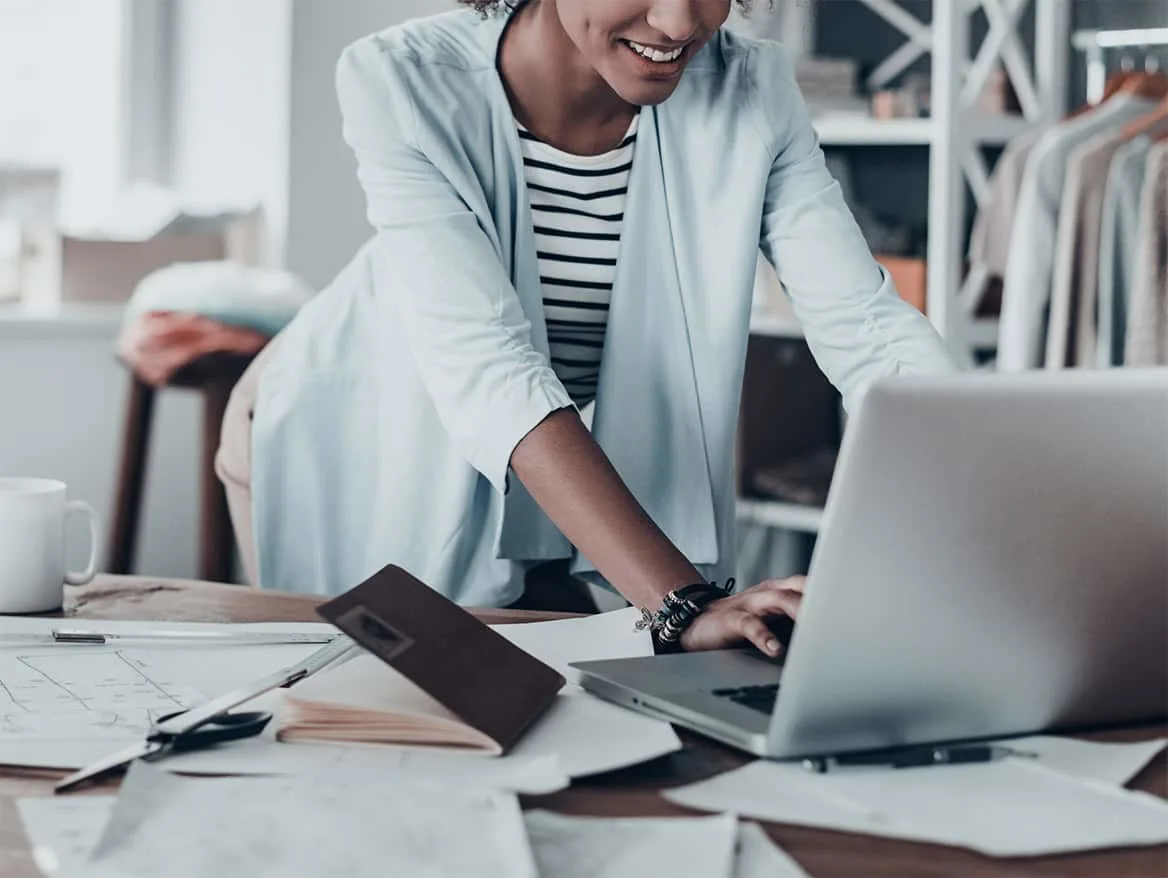 Total Transparency
is Our Standard
With Mediavine, you'll never have a question about what you're making. You'll know what you're earning on a daily basis through the fully interactive Mediavine Dashboard. No surprises and no hidden costs or fees.
As you grow, so will your revenue share. It's based on your total number of ad impressions, not your traffic, to encourage you to optimize every page, and keep your reader engaged. What's good for your reader is good for your ads and your revenue.
Whether your site gets 50,000 monthly sessions or 250 million, we'll provide you with the best service in the industry, 7 days a week.
We play the long game.
Advertising on your site is a balance between income and reader experience. We'll help you find that balance with our industry-leading customizations, and keep your site running fast with ad tech and optional plugins that prioritize site speed and SEO. We wouldn't sacrifice user experience for ad revenue on our own sites and we won't encourage you to either.
Read Our Story
I consider them my essential business advisors.

I've been publishing for over 13 years, and have worked with many, many agencies. This is my 4th year with Mediavine and I couldn't be happier.

The team at Mediavine is not just incredibly talented, but they care.
Mediavine is run by fantastic people, sort of a mastermind group of bloggers.

Once you join you'll never want to hear about any other ad network and get the feeling of being covered on the monetization side of the business.

Best part is they're evolving every second — you'd think they sit back after being the best at monetizing but no, they develop blogging tools to make the internet an even better place.
Why We're Different
---
Site Speed
Our lightweight ad tech employs "lazy loading," so your ads will never slow your content down.
Video Forward
Our revolutionary video player allow you to easily showcase and monetize your videos.
Quality
Mediavine only works with premium ad partners, and every ad unit comes with an ad reporting button for real-time quality control.
Community
Our exclusive Facebook group lets you connect with our team, other MVPs and industry experts.
Data-driven Dashboard
Our user-friendly dashboard puts ad controls and earnings data at your fingertips. Check your RPM and top posts, upload video and more.
Dynamic Ad Placement
Mediavine ads are placed automatically for optimal viewability, user-experience and adherence to the Coalition for Better Ads standards.
Get in Touch
Have questions about the application or Mediavine in general? Our first-class Publisher Support team is here to help.
Contact Us