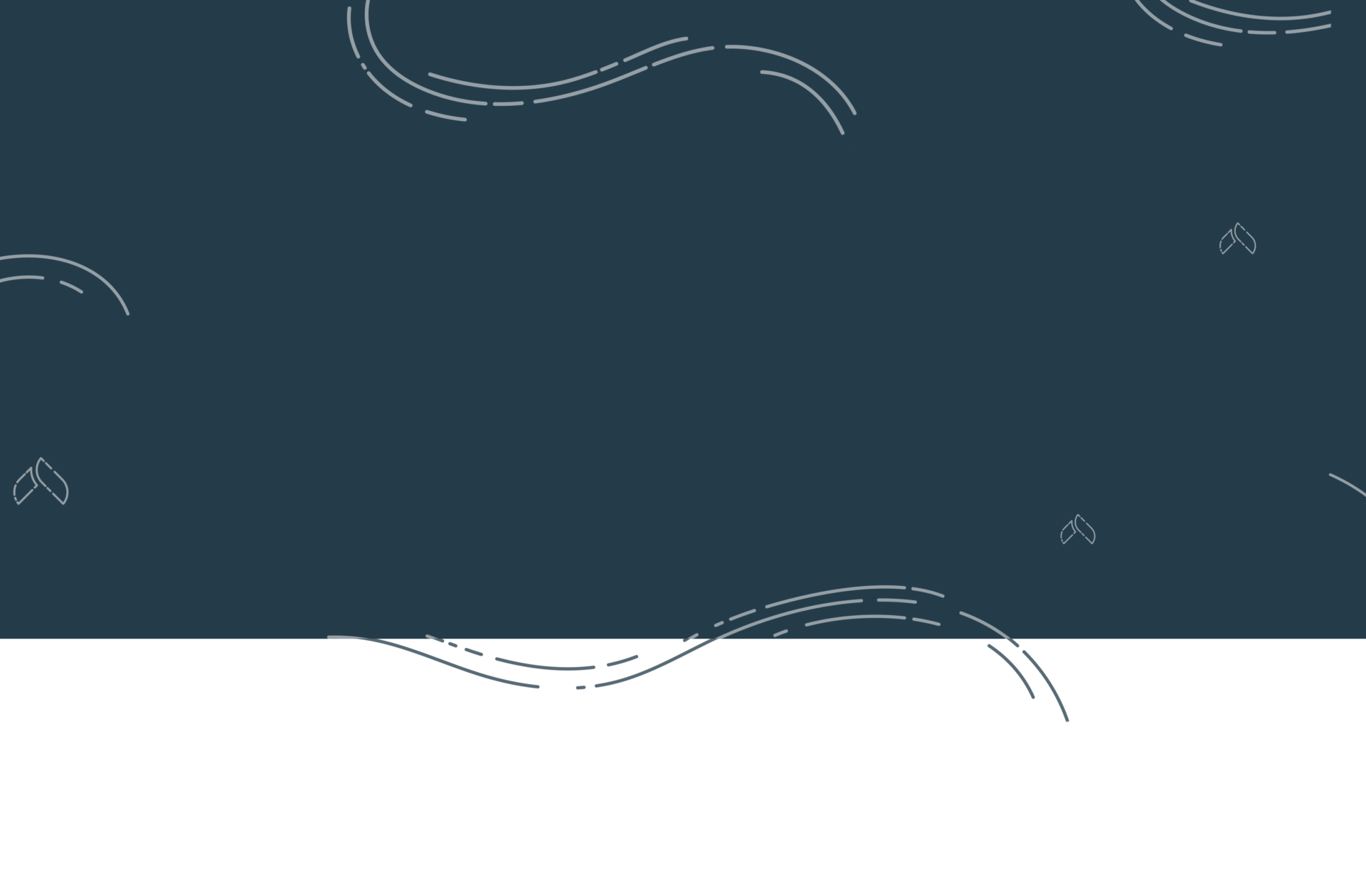 Uplift by Mediavine
is more than an initiative. It's a commitment to being champions of change. It's no secret that in the tech industry, there simply isn't a broadly diverse and equitable representation of minority communities.
Uplift by Mediavine is focused on elevating the voices that often have been overshadowed and overlooked, providing access to opportunities that help them build even more successful, sustainable businesses.
Featured Publishers
---
Mediavine is fortunate to work with a large number of business owners from all walks of life, and their varying races and ethnicities, gender expression and identities, sexual orientations, religions and abilities are what make Mediavine one of the most reputable programmatic advertisers to reach diverse audiences.