The Ad Cube: SIX Times the Revenue
At Mediavine, we've always prided ourselves on being more than an ad management provider.
Our mission is building sustainable businesses for content creators, and to that end, we're constantly trying to strike a perfect balance – helping websites grow quickly, yet holistically and efficiently through engaging content and rising traffic.
This means taking into account not only short-term revenue needs, but a long-term growth strategy for publishers. It also means taking into account the needs of the advertisers who ultimately support them, and not sacrificing the experience of the end user.
It can feel like walking a fine line, for sure, but if it were easy, everyone would do it. To stay true to these core principles, we've adopted the best practices of industry leaders like Google. We've joined the Coalition for Better Ads. We use only the strictest standards when determining placements for any ad units displayed on Mediavine sites.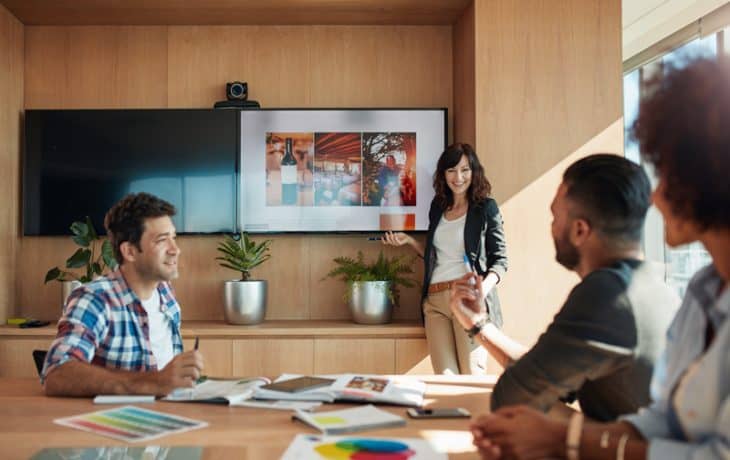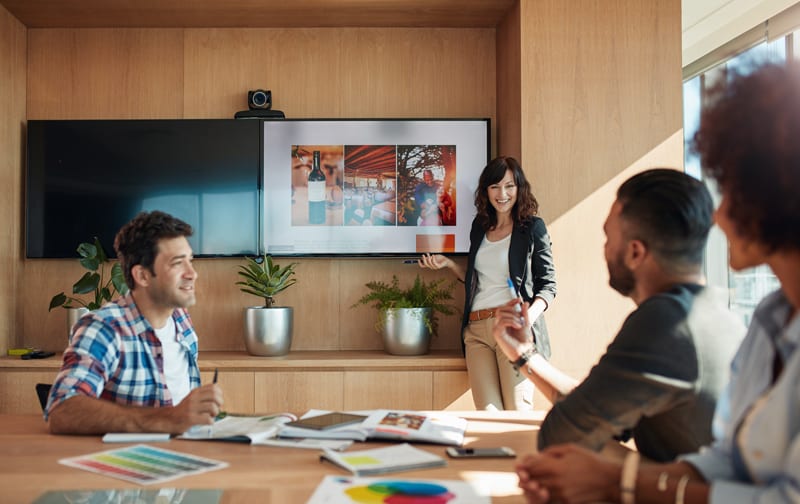 Innovation has always been a hallmark of the Mediavine experience as well, though, and we recently got to thinking: What if all of these major players are missing the point?
What if instead of asking where do we place ads … we asked WHEN?
What if we told you … by challenging ourselves and pursing this bold line of thinking, our engineers changed the paradigm altogether? That they developed a revolutionary product that will make us true industry pioneers as we take ad optimization to the next level?
The next dimension, if you will.
We're beyond stoked to announce that we've found a way to INCREASE EARNINGS SIXFOLD — that's right, six — without adding a single new ad placement on any website.
Welcome to the AD CUBE.
Six times the impressions. Six times the RPM. A groundbreaking ad experience that web users, publishers and advertisers alike are already mesmerized by in early beta testing.
You know what they say: Most ideas that sound too good to be true probably are. Well, here's what we say: Most ideas are not the friggin' AD CUBE.
If you think about it, two-dimensional ads are so 2018.
Instead of a traditional 300×250 display or in-content unit, we are changing the game with an aesthetically pleasing 300x300x300 — a three-dimensional ad spinning on its axis that won't need to be refreshed because, well, it's literally rotating.
Visually stunning, technically unprecedented, and (we imagine) more lucrative than any of the 2-D products in our current suite, AD CUBE puts more ads in front of more users in a way that makes them actually want to look at more ads — no small feat!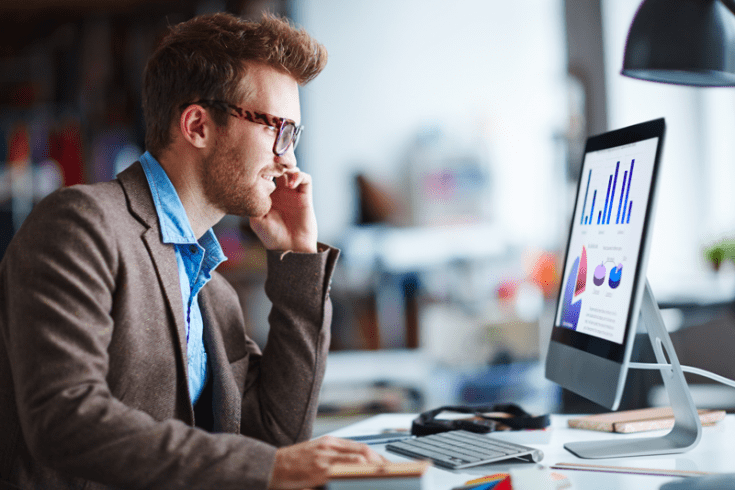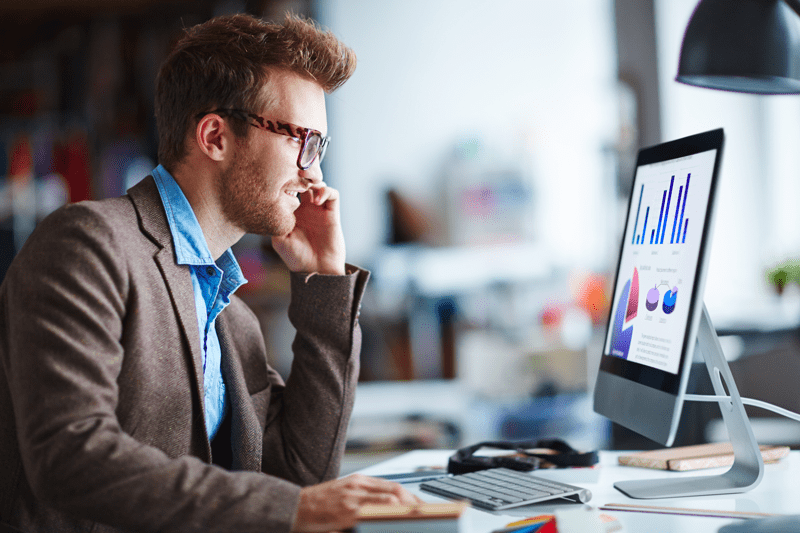 Even better, our data team, using machine learning, is developing new competitive exclusions and context matching to the perfect ads on all six sides of the AD CUBE — optimizing them with each rotation on its axis.
If that's not enough to make your head spin (pun not intended), thanks to the recent rollout of Mediavine's Script Wrapper 2.0, working in conjunction with Prebid.js, advertisers will be able to gauge viewability and performance, while bidding on the AD CUBE in REAL TIME.
We're honestly so excited to share this with you as we enter this new advertising frontier — and trust us, this is just the beginning of the overall 3-D vision Mediavine has planned for the industry. Think ADHESION CYLINDERS and SIDEBAR SPHERES (working titles).
The future is now, and it is six-sided.
Also, Happy April Fool's.