One of the greatest parts of a job at Mediavine is the opportunity to work with some of the smartest, most influential content creators in the industry.
Since we're halfway through Black History Month 2022, we wanted to further highlight some of the Black and Brown creators we've featured on Mediavine On Air with an episode roundup.

From the employees they hire to the photos they take, today we've rounded up some of our favorite episodes featuring Black and Brown content creators for you to listen to.
Subscribe for Updates
Stay up to date with the latest from Mediavine
Related Posts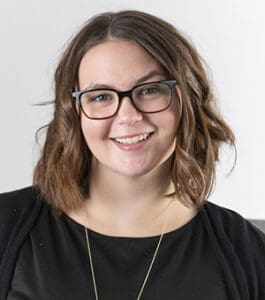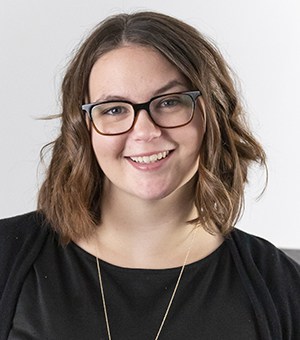 Samantha Seeley
Are you ready for some more 90's puns and a new Grow feature? I know I am! Please let me introduce you to the Subscribe Action Pack, a new way …
Read More