Work with our publishers
Partnership opportunities with Mediavine publishers are endless — everything from recipe development to hotel reviews, Instagram posts to Snapchat discussions. Our influencers can help put your brand in front of some of the most desirable audiences you'll find online.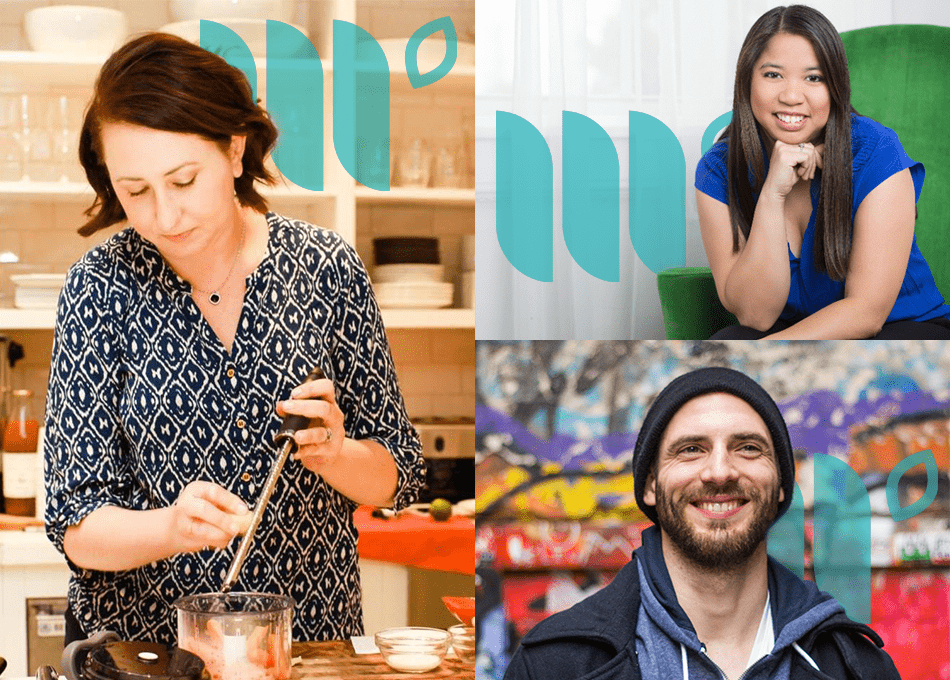 Impact
The impact of influencer marketing matters now more than ever before. There are more than 152 million blogs on the internet, with still more created every day. Many of those publishers have spent years amassing a loyal following, people who look to them for new ideas on where to travel, what to eat, and how to cook.
At Mediavine, we connect advertisers and influencers within our lifestyle bloggers to help you both get to new heights through opportunities that create evergreen content.
We began our relationship with lifestyle bloggers in the creation of our own site, Food Fanatic.
About our Publishers
Thousands of publishers within Mediavine, with rapid daily expansion. Influencers in every blogging niche, including gluten-free, vegan, beauty, parenting, and travel.
Our publishers reach millions of women and millennials, the most sought-after groups online.
Years of experience means quality. Professional content with a loyal following.
Each publisher is individually evaluated before partnering with your brand.
We are the
leaders
in ad management
Working with
Advertisers
We seek like-minded advertisers who want to get their product/message to our audience through sponsored posts, custom content, and social outreach.
Innovative
Innovative, always ahead of the industry
We are the
leaders
in ad management
Work with us
Get access to the most influential lifestyle bloggers in the industry.
contact information
160 W. Camino Real #504 
Boca Raton, FL 33432
© 2019 Mediavine. All Rights Reserved.