A campaign report is a summary of all the hard work you've done and all the amazing results you've produced, all put together in a handy-dandy format to send off to your brand partner once your partnership has ended.
You can create it manually or use a paid service (like Hashtracking or InfluenceKit) to help pull together and calculate your numbers.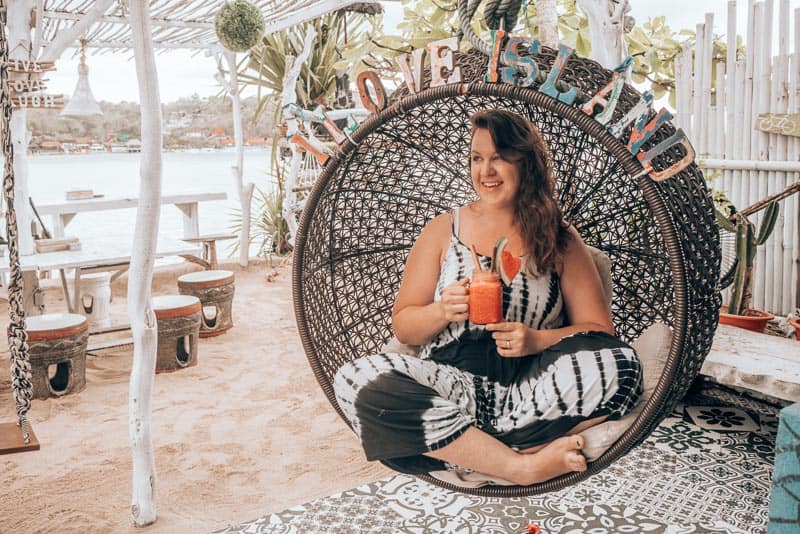 Today we're welcoming the wonderful Lia Garcia to the Mediavine blog. She's a longtime travel blogger and Mediavine publisher with her site Practical Wanderlust, as well as a resource for other travel bloggers at the site Slaying Social. Here she's sharing her expertise in working with brands and keeping them coming back for more with a killer campaign report.
Hi Lia!
Whether you're new to sponsored campaigns or a seasoned expert, a campaign report is a must-have tool for any content creator. Creating and sending a campaign report after each sponsored partnership will not only help impress your brand partners, but it can also double as a case study to show other potential partners and help you get hired again!
Calculating your value for sponsored work is also a helpful exercise to set and stick to your deliverable rates.
Don't miss Lia's session from #MVCON19!
Here's a list of 5 things to include in your next campaign report.
1. All of the content you created
First and foremost, your campaign report should demonstrate all of the hard work you did! Include links and even screenshots of your content deliverables, from blog posts to tweets to newsletters.
You put a lot of hard work into creating your content, and this is your opportunity to showcase and demonstrate all that effort to your brand partner too!
2. Impressive Numbers
In addition to showing all the hard work you put into creating your sponsored content, you'll want to show the results of that effort — in a language that your brand partner will understand.
By calculating your "Key Performance Indicators" (aka KPI's, metrics or just "the numbers") you'll be demonstrating a tangible return on investment (ROI). That is key to pleasing whoever makes the purchasing decisions for the brand, and potentially getting re-hired for their next campaign.
The KPI's I recommend including at minimum are:
impressions
reach
pageviews and unique visitors (if your campaign included blog content)
calculated engagement rate
You'll want to pull those numbers for every single piece of content you created!
To make your numbers even bigger & more exciting, you can add them all together to get a big, juicy total. I like to calculate a "total impressions" number for the entire brand campaign and put it front and center in my campaign report!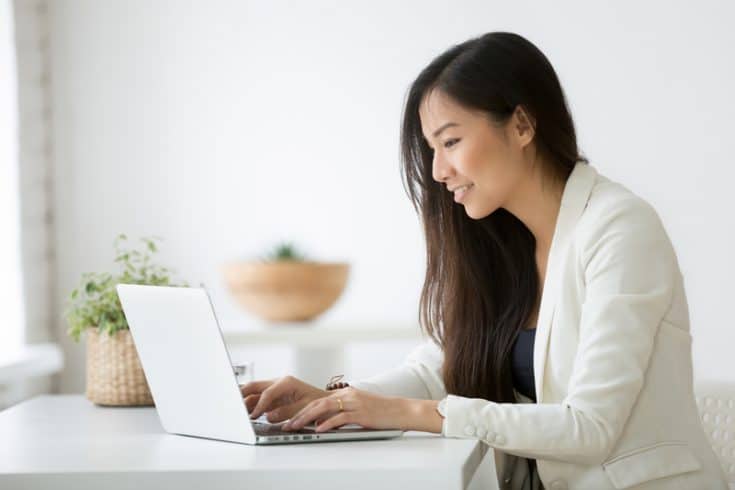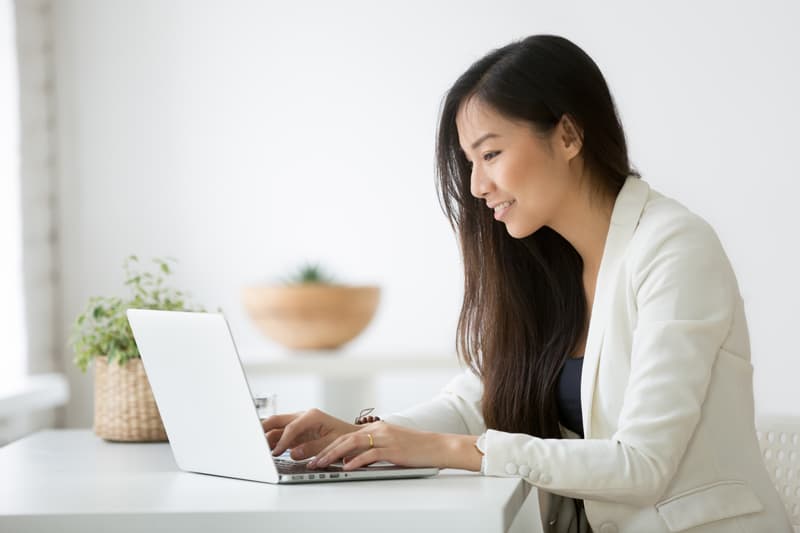 3. Stunning Imagery
You're not just a social media maven, a brilliant writer and an expert digital marketer — you're a photographer too! (Gosh, aren't bloggers amazing?!) If you created photographs that showcase your brand's product, be sure to include those in your campaign report.
Not only will it make you look majorly impressive and well worth their investment, but heck, you might just be able to up-sell a licensed image or two.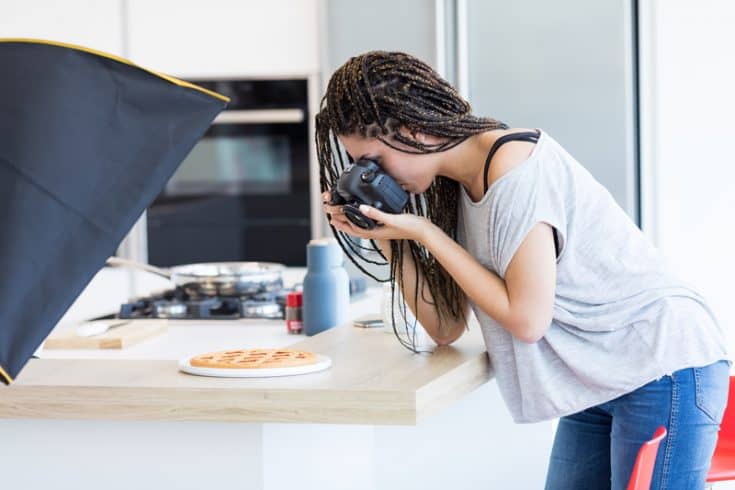 4. Audience feedback
Did any of your content get great engagement from your audience? Take a screenshot of all those sweet DM's, blog comments and email responses, and add them into your campaign report as well.
Positive audience sentiment and feedback is a fantastic example of ROI in an intangible sense — something that can't be tallied up, but is every bit as valuable and exciting to a brand as KPI's.
5. Anything else that makes you look good!
You should include absolutely anything in a campaign report that showcases the hard work and effort that you put into the campaign, as well as the results.
Here are a few examples of things you might consider including:
Revenue generated
Number of products sold
Total click-throughs to your brand partner's site
Average time on page
With these tips, you'll be able to pull together a beautiful, impressive campaign report that will delight your brand partner — and get you hired again and again.
About Lia Garcia
Lia Garcia has been blogging about travel and sharing her (mis)adventures on her site, Practical Wanderlust, since 2016.
Lia recently spoke and shared all about campaign reports at our last Mediavine Influencers Conference in Austin. She also co-runs Slaying Social, which is a resource for travel bloggers seeking to both grow and monetize their blogs while simultaneously using their platforms to drive positive social change.
Subscribe for Updates
Stay up to date with the latest from Mediavine