Sponsored post work is an important revenue stream for digital content creators and brand representatives are receiving countless pitches from bloggers every day. How can a publisher make themselves stand out with a brand and get the contracts for the long-term work and ambassadorships?
Today on the blog, we're giving you tips from an expert in forming these lasting relationships with big brands.
MPNCon 2017 Session Refresh
The Little Kitchen is not so little. Well, it's still little in physical size.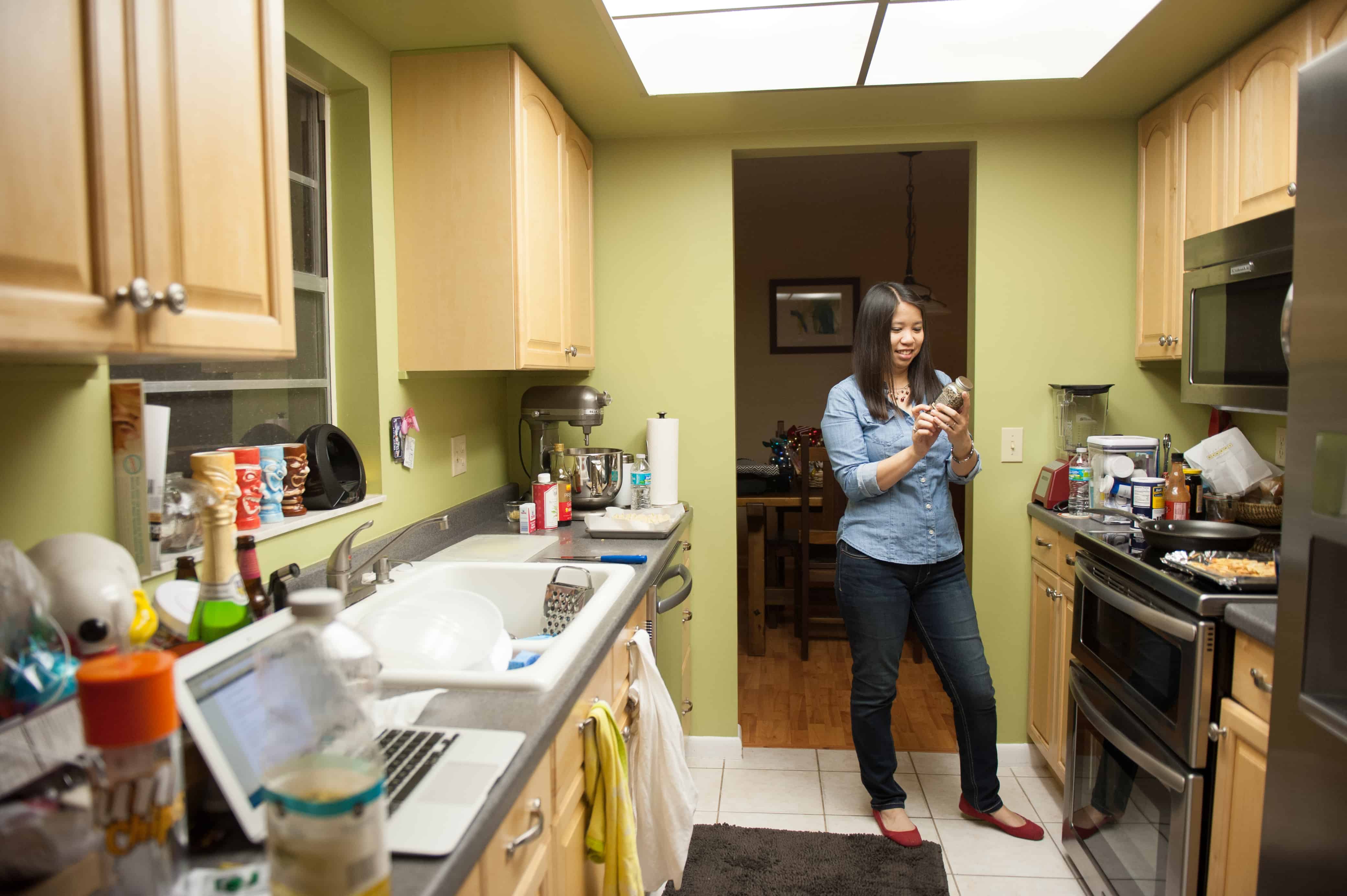 But the digital reach from this lovingly cozy space is far and wide.
Since Julie Deily started her site in 2009, she's been doing big things.
A full time blogger for 5+ years, Julie's done incredible work with brands like the Florida Department of Citrus, DOVE Chocolate, VISIT FLORIDA and most recently, Samsung.
This made her the perfect host of our Working With Brands/Making the Most of Brand Relationships panel at our 2017 Mediavine Publishers Conference in Charleston.
She dished with Stephie Predmore, formerly of Wilks Communications Group and now Director of Influencer Marketing with a company called Mediavine (you may have heard of it), as well as Hayley Russman, the Executive Director of Brand Marketing at Bon Appetit and Epicurious (also possibly recognizable).
It was a great panel — packed with expert knowledge and real talk from both sides of the brand/blogger table.
Hi Julie, thank you so much for chatting with me today.

So one of the consistent themes at the panel in Charleston was personalization, starting from the first interaction with the brand. How do you emphasize your uniqueness and really stand out when you approach a brand and begin forming those all-important relationships?
First off, I only work with brands that resonate with me. Brands that are a natural fit because I love their products and already use them. I often share why I have an affinity to the brand, why I love it and why it's such a natural fit.
I really don't like forcing something that doesn't work because it becomes really obvious to everyone and honestly, it makes my job that much harder.
Make sure you do your research so you know what's important to the brand, take a look at the platforms they are on and what they are sharing. What are they promoting right now? Be sure to share what you're noticing and leverage what they are focused on when you approach them.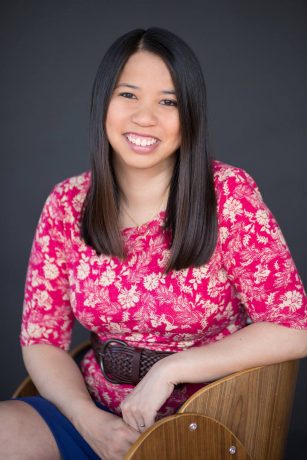 How do you pivot from a brand 'no' to a pitch?
No one likes to hear the word no. One thing that I have learned that has helped me is to not take a no personally. There are so many reasons why a brand might say no to you, one huge reason is budget.
When you get a no, take it gracefully. Thank them for their time. Never never be rude when they tell you no, that's a 100% guarantee that they will never work with you.
If you really want to work with them in the future, keep in touch with them on social media and via email.
Also, don't look at the no as a door closing, look at it as an opportunity to work on something else or even work with another brand.
A real hot button topic around the industry right now is the shift in the relationship between brand and content creator along with the ways in which brands are working with bloggers. Would you talk to us about what change you're seeing and share any ideas on how we need to adapt to stay relevant and hireable?
Of course we're seeing a lot of requests for video content and seeing more and more requests for social only posts. I'm also seeing more requests from brands through different networks.
I think it's important for us to adapt to the changing landscape, pay attention to the changes. But don't feel like you have to do everything that everyone else is doing. I'm definitely not the blogger who does something just because another blogger is doing it. I think in order for us to stay relevant, we need to do what works for our brands and what works for us personally.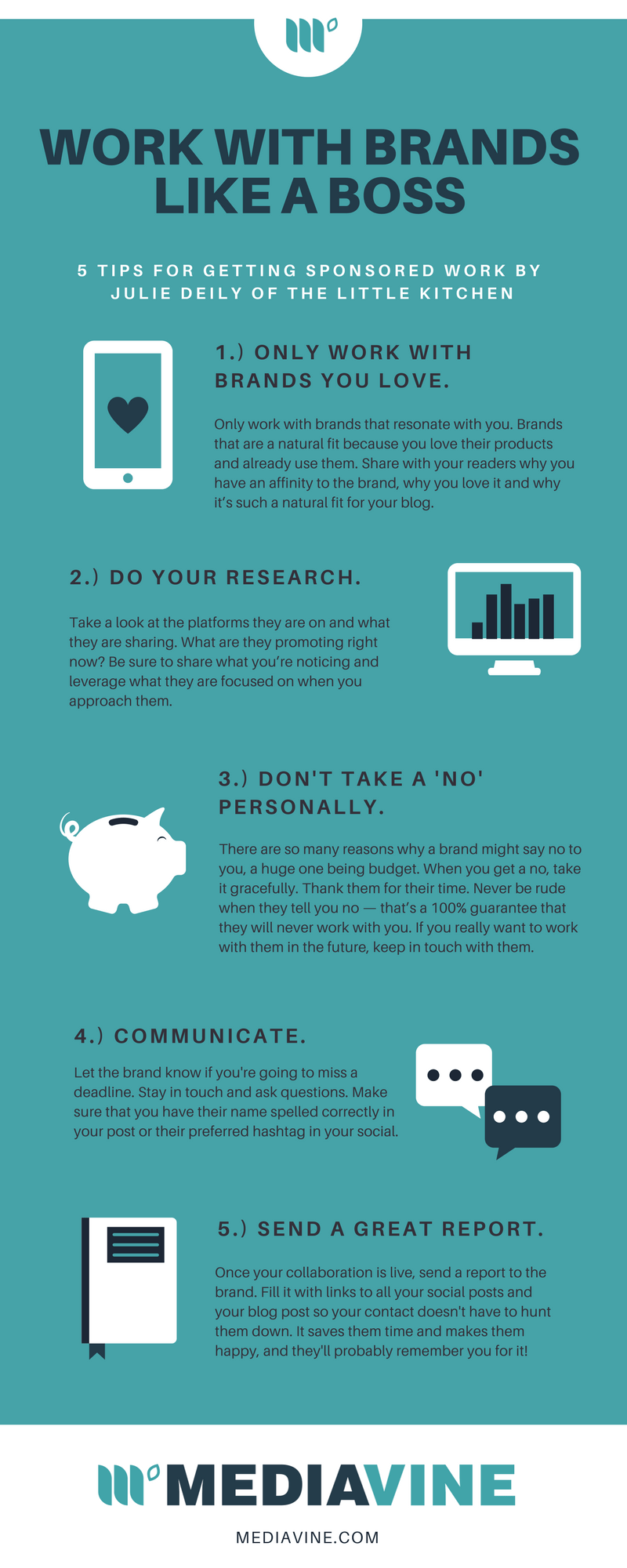 Thank you to the always wonderful Julie Tran Deily of The Little Kitchen!
You'll hear more from Julie at our 2018 Mediavine Publishers Conference at the Google Complex in Mountain View, California, February 28-March 2.
Subscribe for Updates
Stay up to date with the latest from Mediavine