Grow Social Pro and Yoast Meta
On July 6th, Mediavine issued an update to our WordPress plugin Grow Social Pro (version 2.12.1 & 2.12.2), that in some cases interfered with the output of Yoast SEO metadata.
Grow provides the ability to create custom and detailed meta tags for Open Graph and Twitter cards, and due to a change in Yoast, we were working to resolve a result where tag output from both Grow and Yoast were being loaded on the page.
As a result of this update, rather than only replacing Open Graph and Twitter Card meta tags, Grow inhibited Yoast from outputting all of its meta data.
This issue particularly impacted users of WordPress Recipe Maker (WPRM), as the schema is merged into the large Yoast schema object.
The issue was identified and resolved with the release of Grow Social Pro 2.12.3 on July 7th.
This did not impact the free version of Grow, available in the WordPress plugin repo and only impacted users of the premium Grow Social Pro plugin.
Mediavine deeply regrets this mistake and as a result of this issue we are aggressively implementing new policies, processes and tools to ensure a similar issue never occurs again.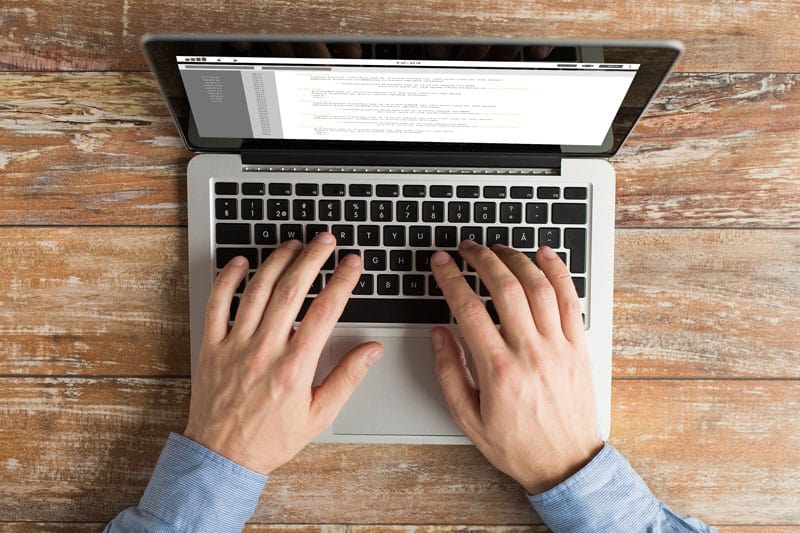 The Issue
Grow Social Pro, Mediavine's paid premium social plugin, provides users the ability to create detailed meta tags for use on social media platforms like Facebook, Twitter, Slack and more. This particular feature overlaps with some similar functionality in the popular SEO plugin Yoast.
Yoast issued an update to their plugin that changed the way that Yoast meta tags were inserted into the page, resulting in sites running both Yoast and Grow Social Pro having two sets of Open Graph and Twitter card meta tags.
We released 2.12.1 to address the issue of having duplicate Open Graph and Twitter Card tags. Unfortunately, this release also included a bug that impacted the output of other meta tags and schema which is important for rich snippets.
Initial Solution
Shortly after our initial release of 2.12.1 we were made aware of a conflict with site optimization plugins and critical CSS output was impacted, and we released 2.12.2 to address this problem on the evening of July 6th. At that time we were unaware of the Yoast meta tag and schema issue.
After the 2.12.2 release, on the morning of July 7th we were became aware of the Yoast meta and schema issue which impacted the output of Yoast meta tags and schema for users with customized meta titles. Upon identifying and resolving that issue, we released version 2.12.3 on the evening of July 7th.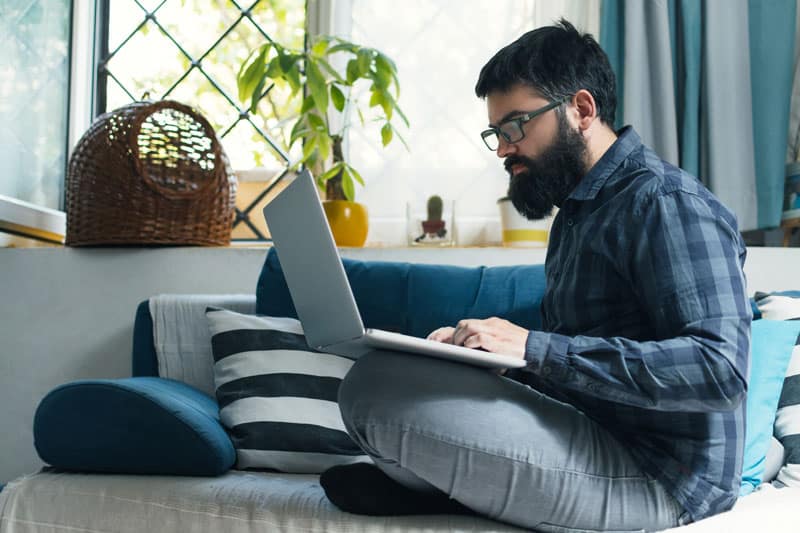 The Future
In order to avoid similar issues in future, the Mediavine Engineering and Quality Assurance departments are evaluating new processes, but most notably implementing new tools to test that HTML, meta and schema output does not change with plugin or theme updates.
These test cases and tools will be built against common themes, SEO plugins and caching utilities to ensure the safety of future releases.
As this particular issue was the result of a conflict with another plugin, we are strengthening our existing testing procedures, aiming to ensure that any updates to Mediavine plugins will not result in issues with other plugins. We are designing the additional testing while keeping front of mind that the most popular plugins are similar to Grow — complex and continually updated.