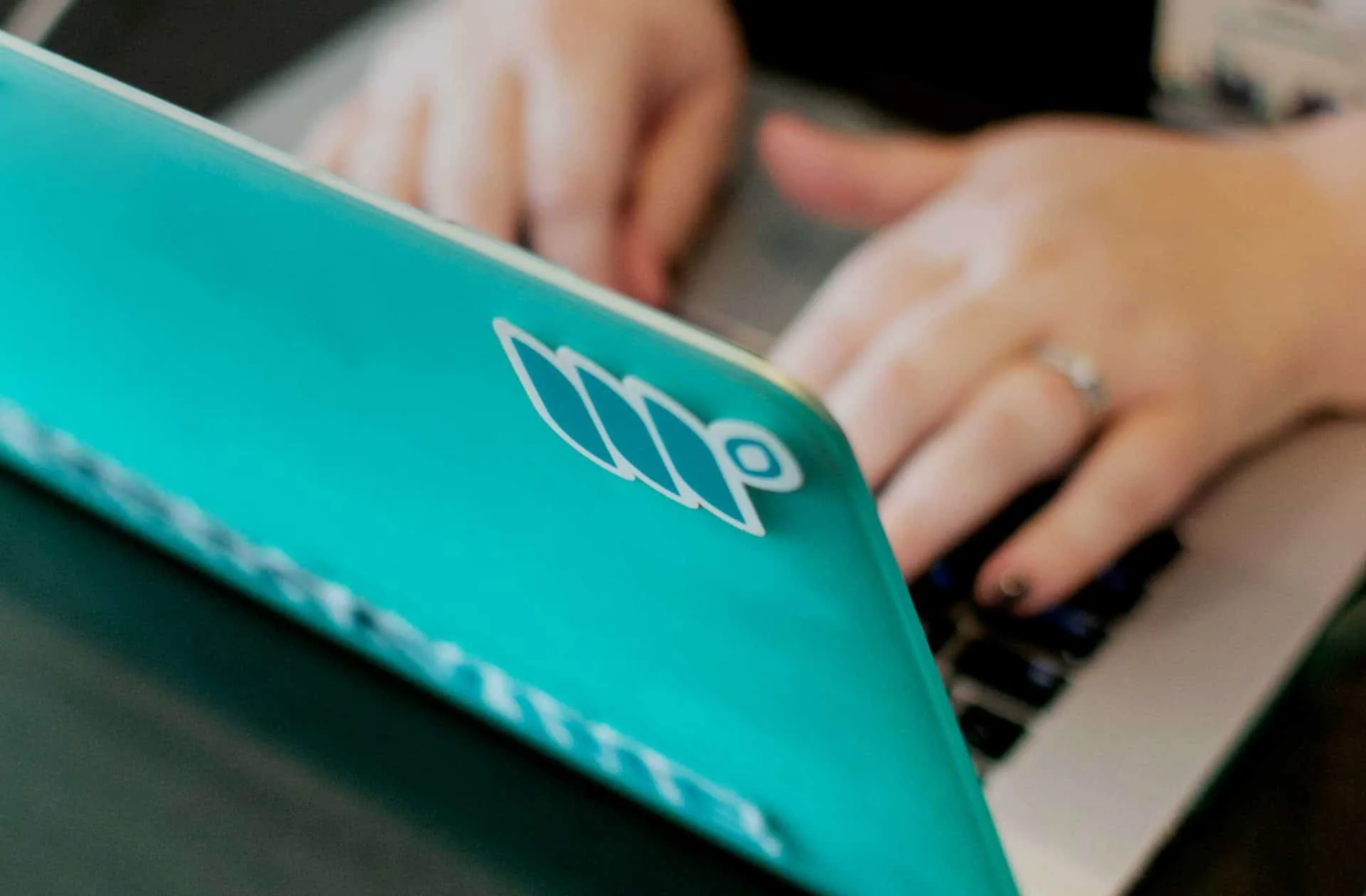 Publishers First
The Mediavine guarantee is that we put our publishers first. First in every facet of how our business operates. First no matter what changes the industry brings.
As Mediavine publishers, you will be paid in full, and on time.
This has been the case from the beginning, and it always will be.
While this is obviously essential, it also should be expected. Every company guarantees it has you covered. No one promises you they may or may not pay on time.
In the end, a guarantee is only as good as the company making it, and whether they have earned your trust. That's where the Mediavine guarantee comes in.
At Mediavine, it's not enough to maintain the status quo. Being a leader means setting a long-term vision for the community, and investing in its future.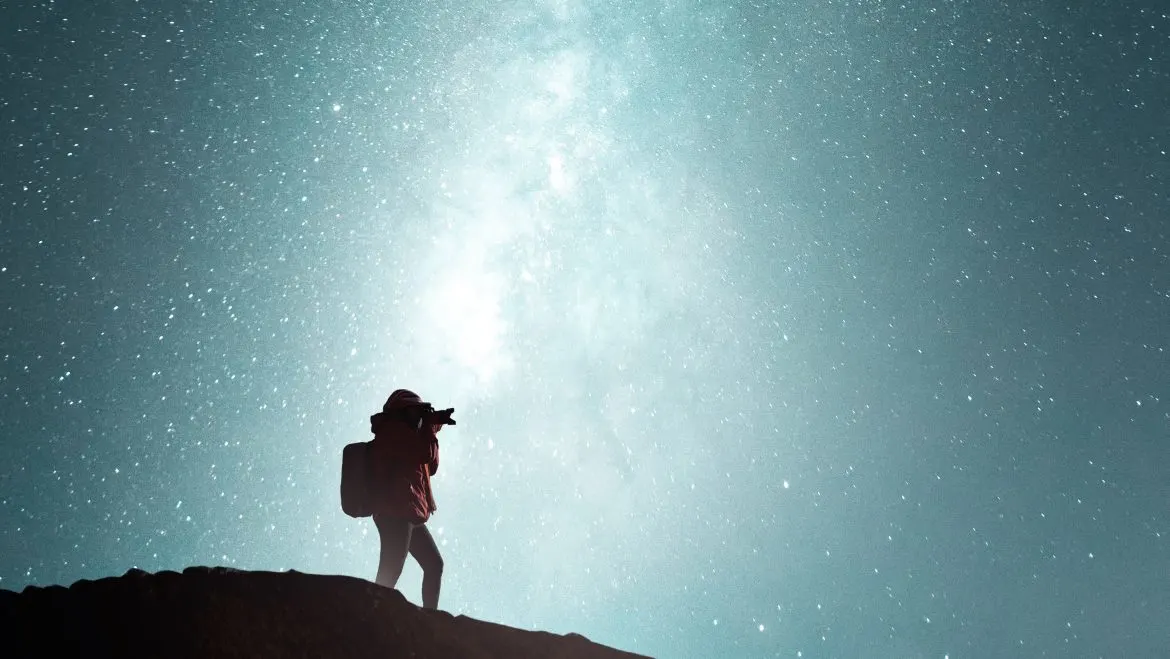 Our Mission
Our mission is building sustainable businesses for content creators — not by taking credit for things any company should promise its partners, but by looking ahead.
We will always absorb the costs of any discrepancies, clawbacks or unforeseen fallout from advertisers to protect your earnings. That is our responsibility.
Mediavine is Future-Forward
The more important question is bigger than that: How do we respond to the inevitable obstacles posed by a fast-paced and rapidly evolving industry?
Are we reactionary and fighting the last battle? Or treating obstacles as opportunities to position ourselves as the most dynamic company in the coming years?
Even in 2020's unprecedented economic climate, while others assume defensive positions, we've continued hiring staff and adding more publishers than ever.
We're in such a strong position because of the strategy that has always defined us as a business: finding solutions to complex problems from an engineering perspective.
As an internet publisher since 2004, and an ad management provider for more than 6,600 publishers in 2020, we've relied on the same technological innovation throughout.
You can see this in our new proprietary technology BidShield, designed to mitigate risk and maintain flexibility throughout these uncertain economic times.
You can see it in our award-winning support team, whose new tools and technologies have not only maintained but also improved our caliber of service during years of immense growth.
You can see it in our customized product suite, designed to support content creators in all aspects of their growth — a process that extends beyond advertising.
You can see it in our engineers and analysts, who are continuously evaluating and working with the companies involved in our auction to deliver optimal ad performance.
As a member of the Mediavine community, you can see it in everything we do as the best-managed, forward-thinking, publisher-first organization there is.
That is the real Mediavine guarantee.