IAB Releases COVID-19 Advertising Impact Report: What Can We Expect in Q2 and Beyond?
As the economic impact of the COVID-19 pandemic plays out, we will continue to share any helpful information we can, whether it pertains to Mediavine specifically or the broader advertising ecosystem.
Back on March 17 and again on March 30, Mediavine CEO Eric Hochberger took to Facebook Live to address questions and concerns in this challenging and unprecedented period.
Among the most obvious, frequently asked and difficult questions on everyone's minds right now: How will this economic situation impact programmatic advertising and revenue?
As we discussed in our previous blog post on the state of our company amidst the pandemic, advertising budgets definitely mirror the economy as a whole, but to varying degrees and with different time frames.
In simplest terms possible, as budgets decline, that results in less competition in our real-time auction and the drop in programmatic advertising revenue we're already experiencing.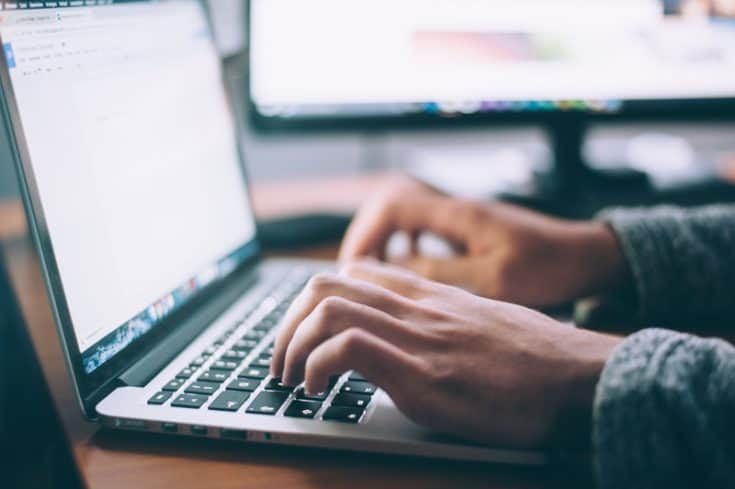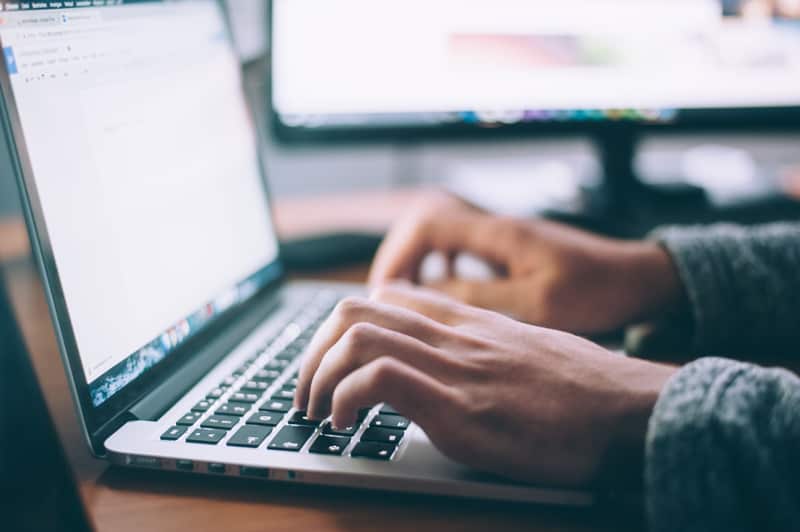 Exactly how low can we go? Will things bottom out in Q2?
In an attempt to answer that, or at least gauge where the buy side of the ecosystem stands right now, the Interactive Advertising Bureau (IAB) put together a useful report on the virus' impact.
The IAB, whose membership spans more than 650 leading digital media companies, brands and technology firms in the industry, took the pulse of many of them in recent days.
You can follow the link above for the full IAB report, but we've summarized some of the key points below — and for better or worse, the conclusions are not all that surprising.
When uncertainty reigns supreme, businesses typically react more drastically than when confronted with straightforward bad news. COVID-19 has proven to be no exception.
More than two thirds of buyers (70%) adjusted or paused their ad spend entirely in March. Nearly a quarter (24%) of respondents have paused all ad spend for the rest of Q1 and Q2.
While that sounds dire, there are silver linings for online content creators. The slowdown is expected to hurt traditional media more than digital in Q2, with digital rebounding faster.
As for what's happening right now (late March through the end of June), digital ad spend is down 33% and traditional media is down 39%. No one's happy, but again, there's hope.
Overall, the buy side expects to increase spending in May and June, albeit not to levels previously forecasted, with a cautious eye toward more robust increases in Q3 and Q4.
Even in dark times, the industry is not going away. The majority (63%) of advertisers surveyed by the IAB are adjusting messaging and boosting mission-based and/or cause-related marketing.
Over a third (35%) of advertisers are adjusting in-market tactics, the IAB found. Expect them to take a longer look at audience, device and even keyword targeting in a recalibrated ecosystem.
In other words, advertisers may be working with leaner budgets, but they are still being opportunistic as they ride this out and look ahead to a post-pandemic world … whenever that is.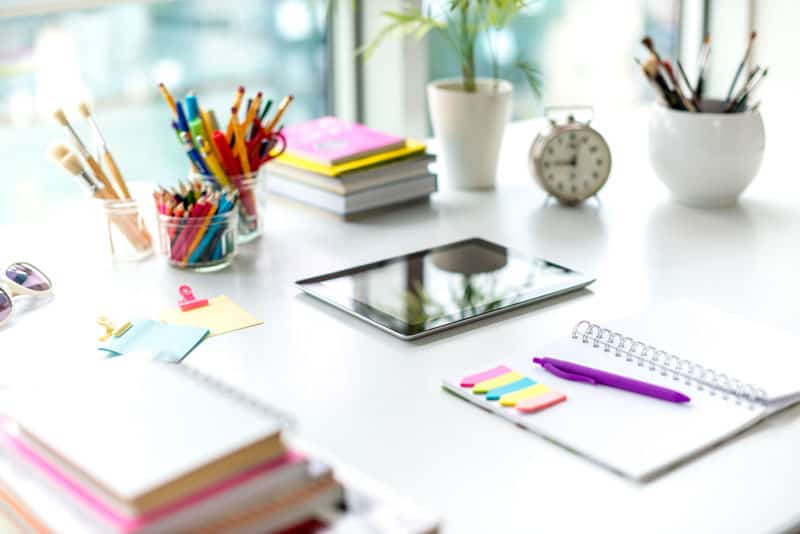 As for when things might return to "normal," we couldn't tell you what that will look like, let alone when it will be. We're reevaluating this and taking it day by day, the same as you.
There isn't likely to be a single, economic "all clear" signal. The buy side is looking for positive news on the health front, however, to increase confidence (and with that, budgets).
IAB members say a relaxation of quarantine status, shelter-in-place initiatives and hospital case load could be as influential to buyers as business openings and stock index performances.
One executive surveyed said their firm has "reduced spend considerably" but remains "fairly agile and will respond/adjust in real time based on results."
Rest assured that Mediavine, too, remains agile and committed to delivering the most dynamic ad management solutions for content creators online.
We are all in this, and will get through this, stronger together.