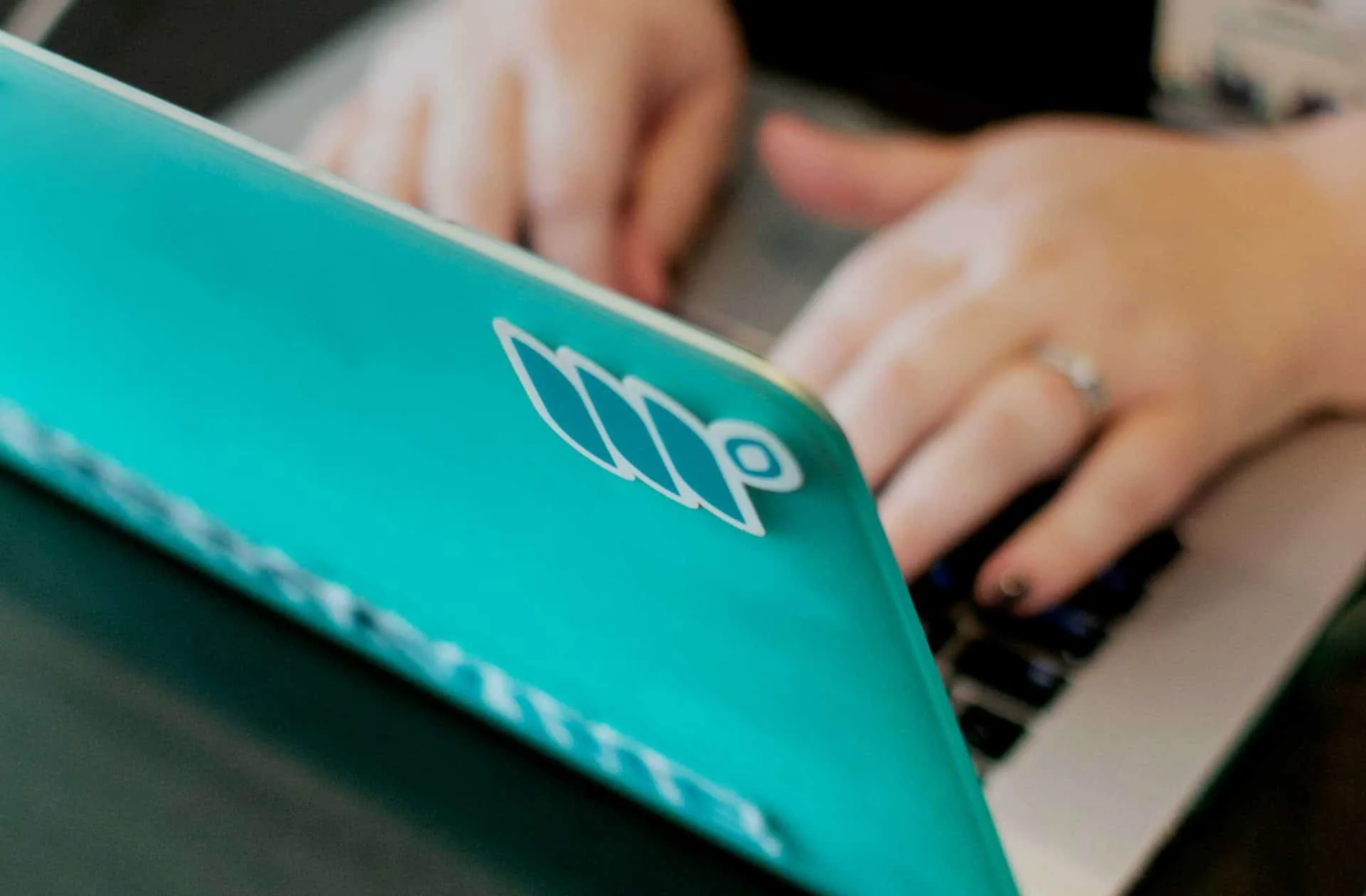 Join Us
We're looking for creative, talented individuals to join our team.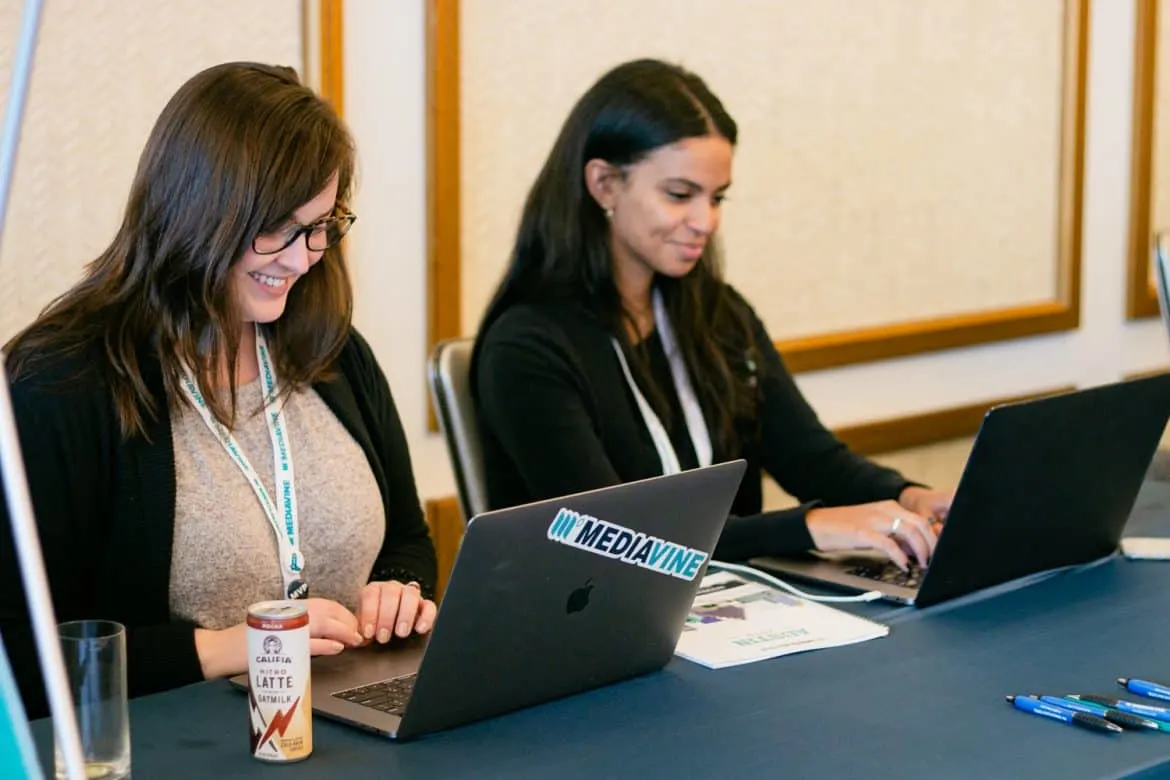 About
Mediavine
Mediavine has owned and operated The Hollywood Gossip and TV Fanatic for more than a decade. In 2013, we launched Food Fanatic, marking a turning point in our relationship with content creators. Our history gave us the unique insight and ability to help other independent publishers improve their own user experience, page speed, SEO and content strategies – all while providing industry-leading advertising solutions.
Why Work Here?
---
Working at Mediavine not only gives employees opportunities to innovate in the industry, but also provides the flexibility, community and benefits that are most important to today's workforce.
Perks & Benefits
We offer an array of comprehensive benefits designed to support a healthy work/life balance, from home office reimbursement to virtual yoga classes to continuing education support.
Diversity & Inclusion
Mediavine is passionate about creating an inclusive environment that promotes and values diversity. We strive to be a workplace that reflects the communities we serve and which empowers everyone to bring their full, authentic selves to work.
Employee Field Guide
Transparency is part of our ethos. Employees have all the information they need regarding benefits, perks and more, right in their hands.
Awards & Certifications
---
Mediavine has been officially certified as a Great Place to Work, recognized as one of Inc. Magazine's Best Workplaces of 2022, received the 2021 Diversity Teams Award by Profiles in Diversity Journal and made Fortune's List of Best Small and Medium Workplaces of 2021.