Mediavine Ad Reporter: Our Next-Level Commitment to Ad Quality
Since the very early days of Mediavine offering ad management solutions to publishers, ad quality has been a core focus and a top priority.
From sandboxed SafeFrames preventing intrusive mobile redirects to our exclusive custom opt out settings, we've built many aspects of our technology specifically with ad quality in mind.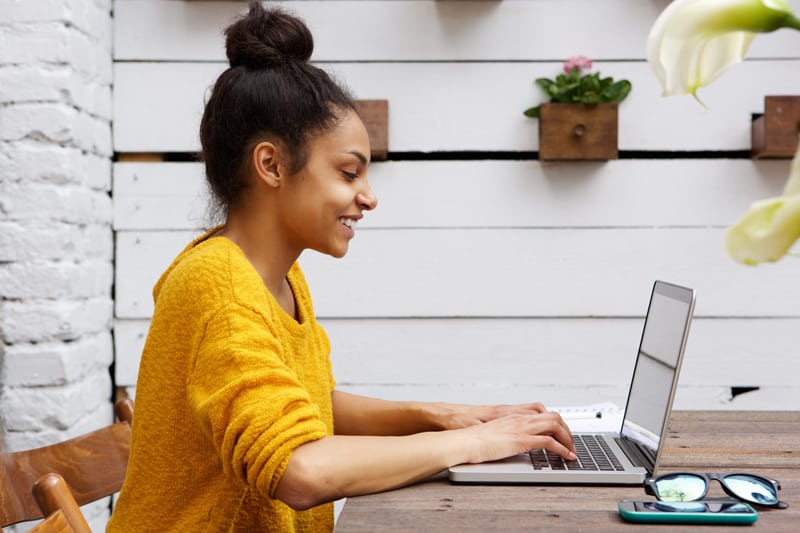 However, despite these measures and everything else we do to improve the quality of publisher ad experiences, there are still bad actors in the world of programmatic advertising.
Moreover, there are so many algorithms working together in fractions of a second that mistakes are made, and bad ads can be miscategorized, even by well-meaning actors.
The bottom line is that no matter how advanced the technology is, or how dedicated to ad quality we are, the occasional poor ad experience will inevitably occur.
This is why nearly four years ago, we partnered with PubNation. By adding a more reactive, human component to our defense against bad ads, we've been able to establish and maintain ad quality standards that are second to none in the industry.
PubNation was recently acquired by OpenX, who informed us only two months ago that they unfortunately intended to retire the product effective June 30.
Despite this narrow window to come up with an alternate strategy, there was never a question of whether we could or would do so, only how to best go about it.
The end result: We engineered our own replacement to fill this void, and with it, Mediavine's commitment to ad quality remains stronger than ever.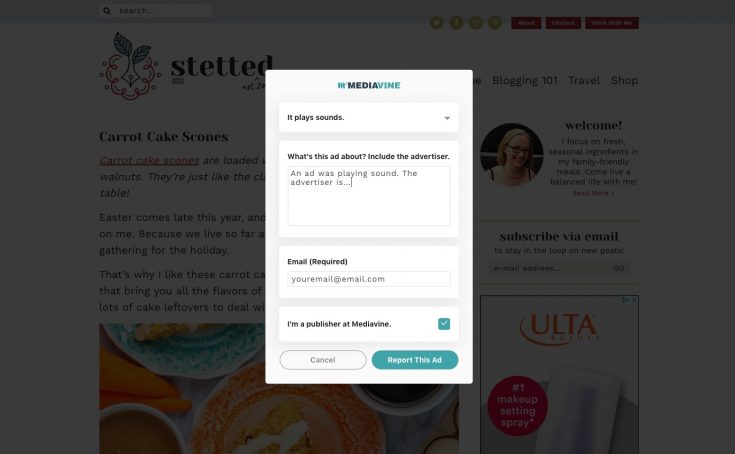 Introducing Mediavine Ad Reporter
A clever name, it's not. But make no mistake, Mediavine Ad Reporter is a clever product — one that does exactly what its moniker suggests.
If a bad advertisement sneaks its way onto your site, you'll see a "Report This Ad" link under every one, including video ads, with the exception of adhesion units.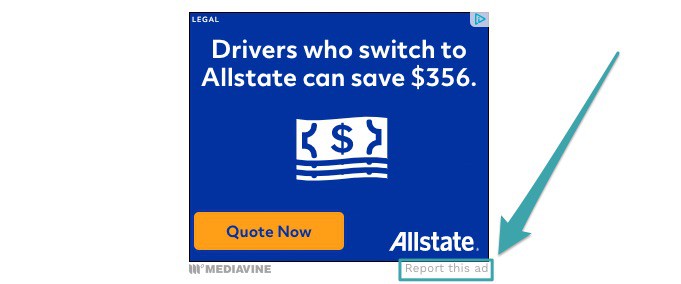 As you can see, there's now a drop-down menu to select and/or describe what the particular issue is, and a check-box for Mediavine publishers to authenticate themselves.
Once you submit this quick form, our Ad Operations staff will investigate how the ad got onto your page and do everything in their power to remove it going forward.
As with PubNation, Mediavine Ad Reporter is publisher and user-facing; Readers browsing your site will still have the ability to anonymously report bad ads as well.
We feel that the new interface for reporting these (hopefully rare) undesirable ad experiences will prove to be easier than ever to use, and just as powerful.
And since we built it, after all …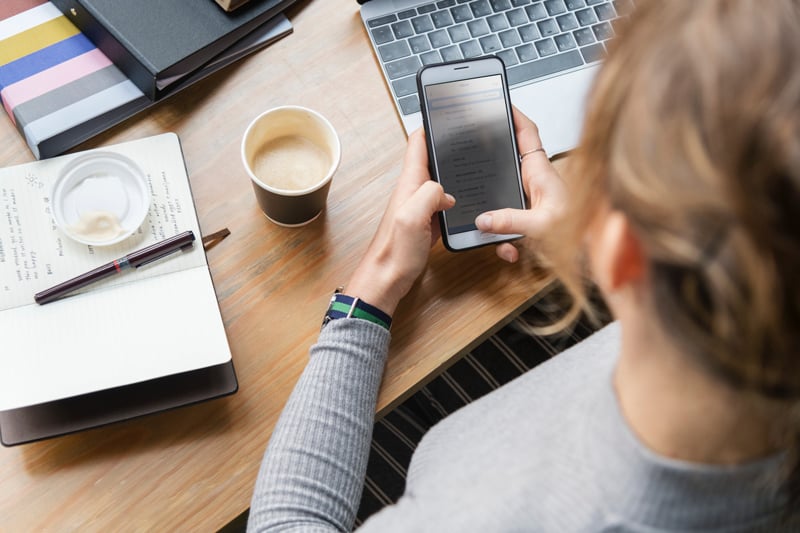 Optimized for Page Speed
You know our obsession with pagespeed. As with ad quality, everything we build places a high premium on pagespeed, and Mediavine Ad Reporter is no exception.
PubNation was a solid product, but now that Mediavine has full control over the code, you better believe we optimized the heck out of this thing and sped it up.
What does that mean, in practical terms? The entirety of the client-side code for Mediavine Ad Reporter doesn't load until a user clicks "Report This Ad."
Because less than 1% of users report ads (as we said, we try everything to stop this from even being necessary), why load our code unless you need to use it?
So there you have it. Farewell, PubNation, and thank you for your years of service. Now give a warm welcome to the faster, more efficient Mediavine Ad Reporter!