Mediavine CMP: Our Commitment to GDPR, Transparency and Privacy
In May 2018, the European Union enacted the General Data Protection Regulation (GDPR) in an unprecedented effort to bolster transparency and protect privacy in online advertising.
The goal of GDPR was to clarify what parties are collecting user data and for what purposes, and to provide users an opportunity to consent to having their data collected.
As a full-service ad management company, we learned quickly that providing the framework for these new standards of transparency and consent would be Mediavine's responsibility.
As a publisher running ads, you are allowing third parties to collect and process data through cookies, even if this is happening without any specific action on your end.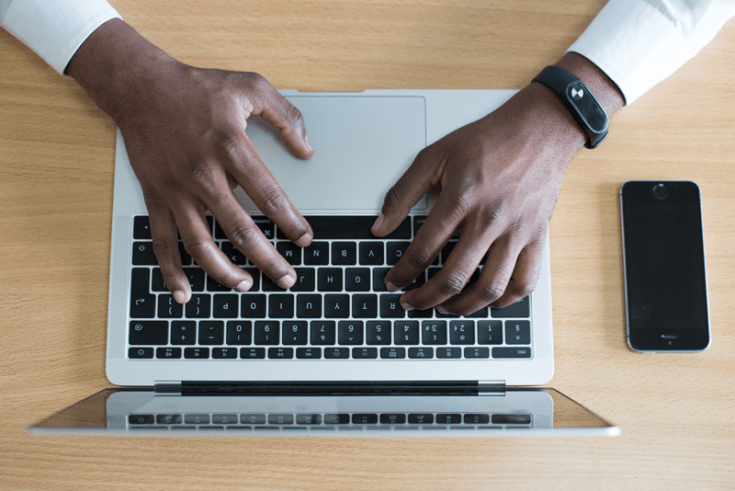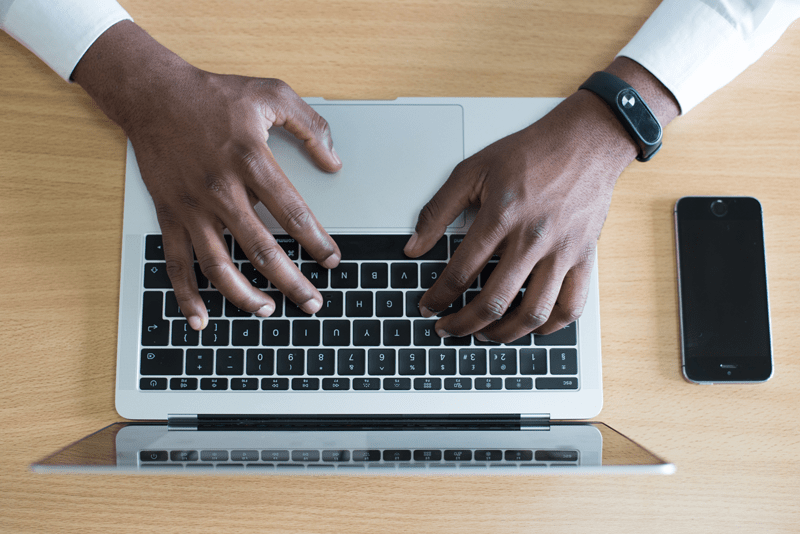 We needed to provide a way to disclose this to users and give them a way to opt in or out, and it would have been easier, even safer, to outsource a massive project like this.
Essentially taking responsibility for thousands of publishers, under the threat of seven-figure fines for loosely-defined misconduct, was a daunting prospect to say the least.
However, in true Mediavine fashion, we decided to throw internal resources at the problem on our publishers' behalf, rather than ducking for cover or farming this out.
But where would we even start taking on a task of this magnitude with stakes this high? How would we know our solution met the new requirements?
Standards were quickly put into place for what would be considered a compliant consent management platform (CMP) by the Interactive Advertising Bureau (IAB).
The "Transparency and Consent Framework" (TCF) was established, specifically outlining how the CMP was to be constructed in order to comply with GDPR.
The framework offered flexibility in terms of compliance with GDPR, while providing a means of transmitting signals of consent from users to third-party vendors working with publishers.
After many meetings with our attorney, advertising partners and publishers, and countless hours of work from our engineering team, our very own CMP was born.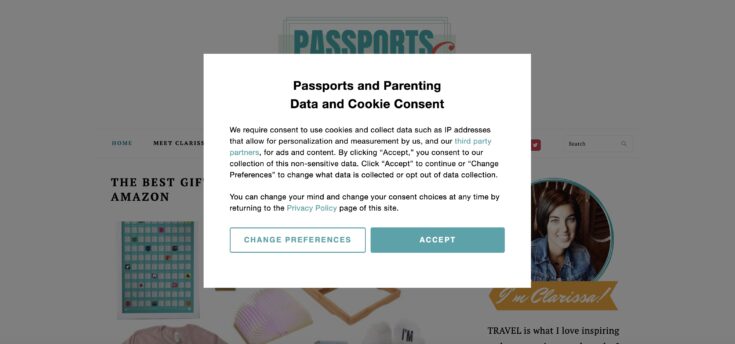 While this was, and remains uncharted territory, the initial results since GDPR's implementation indicates that Mediavine made the right decision with this course of action.
CPMs and fill rates increased throughout the European Union for publishers compliant with the new regulations through the use of the Mediavine CMP.
While building the framework initially was a huge undertaking and ultimately a success, that's not the end of the story here.
Initial laws with good intentions – particularly ones this sweeping and vague – tend to be modified in ensuing years, and GDPR is proving no exception.
In July 2019, the IAB announced that significant changes would need to be made to all CMPs in order to ensure they remained in compliance.
After many adjustments by our engineers and a great deal of back and forth with the IAB, we are happy to report that Mediavine's CMP has earned the badge of approval and remains fully compliant according to the latest Transparency and Consent 1.1 Framework.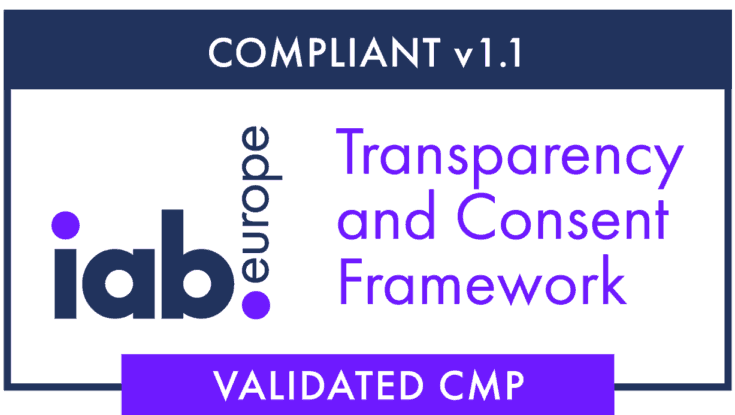 With this distinction, Mediavine joins a very small list of companies worldwide who were able to transition from TCF 1.0 to 1.1, meeting a deadline with very little turnaround time.
One of many ways that Mediavine stands by its mission of creating sustainable businesses for content creators is adapting to a changing, interconnected ecosystem.
We're immensely proud of this testament to our leadership team's agility and our engineering focus, but what does it mean for you, the Mediavine publisher?
It means you can rest assured that anyone in the EU who views your site will do so with the transparency required by GDPR, and the ability to opt out if they choose.