Mediavine is a Google Certified Publishing Partner
Mediavine is thrilled to announce that after being extensively vetted, and having exceeded rigorous qualification standards, we are officially a Google Certified Publishing Partner (GCPP).
We have proven ourselves as trained experts in Google AdSense, DoubleClick Ad Exchange and DoubleClick for Publishers, all of which are key to helping publishers meet their goals.
In addition to that, we've achieved many things behind the scenes to make Google, and our growing number of publishers, successful:
Consistently delivering over 70% viewability on ad impressions network-wide through Google policy-compliant custom ad units.
Increasing average publisher site ad load times by over 200% through lazy loading and other custom built integrations.
Offering Accelerated Mobile Pages (AMP) ad units.
A custom video player monetized with Google's Interactive Media Ads.
Each of these items has long been a priority for Mediavine, and adding Google Certified Publishing Partner status to our list of qualifications is a validation of that effort.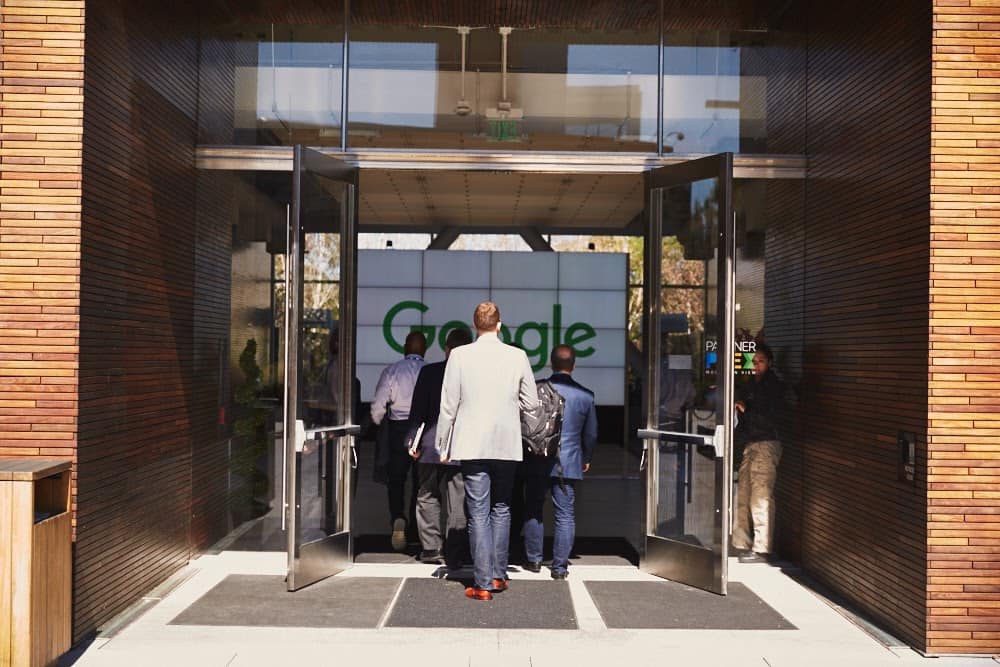 Who are Google Certified Publishing Partners?
We join an exclusive list of fewer than 40 companies around the world designated as Google Certified Publishing Partners; Mediavine's addition is the first in more than six months.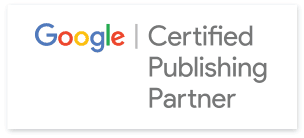 Google has long been one of our strongest industry partners. This relationship has been critical in helping our nearly 2,000 publishers meet their monetization goals.
We are honored to be recognized by such a well-respected company as a leader in our field and are pleased to further solidify our relationship as a Certified Publishing Partner.
Thank you all for helping us make this happen. Your feedback and continued support has been instrumental for us in attaining GCPP status and becoming a better company overall.