Mediavine Joins Coalition For Better Ads
We are proud to announce that Mediavine is now a member of the Coalition for Better Ads (CBA), a global organization of leading international trade associations and companies dedicated to improving consumers' experience with online advertising.
Since Mediavine got into the business of full-service ad management, we've had a two-fold focus to our efforts: Increasing ad revenue for content creators and improving user experience with digital advertising.
We take pride in our custom-built ad technology. It emphasizes viewability to maximize earnings, rather than relying on popups, auto-plays and other ad units that negatively impact user experience.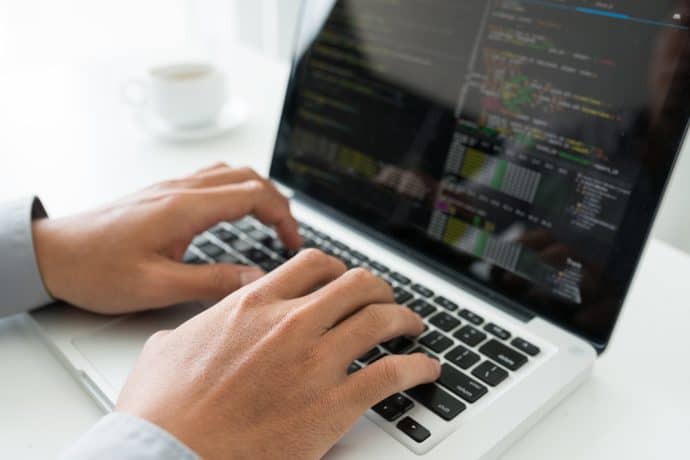 "Being a member of the CBA will help us continue to provide the best user experience for visitors to our portfolio of sites while also providing the best possible ad placements as requested by advertisers," said Phil Bohn, Sr. VP of Sales and Revenue at Mediavine. "We strive to strike a balance between maximizing revenue and growing audiences without negatively affecting either, and look forward to contributing to and learning from ongoing conversations about this with fellow CBA members."
Our membership in CBA is a natural fit, as their goal of leveraging consumer insights and business expertise to improve industry standards aligns perfectly with our own.
We are committed to our values of transparency and technological advancement, all while building sustainable businesses for our content-creating publishers.
In CBA, Mediavine joins an impressive membership roster with Google, Facebook and more than 40 international companies and trade associations who share our vision for the digital advertising landscape.
"As a developer of new ad technology and custom ad experiences, joining CBA was crucial for our agile development cycle," added Eric Hochberger, Mediavine Co-Founder. "Innovation is a key component of Mediavine; being a part of the CBA allows us to ensure our new ad offerings keep delivering optimal results, and that we remain in compliance with user experience standards as the landscape develops and shifts."
© 2020 Mediavine. All Rights Reserved.