Up Next: Coming to the Mediavine Video Player!
We're excited to announce that an oft-requested feature is coming to the Mediavine video player, one appropriately titled Up Next.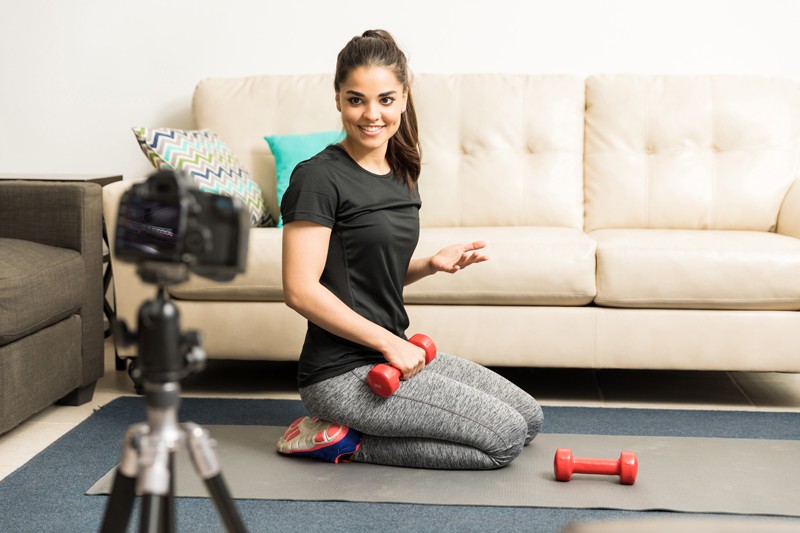 What is Up Next?
Once you complete watching a video, the Mediavine video player will now give users the option to view another video on your site from an Up Next playlist.
This experience will be similar to sites like YouTube, which presents the option to play another video, replay the existing video you just finished, or subscribe to your channel.
Like YouTube, the Mediavine player will also set a timer, after which the Up Next video will automatically play if the user doesn't select one of the options.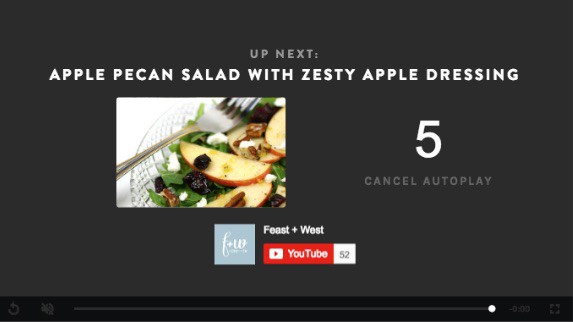 Why Up Next is a Big Thing
So far, Up Next has shown incredible results; Mediavine sites testing this new feature have seen their video revenue increase from 20% to as high as double (100%)!
Even better? Up Next is also providing a great user experience for visitors, something we take pride in with every service and product we roll out as a company.
Up Next Plays Nice with All Video Ads
Not only will Up Next work alongside the mobile and desktop autoplay videos ad units, it's optimized for both, offering a great user experience across the board.
In smaller ad units such as the mobile video player, and when our player is in sticky mode in the bottom of your screen, Up Next will automatically play the next video.
Users that return to your site often, or have multiple pageviews per session, will truly experience the intelligence of Up Next. The Mediavine player will remember which videos a user has already seen, offering them new videos from the playlist instead.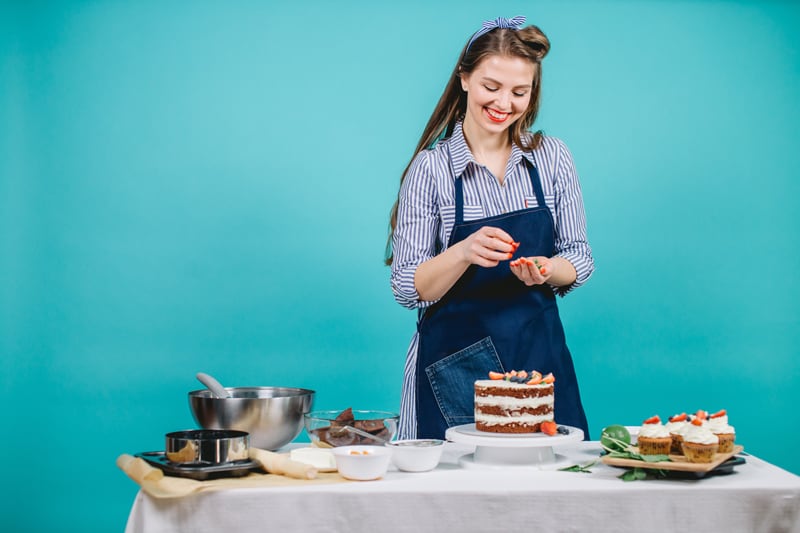 You Control the Playlist
As of its launch, the Up Next playlist will feature a website's Top 20 videos by default (if you're running fewer, it will feature fewer).
To customize your playlist, you'll have the ability to exclude videos from the Up Next feature and/or boost videos to the top of it.
Here's our Up Next help docthat explains how to do this.
Enabling Up Next
As long as you have more than one video uploaded to the Mediavine Dashboard, Up Next is automatically enabled.
Instantly, your top videos will be shown to your users. At that point, you can edit any individual video in the dashboard to boost or exclude it from your Up Next playlist.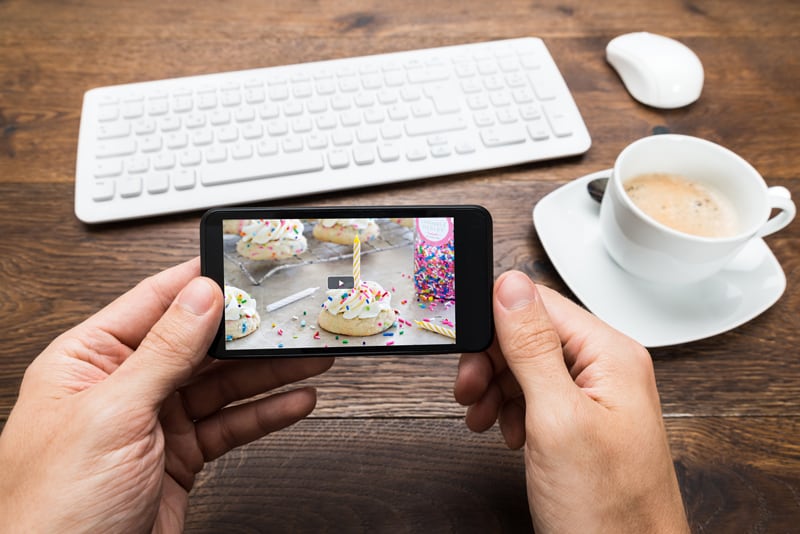 The Decade of Video
We can't wait to see publishers take advantage of this feature to promote their amazing content, but we look at Up Next and its revenue potential as just the beginning of even better things.
We joke that this, the Year of Video at Mediavine, is becoming the Decade of Video.
Many new and exciting features are coming to the Mediavine Video Player, from alternate placement options for publishers that don't love running the video atop their content, to better overall ad performance, and much more we can't wait to unveil in 2019.