Bohn brings years of industry experience as the ad management company bolsters programmatic offerings
Mediavine has appointed Phil Bohn as Senior Vice President of Sales and Revenue, the company's leadership announced today. Bohn joins Mediavine from SheKnows Media, where he served as Vice President, Programmatic Sales.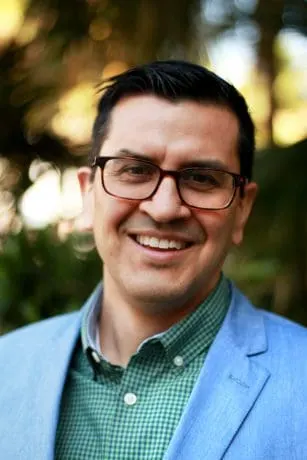 "Phil has worked for years to successfully build programmatic offerings and sales forces," said Eric Hochberger, Mediavine Co-Founder. "With the recent and future growth of our programmatic offerings, we are thrilled to bring his deep industry experience into the company and look forward to the team he will build together with the rest of our programmatic sales team."
"I'm pleased to have the opportunity to lead the sales force at Mediavine," said Bohn. "I have known the company's leadership team personally for a number of years and have long admired their commitment to progressive and dynamic offerings."
The appointment of a Sr. VP of Sales and Revenue is consistent with Mediavine's strategy to accelerate the growth of the company's programmatic inventory in 2018, with a strong emphasis on pre-roll video in-stream inventory in addition to native ad units and custom content packages that can be created for any advertiser.
Reach Bohn and the sales team at sales@mediavine.com.