Diversity is one of the pillars of Mediavine's company culture.
From conference speakers, blog authors and Facebook Live guests to our own organization, we strive to showcase as many different faces and facets of this community as we're able.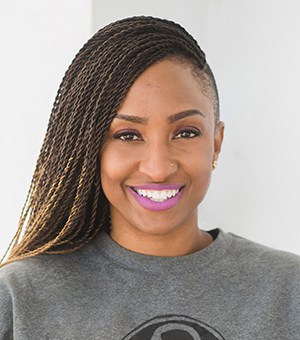 Diversity in our industry and among our own workforce is central to Mediavine's core mission, and that extends to leadership roles. In 2018, we welcomed TQ Evans to our team as our Director of People Operations, and in 2021 became our Chief Diversity & Inclusion Officer.
An organization is only as strong as its people — especially in a fast-moving, often remote industry where change is ever-present. A major part of TQ's focus has been to ensure that Mediavine remains an inclusive, forward-thinking operation in all capacities, not just with its ad tech.
Below, she talks about her background, her approach to people operations, how she's helping shape Mediavine's company culture and more. Welcome to the blog, TQ!
How did you come to Mediavine? What does the Director of People Operations do?
My education, background and certifications are in the areas of Human Resources and Organizational Development. I have spent the past 15 years working alongside leaders to help move their organizations from good to great.
The shift from Human Resources to People Operations is a trend that we see in the technology industry, as millennials quickly become the primary generation in the U.S. workforce. People Operations puts the focus back on the people/employees and less on processes and procedures. As the Director of People Operations at Mediavine, it is my job to help foster a culture that supports diversity, collaboration, learning, and innovation. This allows us to attract, retain, develop, challenge and inspire the most amazing team of people.
Why is diversity in the workplace so important?
There are so so many reasons why diversity in the workplace is important.
One reason that is not talked about as often is that diversity in the workplace allows companies to have a competitive edge, by understanding the true needs of their customers. When everyone on your team looks the same, and are from similar backgrounds, that team has a tendency to have a homogenous approach to solving problems. This can greatly limit the team's perspective and ability to be innovative and creative.
When your workforce is diverse, you gain the unique knowledge, experiences, skill sets and perspectives of people from different backgrounds. Diverse teams are able to design products and innately solve problems in ways that consider the specific needs of the customer.
Companies that commit to hiring a diverse workforce are inevitably committing to providing the best solutions to customers by embracing and encouraging diverse perspectives.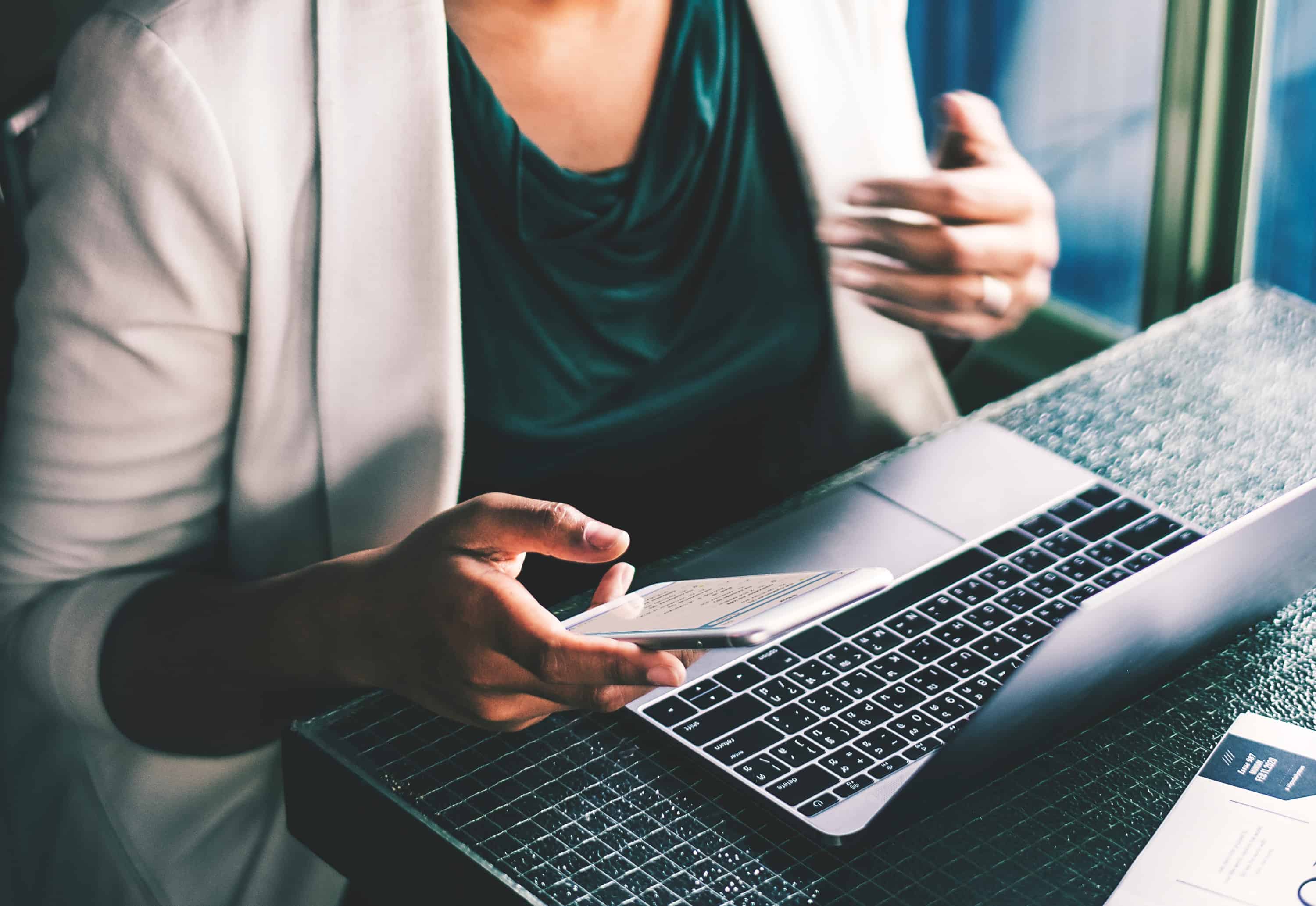 How does Mediavine prioritize diversity in its hiring process?
First and foremost, we prioritize diversity by not being afraid to talk about it.
There was an article written in Forbes Magazine last year stating that men hold 76% of technical jobs and that 95% of the tech workforce is white.
At Mediavine, we are committed to changing that narrative! As of today, our workforce is comprised of 58% female and 42% male employees.
This is unheard of in our industry and is certainly something to be proud of. However, we did not get here by thoughts and prayers, nor did we get here by hoping and wishing to attract a diverse workforce. We got here by making a commitment to diversity and ensuring that our culture and hiring practices reflect that commitment.
Learn more about diversity & inclusion at Mediavine:
One strategy that we use in our hiring process is to be intentional about where our job openings are posted. For example, we post on the WorkplaceDiversity Network (which includes: WorkplaceDiversity.com, VeteransConnect.com, HispanicDiversity.com, DisabilityConnect.com, OutandEqual.com and AllDiversity.com) to ensure that our job openings reach a broader audience from different demographics. This allows us to select from a pool of candidates that may not have otherwise been considered.
Pay is another consideration when it comes to creating a diversity inclusive workplace. It's no secret that historically in the US labor market, women are paid significantly less than men. This is why we never ask our candidates during the interview process "How much are you currently making?" We want to break gender pay gaps, not continue them.
Pay equity is an intricate part of a diverse work culture. Our compensation model utilizes a salary platform that is based on algorithms. It considers market and industry data, as well as the skills, education and experience of the individual candidate to help make salary recommendations. This process is equally the same for all of our positions.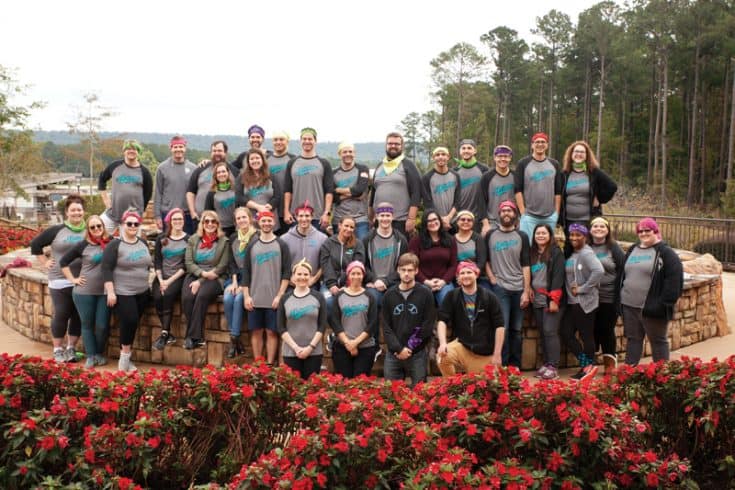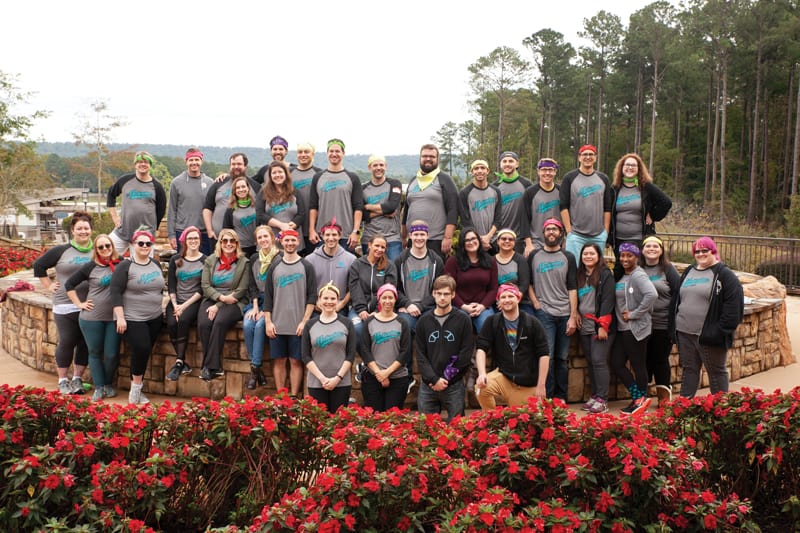 What unique challenges exist in promoting a healthy company culture, especially at a remote company?
Communication is a big one. When you don't see people in the office every day, it can be difficult to rely solely on messaging and phone calls to gauge engagement and enthusiasm from your team. Remote communication also distorts the normal pace of conversations.
Our employees aren't gathering around the water cooler or grabbing a beer together after work. Instead, they are creating interesting Slack channels where they can talk about shared (non-work related) interest with colleagues, such as "Nerd-Table" (for everything nerdy, from anime to Dungeons and Dragons) and "MVP-fit" (for fitness and wellness inspiration; created as a place for employees to help encourage each other during fitness journeys).
We make it a point to schedule team retreats throughout the year, plus an annual employee retreat where the entire company gets together at a fun location to hang out, talk about all of the amazing things we are doing and get to know one another.
As far as creating culture, we rely on our employees to tell us what they need from us to live their best lives. We have come up with some really awesome perks to show them just how much we value and appreciate them, such as: Funding for co-working space, home-office upgrades, opportunities to travel, tuition reimbursements, paid gym memberships, wellness retreats, upgraded flights, birthday gift cards, free cool swag and more!
Subscribe for Updates
Stay up to date with the latest from Mediavine
Related Posts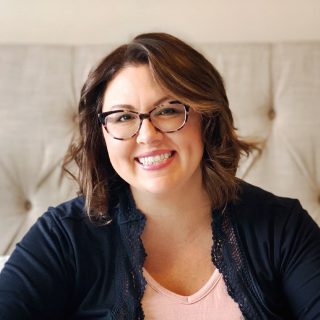 Miranda Wicker
In a year that has seen women face unprecedented challenges both at work and home there has perhaps never been a more appropriate time to celebrate International Women's Day. Over …
Read More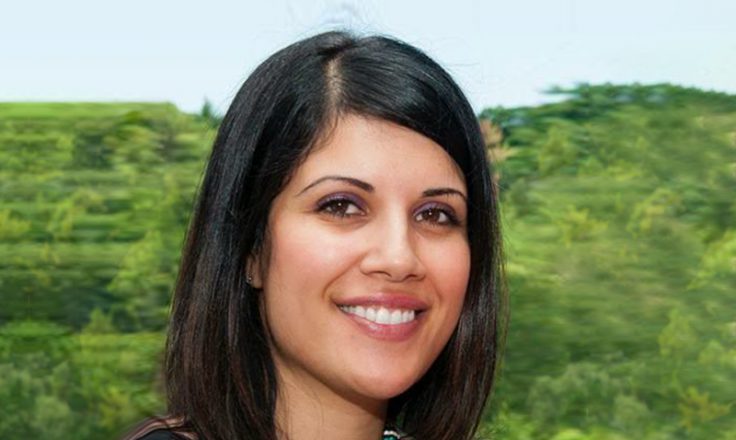 Jasmine Khinda Interview: Content During COVID
In what has seemed like the longest and shortest year all at the same time, we can't believe it but Q4 is here. Despite the roller coaster ride this year …
Read More