we aren't an "ad network"
Our mission is to help content creators build sustainable businesses.
First and foremost, we're publishers too. Every ad solution you see in place on Mediavine has been tried and tested on our own sites first.
We're dedicated to full transparency. You'll always know how much we're making, because it's always a flat percentage. There are no hidden fees for administrative work, onboarding costs, or server charges.
Whether you get 30 million sessions a month or 50 thousand, you're getting the best, most customized service in the industry.
We're in this for the long haul. We've been independent publishers for over a decade thanks to our ability to adapt. We'll continue to evolve, and help you do the same.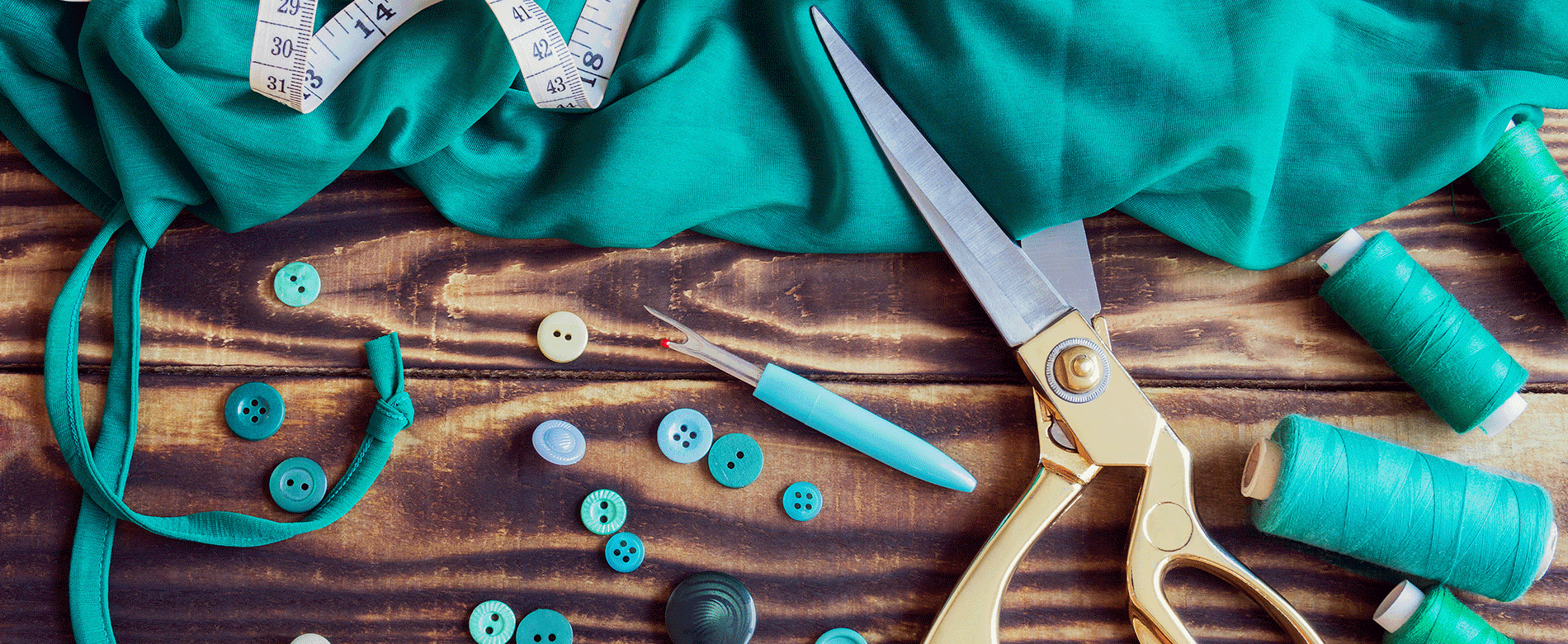 Why We Are Different
When you join Mediavine, you are a part of a family – a support system dedicated to helping you succeed. We are here to help you not only optimize your ad revenue, but also speed up your site, learn how to take control of your SEO, promote effectively, and develop relationships with other publishers that will last for years to come.
Average site sees 200% speed increase when moving to Mediavine.
Less ads in fully tested placements. That means we maximize revenue while drastically improving user experience.
Obsessed with Ad Quality. We partnered with Pubnation to make finding bad ads a breeze.
First in class dashboard. What you see is what you get.
Exclusive Facebook group for troubleshooting, networking, brainstorming, and making connections with other MVPs.
Joining Mediavine
Our Requirements
You must produce original content in categories such as food, parenting, DIY, health, fitness, fashion, travel, crafts, education, finance, lifestyle, or entertainment. If you are outside of these niches, we encourage you to still apply! We have sites in all different niches.
Exclusive access to both your mobile and desktop ad inventory.
Your site must have at least 50,000 sessions a month (per Google Analytics) and be in good standing with Google AdSense.
Your site design must be one that accommodates our ad placements.