Social Pug is Now Grow: Mediavine's New Social Sharing Buttons, Marketplace & More
As I teased at our Chicago conference in June, Mediavine has been working on a WordPress plugin to optimize websites for social sharing and newsletter signups without slowing anything down.
Today, we're excited to announce that Grow by Mediavine is finally available in the WordPress plugin directory, where you may be surprised to see that it already has 80,000 active installations.
Which leads us to a second, related announcement: Mediavine recently completed its acquisition of Social Pug and Optin Hound from DevPups, and these plugins are now Grow.

Why did we go this route, rather than building it from scratch?
In short, because of you. It's this blogging community that helped build Mediavine, and Social Pug has become the de facto social sharing button that our publishers have been installing.
There's a reason it has 80,000 installs. Because it works.
In developing Trellis, we've learned that the top three plugin categories that slow down most of our publishers' sites are recipe cards, social sharing buttons and newsletter signups.
While we can't wait to work with developers to optimize their plugins for Trellis and pagespeed, this acquisition gives us an even more trusted, streamlined and efficient path forward.
By transitioning Social Pug into Grow, we'll be able to offer a social sharing plugin that's optimized for Trellis and pagespeed without publishers needing to migrate or give up a feature.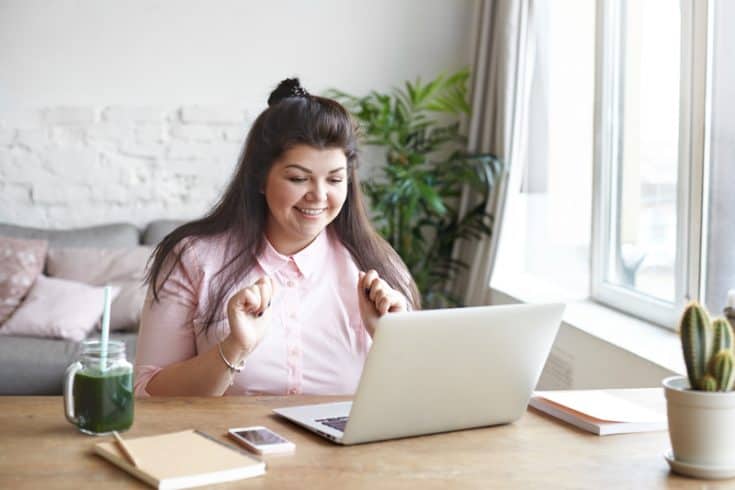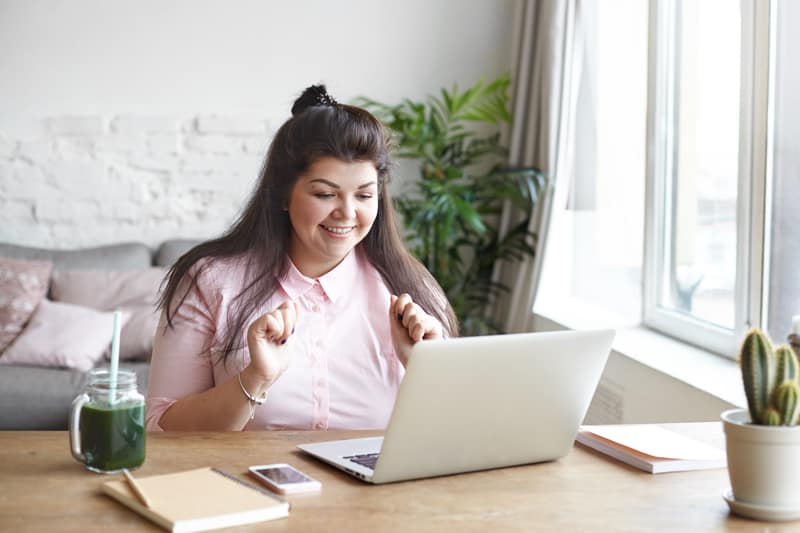 Why the new name?
Much like Create is more than recipe cards, Grow will, well, grow beyond social sharing buttons.
The free aspects of Social Pug will remain free and built into the standard version of Grow, which is still available in the WordPress plugin repository. Try it, fall in love with it and then upgrade to Social Pro for Grow, which includes the paid features of Social Pug and so much more.
We've got big plans for the premium features of Social Pro for Grow. We're also planning to incorporate aspects of Optin Hound for a new Optin Pro pack available to purchase for Grow.
Mediavine Marketplace
How will you be able to buy these? Get ready for this:
We've built our own platform, the Mediavine Marketplace, where you'll be able to purchase the paid versions of Mediavine plugins such as Trellis Pro and its child themes, as well paid Grow packs such as Social Pro for Grow.
We'll be migrating existing subscriptions to the Marketplace, honoring the $34.00 annual amount charged by Social Pug. For Social Pro features, we are still determining the future price.
Building a WordPress plugin of this level requires significant development and support costs, and our belief is that the exciting features coming to the Social Pro package will more than justify the price.
The Mediavine Marketplace is now open!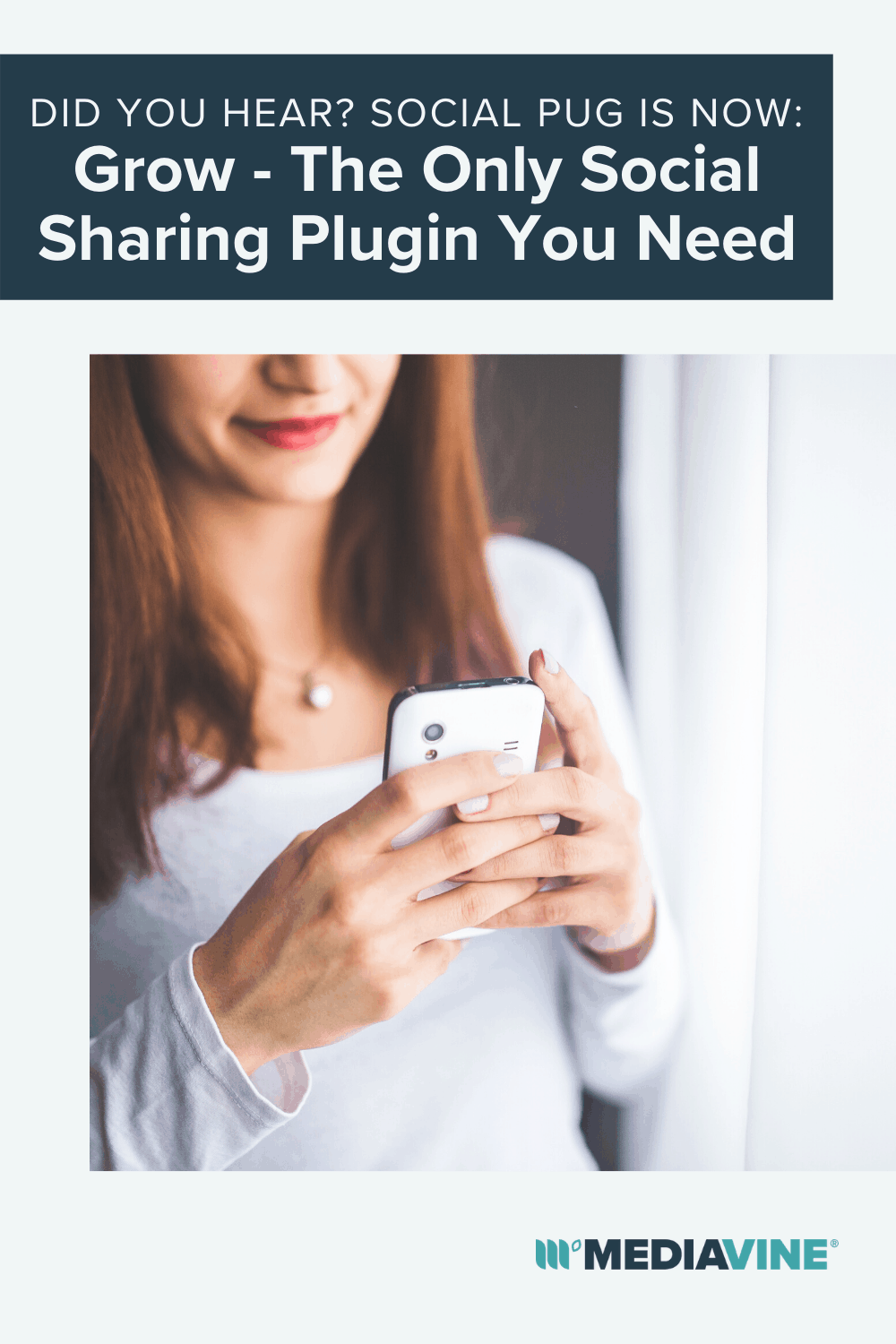 Optimized for Pagespeed
During the initial testing phase, the new Optimized for Page Speed mode will be a feature you'll have to enable, and available only as part of the Social Pro package.
Once enabled, Grow will NOT depend on jQuery and will offer several other JavaScript and CSS tweaks to minimize its impact on pagespeed.
Extensive development of this feature will continue, ensuring that Grow becomes and remains the fastest option for social sharing plugins.
Options and More Coming Soon
As mentioned earlier, Grow is going to be more than social buttons. Our vision is that it will assist with many aspects of (sorry) Growing your traffic and marketing your website.
As part of our acquisition of Optin Hound, we plan to migrate these features over the coming months, but that's just the beginning.
In coming years, Grow and its integrations with Trellis, Create and our core ad management services should take the Mediavine experience to the next level for current and future publishers.