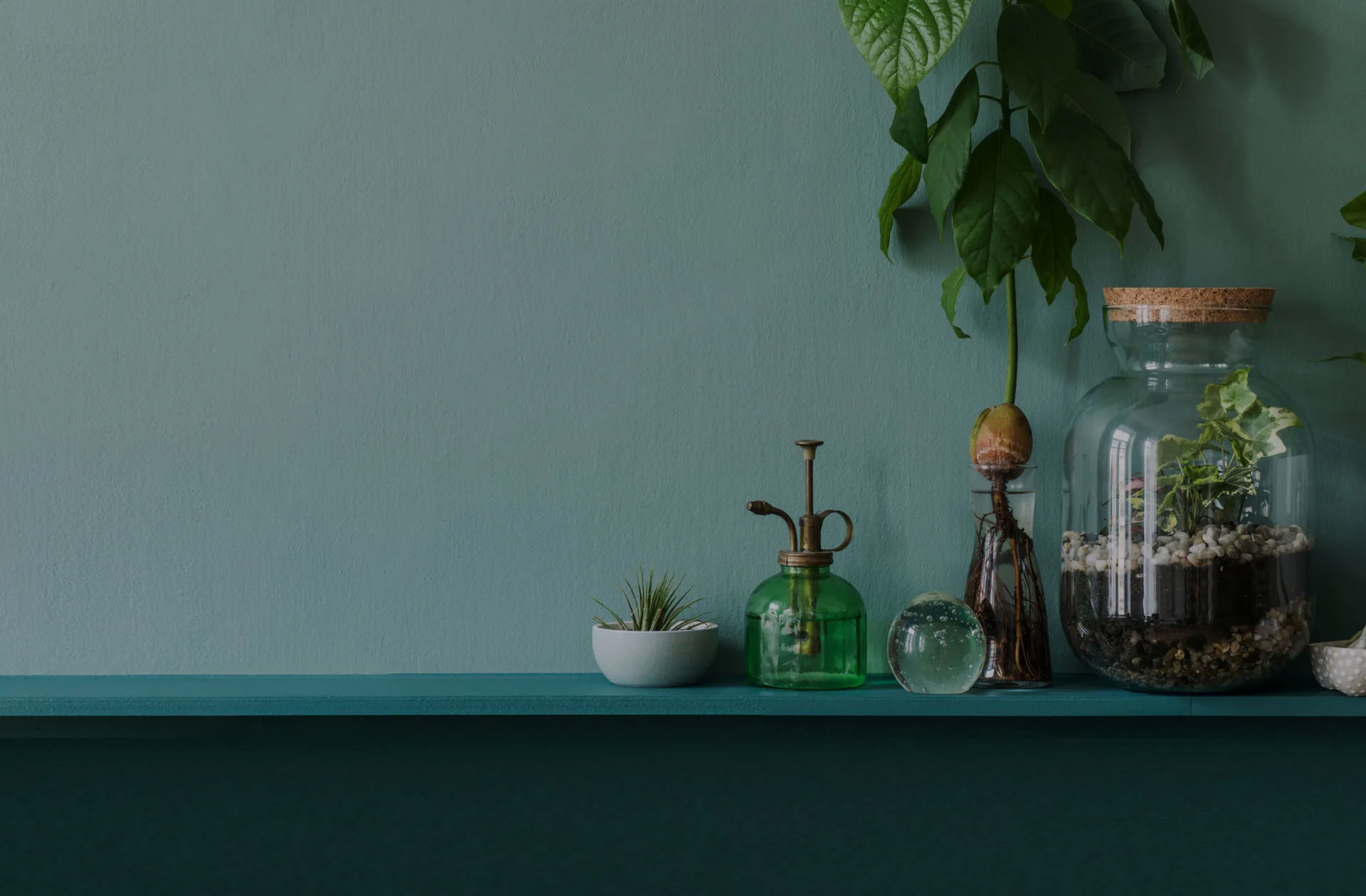 Welcome! We're glad you're here!
From ad management to education, discover what Mediavine has to offer content creators of all sizes and niches.
Grow
Share. Save. Search. Subscribe. With Grow, your readers can do it all — and so can you. Drive meaningful engagement through our first-party data solution that fits seamlessly with your site's design.
Create a free account
Mediavine University
Our company mission at Mediavine is to help content creators build sustainable businesses. And now we're teaching you how to do that. Whether you're a beginner, have been blogging for years, or you're somewhere in between, you're welcome at Mediavine University.
Class is in session!
Learn More About Mediavine
---
Mediavine was founded by content creators, for content creators. Our goal is to provide your readers with the best possible user experience and you with maximum earnings. From full-service ad management to products designed with you in mind, check out what we have to offer.
The Mediavine Newsletter
Subscribe to our bi-monthly newsletter, full of education and information for content creators, by content creators. (We promise not to spam you!)
Apply to Mediavine
Interested in joining Mediavine for ad management? Learn about our requirements and what we offer publishers by clicking below.
Explore Our Products
From Create to our award-winning WordPress theme Trellis, check out our full list of products, all designed with sitespeed and user experience in mind.
Interested in becoming a Mediavine University Professor?
---
Share your passion on our platform. Class is now in session!