Comscore: Why it Matters to Mediavine
How Big is Mediavine?
Internally, Mediavine focuses first and foremost on how many publishers we have under our exclusive umbrella (at the time of this post, almost 5,000), and how to serve them best.
From an advertising standpoint, however, the question is how many unique users do these 5,000 publishers reach, on the aggregate? How many visit food, parenting, or DIY sites?
To help break this down into data advertisers can use, Mediavine partnered with Comscore, one of the most well-known online media ratings companies in the industry.
As of this post, Mediavine – with its 5,000 publishers collectively – is the 34th largest web portfolio, or "property" on the Internet. For perspective, Google ranks first on the Comscore list as the single largest web property, with Mediavine only 33 places behind.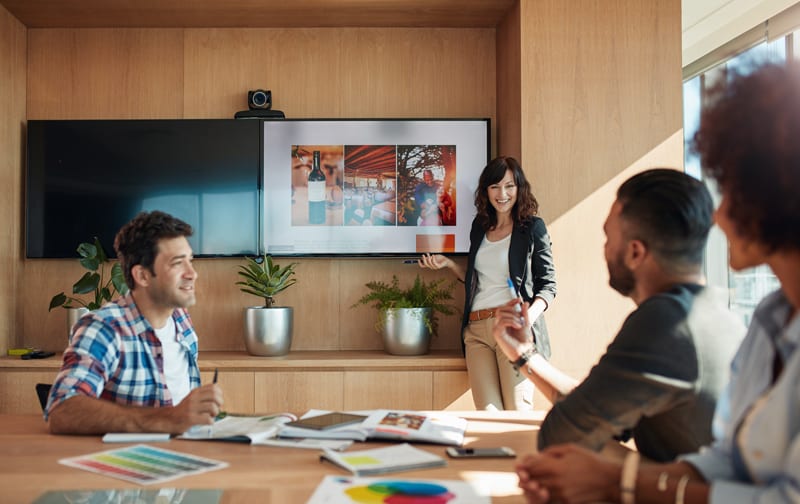 What is Comscore?
Comscore's website describes it as "a powerful third-party source for reliable measurement of cross-platform audiences." But what does that mean for you?
It means Comscore has the reputation and processes to independently verify advertising availability across the Internet, TV and beyond. That way, advertisers trust that their budgets will be allocated to the most brand-safe, quality audiences.
Think of it as a stamp of approval that makes it easier for advertisers to decide where to spend their money. Comscore-verified web properties have been independently vetted and contain the qualities that high-paying brands are looking for.
Why does Comscore ranking matter?
It's fun to compare ourselves to Google and other publishing giants, but the real reason we want to understand these rankings is for advertisers.
Simply put, advertisers use Comscore to help plan campaigns efficiently.
Comscore tracks and ranks over 100 different website categories; Mediavine sites predominantly fit into five of these categories, all within lifestyle niches.
Publishers sign a Traffic Assignment Letter when they join Mediavine to assign their traffic to our Comscore as a whole, and we place Comscore branding in the footer of each site.
Most of the time, you won't need to give this much thought, but we try to assign domains to the most relevant line of business, such as "Mediavine Home" or "Mediavine Travel."
Currently, Mediavine Food is the third largest "food entity" on the web. We have just started submitting sites for Parenting, Travel, Finance and Home & DIY too.
Before long, with more sites assigning their traffic each month, we should have enough visitors in these categories to rank in the top 10, and potentially even the top five!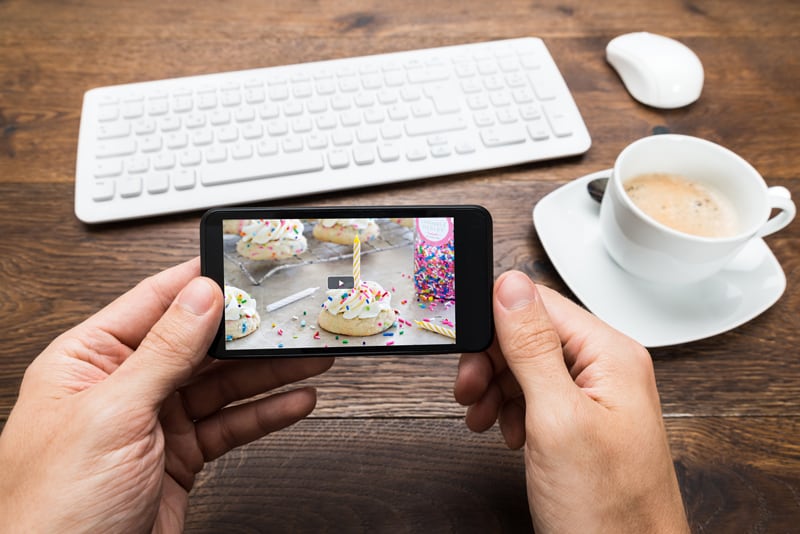 Prior to our Comscore relationship, advertisers were primarily aware of Mediavine through word of mouth and the performance of our industry leading technology.
The addition of Comscore allows us to be a part of the conversation at the onset of a campaign when advertisers are simply exploring the potential of top properties.
Long story short, this is another opportunity for the largest and most well-known advertisers to discover and work with Mediavine and all of our amazing publishers.
As the major players continue to recognize Mediavine as a quality, trusted space to run ads and improve their businesses, higher RPMs and CPMs will follow.
For that we say, hooray!