The ad that brought you here is a donation by that website owner to help stop police brutality, inequality and systematic oppression of people of color.
It means that the site you were visiting, in partnership with Mediavine as its ad provider, is using our combined platforms to speak about the injustices and racial inequality people of color face in our country.
It means that together, we are committed to sharing resources to help people at whatever level they seek, whether that is education, finding organizations to donate to or ways to be active and get involved.
We understand that participation happens at different levels. We want to help, and help you, be part of the change our country so desperately needs.
We Stand With You: What Does That Mean?
It's simple.
It means that we recognize that this is a fight for all of us. Not a fight for people of color against those who aren't, but a human fight in which everybody stands up against racism.
Collectively, we stand together to fight for change.
As a company made up of people of all ethnicities, and serving a very diverse community, we want to use our platform to help people like you to join in, or continue in these efforts.
The resources linked below are from reputable and reliable sources. We will continue to add to and update this list. Feel free to bookmark this page as a point of reference.
If you have suggested additions, please reach out to publishers@mediavine.com.
Things To Keep In Mind
This is not an event. It is an ongoing pursuit of change.
Everyone can help in different ways. No contribution is too small.
Use credible sources to educate and empower yourselves and your loved ones.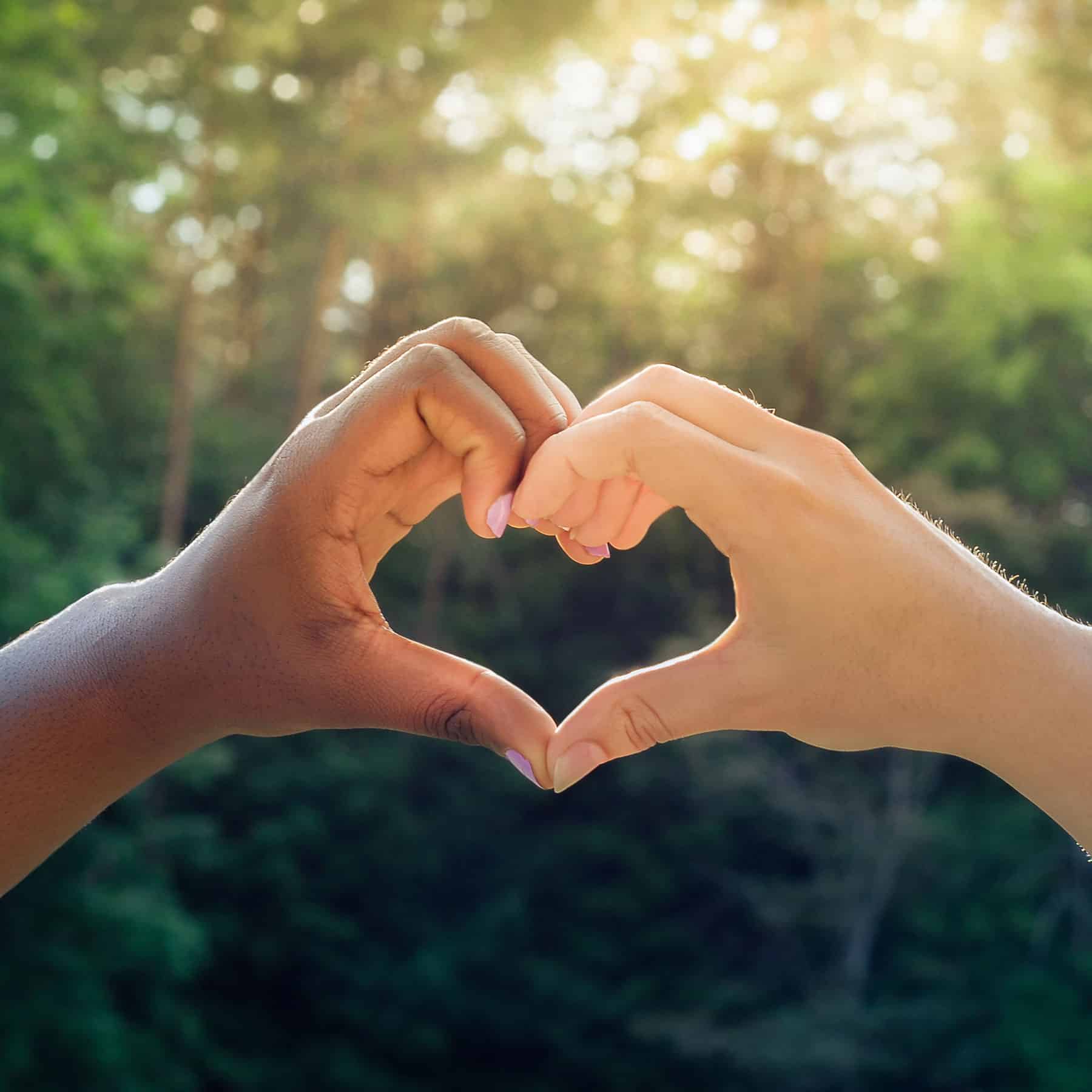 Resources
Educate
Donate
Get Involved
Resources on this page will be updated and expanded regularly.
Artists

Mediavine is proud to have partnered with Black artists for additional PSA artwork.