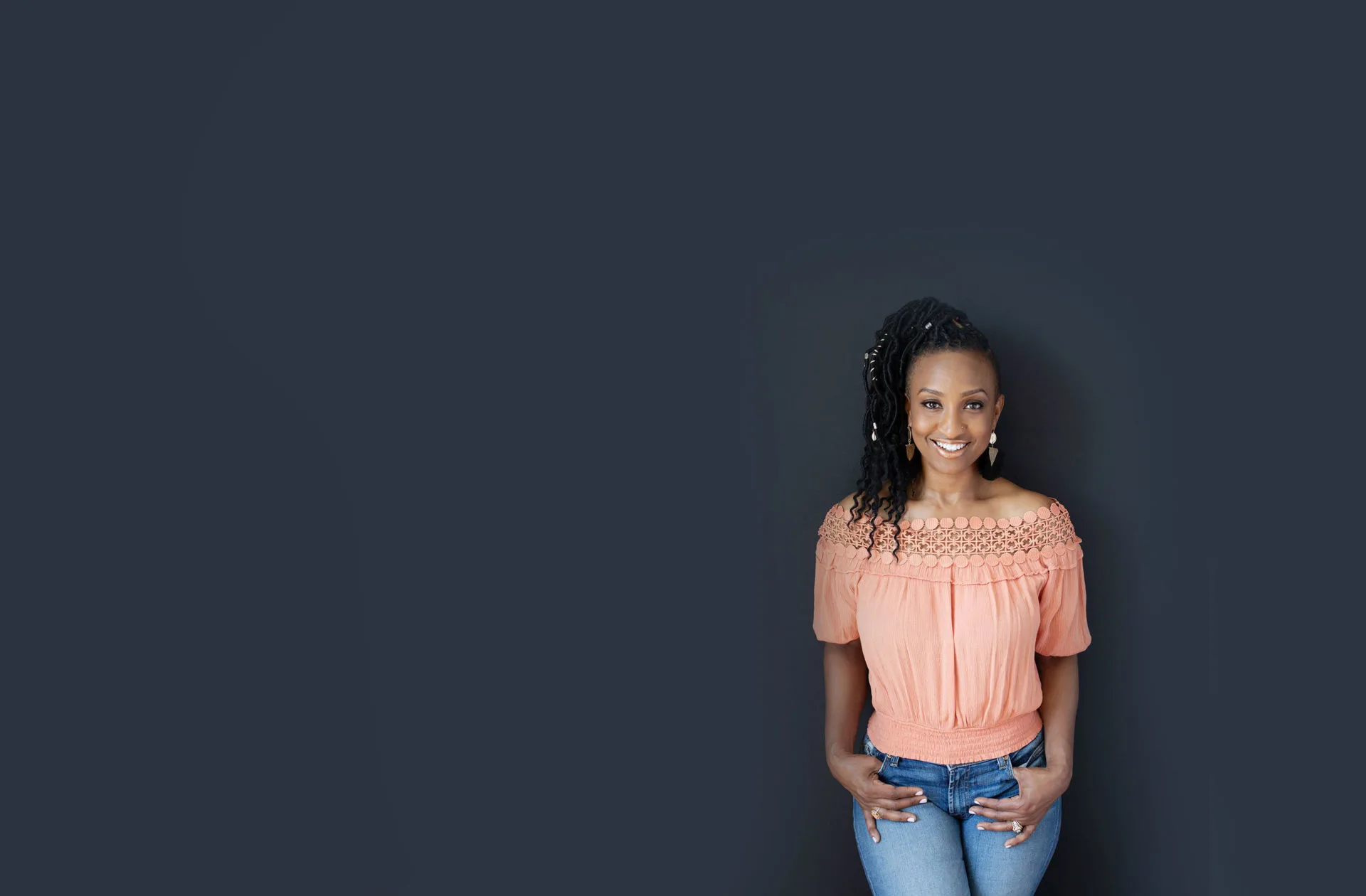 A Culture of Inclusion
Mediavine Chief Diversity Officer TQ Evans continues to drive innovation in our all-remote workplace
Making Mediavine A Family
TQ Evans joined Mediavine in 2018 as Director of People Operations. In the years since, her influence on the company has resonated in an endless number ways, from the personal to the professional. We could not be more grateful that she's part of the family.
Tonquise "TQ" Evans
1981 – 2021
TQ made it her mission to shape a company culture of kindness and diversity, both internally and externally.
From championing hiring practices with an emphasis on seeking diverse applicants to programs like Dollars For Doers, and co-chairing our Shine initiative, TQ ensured that while Mediavine is on the cutting edge of technology, we never lose our deep commitment to compassion and humanity.
In her role as Chief Diversity Officer, TQ focused daily on aligning Mediavine's diversity and inclusion goals across teams and with business outcomes, becoming an inclusion strategist and a visionary in how to accomplish these goals with an entirely remote workforce.
"People Operations puts the focus back on the people and employees and less on processes and procedures. This allows us to attract, retain, develop, challenge and inspire the most amazing team of people."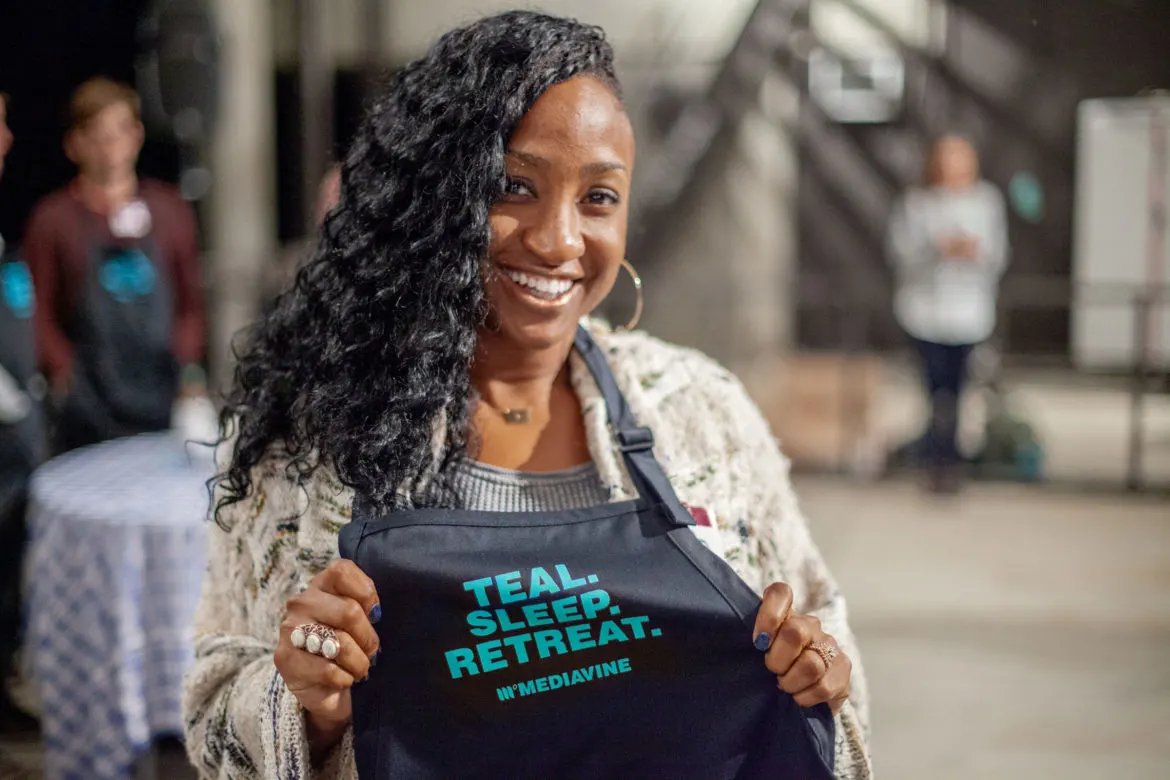 TQ passed away in April 2021. We remain committed to making her dreams a reality, and for her impact to be ongoing. As she liked to say, diversity is about being invited to the party, and inclusion is being asked to dance.
She's been the driving force to optimize our organizational culture, defining what working at Mediavine looks like for its 100+ employees through myriad initiatives, policies and perks.
The culture at Mediavine, under TQ's effervescent tutelage, has become one of positive affirmation, thoughtful leadership and hard work balanced with a lot of fun. TQ's efforts continue to make sure that everyone who works here is seen as a person first and is always asked to dance.
Contribute to the TQ Evans Scholarship
---
Every gift made in honor of TQ Evans empowers and drives students to further pursue their passions.
Note: When making a donation, please write "TQ Evans Scholarship" in the fund designation section or in the comments section of your donation.