Saying that pagespeed is paramount at Mediavine is like saying … pagespeed is paramount at Mediavine. There's no better way to complete that analogy because truer words have never been spoken.
In all seriousness, we take it very seriously. Everything from our lightning-fast ad technology to our development decisions and our growing marketplace of WordPress products is built with speed in mind.
We are obsessed with making our ads fast and our publishers' websites as light, efficient and fast as possible. This simple factor has a profound influence on how the Internet presents and prioritizes content.
It's no surprise that our most important partner, Google, puts a heavy premium on this as well. Pagespeed and SEO are intertwined and instrumental in generating the organic search traffic sites depend on.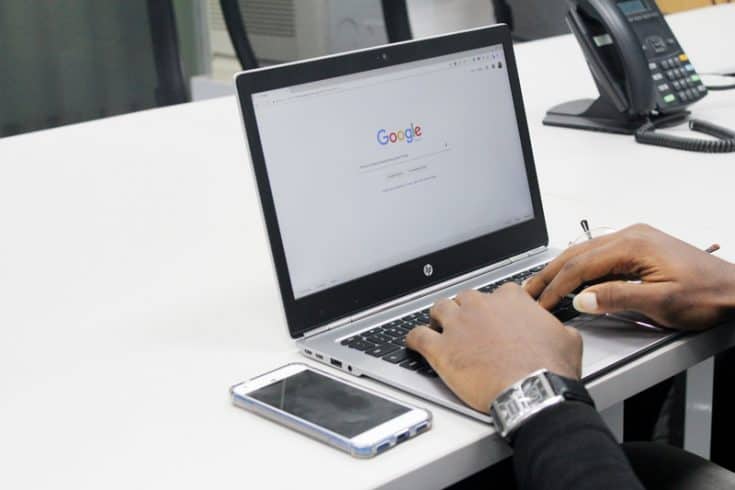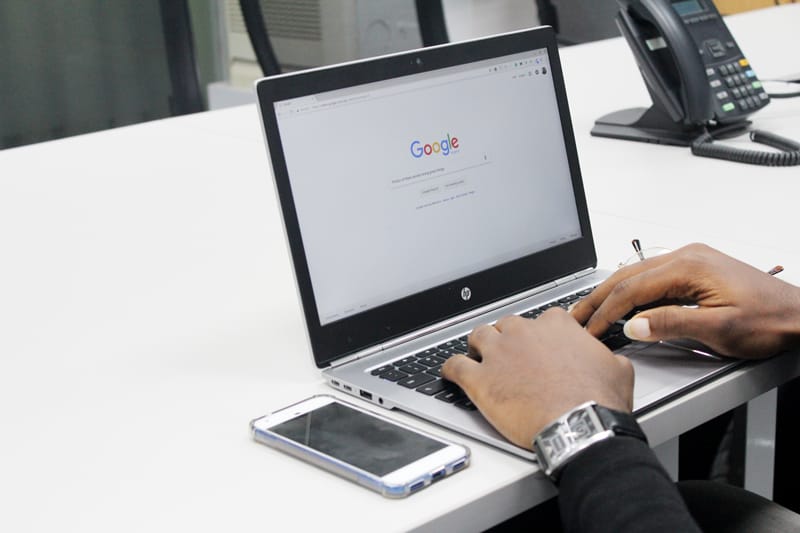 You've been there and we've been there. A website offering an experience that could – should – be better is a potential death knell for retaining readers, and borderline inexcusable in the mobile ecosystem of 2019.
Just as Mediavine works to make user experiences as close to instant as possible, Google wants to help sites do better and – according to the Chromium blog last week – help users understand site speed shortcomings.
In the future, Chrome may identify sites with "badging" indicating whether they load slowly or quickly. What that means isn't exactly clear, but Google says it may experiment with several options.
By all indications, badging would do what its name implies – placing a badge, or similar identifying mark – in search results to identify when sites are authored or constructed in a way that makes them slow or fast.
Initially, what badges appear would be influenced by historical load latencies. Down the road, other indicators of sites that might be slower for a user – like their device and network conditions – could factor in as well.
The goal is presumably to use machine learning and increasingly stringent criteria to enable insight into typical load times so webmasters offer high-quality experiences – as evidenced by speed and other factors.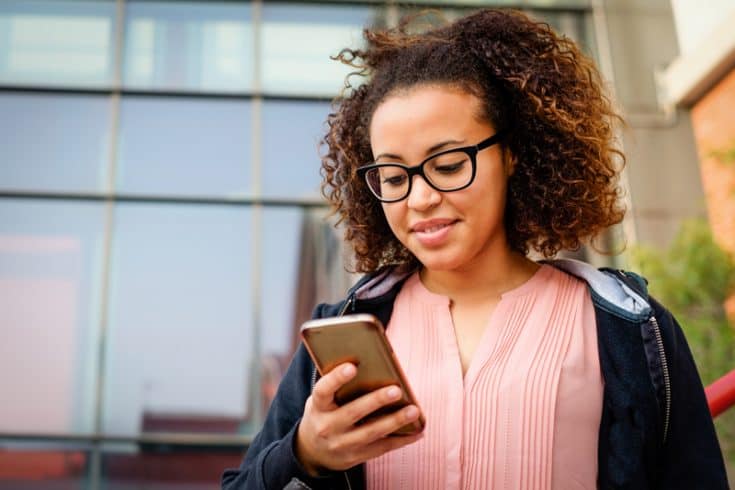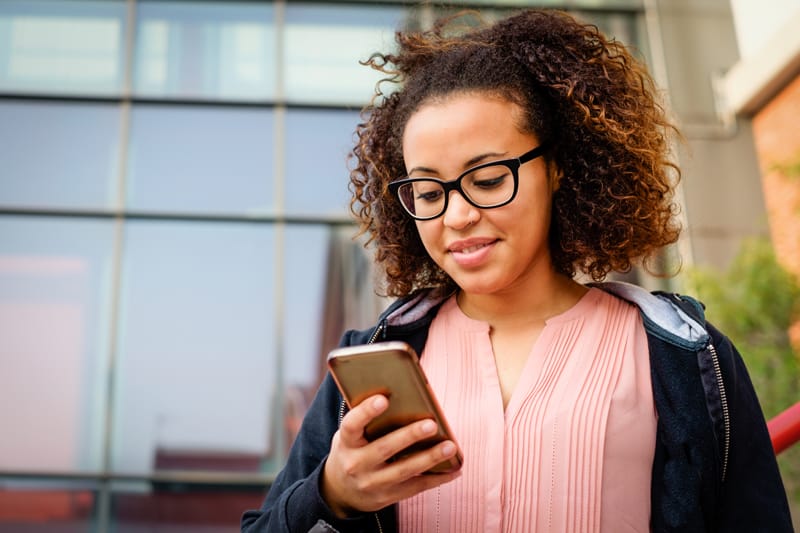 Of course, what defines an optimal (vs. merely good) quality of experience is somewhat subjective, a fact that is not lost on Google, which says it will be "very mindful" with its approach as this process unfolds.
We take this to mean that the standards will be transparent, analytical, impartial and realistically achievable by all developers. Right now, that's all we have to go on as this project is still in an early testing phase.
The good news is that you don't need to wait for these new Chrome cues to optimize your site. Google already provides PageSpeed Insights and Lighthouse, two useful tools for optimizing speed and additional best practices.
To learn about performance best practices, check web.dev/fast – Google's learning platform with guides and codelabs on how to get your pages loading instantly.
Google said: "We are excited to reward you for your work and give our users more transparency into typical site performance. We hope this effort will encourage more sites on the open web to provide the best possible experiences to all users."
You are also in very good hands here. We've compiled this list of easy Mediavine pagespeed resources in one place, and as always, you can reach out with any specific questions to publishers@mediavine.com.
Subscribe for Updates
Stay up to date with the latest from Mediavine
Related Posts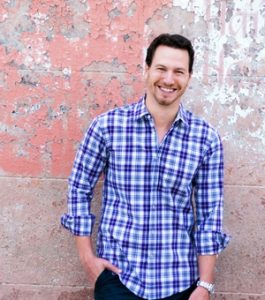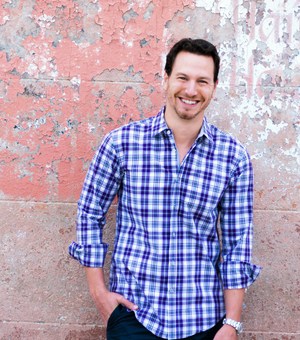 Eric Hochberger
Updated 8/30/2021 – The Trellis Open Beta is now available to all! Turbocharge your WordPress site and conquer those Core Web Vital scores with the theme built for speed. Learn …
Read More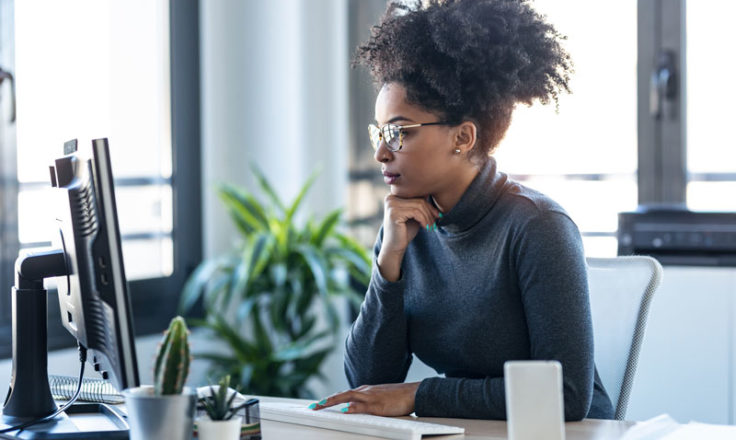 How to Choose Fonts for Site Speed and Accessibility
Call me a typography nerd, but choosing brand fonts is always my favorite part of the design process. Typography, the study of fonts and the way letters are designed has …
Read More