Google announced this week that its Rich Results Test now fully supports all Google Search rich results features, and it is officially out of beta.
With that news comes the long-awaited retirement of the company's old structured data testing tool, which will soon be out of commission.
The structured data testing tool is still available for now, but we recommend using the Rich Results Test instead — immediately if not sooner.
When Google's Rich Results Test debuted in 2017, it offered support for just four types of structured data: recipes, jobs, movies and courses.
Now that the Rich Results Tool has finally caught up with modern times, it allows publishers to test more structured data a lot more efficiently.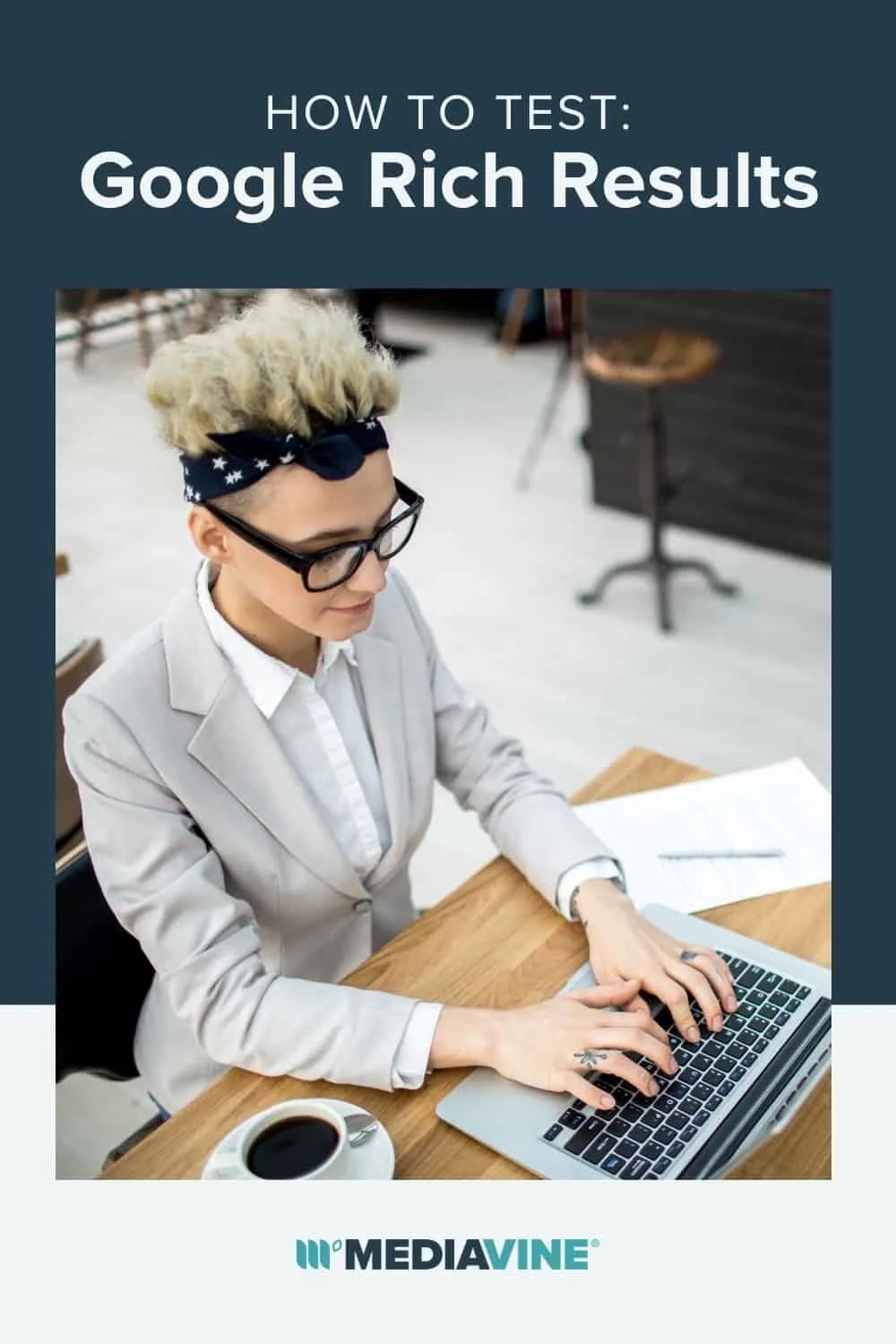 New Rich Results Tool, New Capabilities
All types of markups that Google search results also support can now be tested too. This makes for a substantial upgrade over the previous structured data testing method.
Like the old tool, the Rich Results Test offers publishers the ability to test either a whole page URL or an isolated code snippet. Advantages of the new tool include:
Full alignment with Google Search Console reports
Indications of which search feature enhancements are valid for markup
Superior handling of dynamically loaded structured data markup
Rendering of both mobile and desktop versions of results
According to Google, the test returns errors and warnings detected on a page; errors disqualify that page from appearing under rich results.
Meanwhile, warnings may limit the potential for appearances, though the page in question remains eligible for inclusion as rich results.
For example, if there was a warning for a missing image property, that page could still appear as a rich result, just without an image.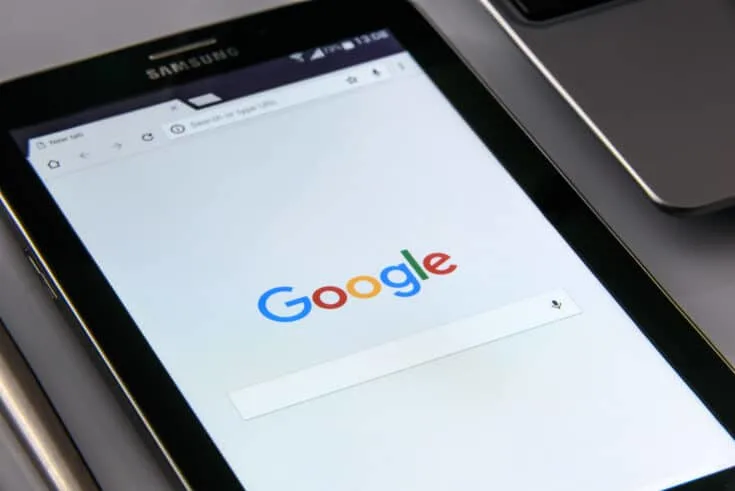 Mediavine Create and Rich Results Testing
As for how this shift at Google affects Mediavine publishers — specifically those who know how to use Create (and if you aren't using Create, what are you waiting for?)
Create has included a link to test pages in Google Rich Results Testing for over a year, since the tool first entered beta; This link remains there for your convenience.
We will eventually remove the link to the Structured Data Testing tool once it is officially dismantled by Google; For now, this link is still operational as well.
Overall, the alignment with Search Console is probably the biggest added value from this change, and the reason we've been pushing Google Rich Results Testing long before it came out of beta.
Subscribe for Updates
Stay up to date with the latest from Mediavine
Related Posts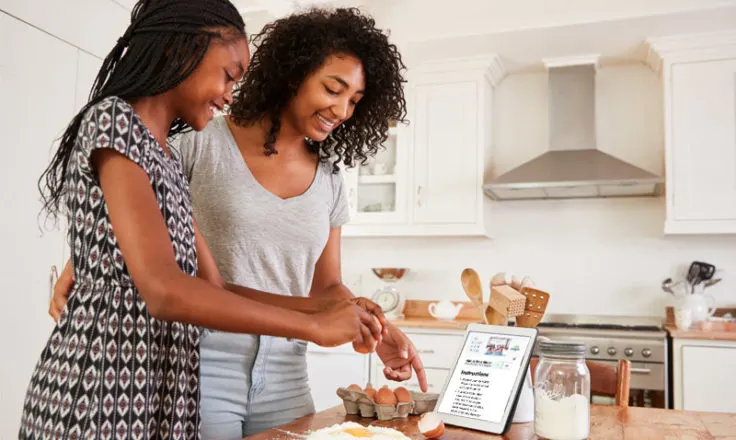 Create 1.8.0 is Here!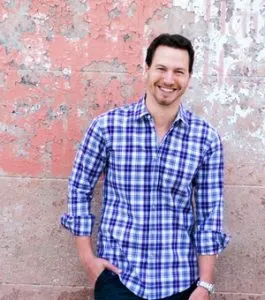 Eric Hochberger
Mediavine recently launched an awesome feature in the latest version of Create (1.6.7), and while most publishers may not have noticed it, we promise you'll appreciate it. We've added what …
Read More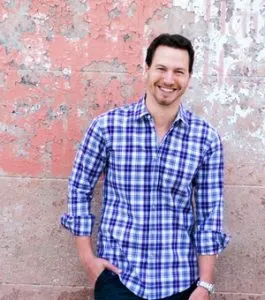 Eric Hochberger
It's that time of year again. Despite the challenging circumstances, Mediavine persevered in what ended up being a productive and exciting 2020. Having reflected upon the past 12 months in …
Read More