As your website grows and your business begins to scale, you will probably need to start outsourcing some of your blogging tasks in order to continue with that growth.
But which tasks do you hire out? How do you find the right person to employ? And once they're hired, how do you manage what will likely be a remote relationship?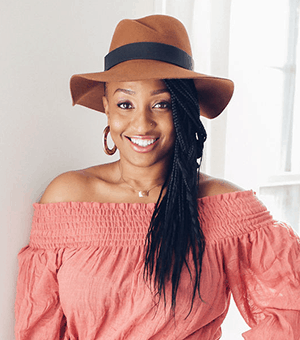 To answer these questions and more, we sat down with Mediavine's Chief Diversity & Inclusion Officer TQ Evans. TQ has spent the past 15 years working alongside leaders to help move their organizations from good to great. All of her education, background and certifications are in the areas of Human Resources and Organizational Development, making her the perfect person to offer advice on hiring.
Welcome back to the Mediavine blog, TQ!
How do you determine that you need help and in what areas?
One way to decide if you need a freelancer is to come up with two lists.
One list will highlight the areas of your business that bring you the most joy, the parts of your business where you excel the most.
The other list should include the areas that take up the most of your time, that give you the most stress, or/or the least amount of fulfillment.
Take a good look at both lists and determine where it makes the most sense to spend your time for your business' sake.
You may notice that the tasks that need the most attention from you, are not necessarily the ones that bring you the most joy, or that you enjoy the most.
You must then decide what you can outsource. Meaning, which of these tasks are you willing to pay someone else to do for you.
Begin to create a list of those needs. This will serve as the basis for your job description. Having a clear vision of what the project is about will help to ensure that you hire the right freelancer.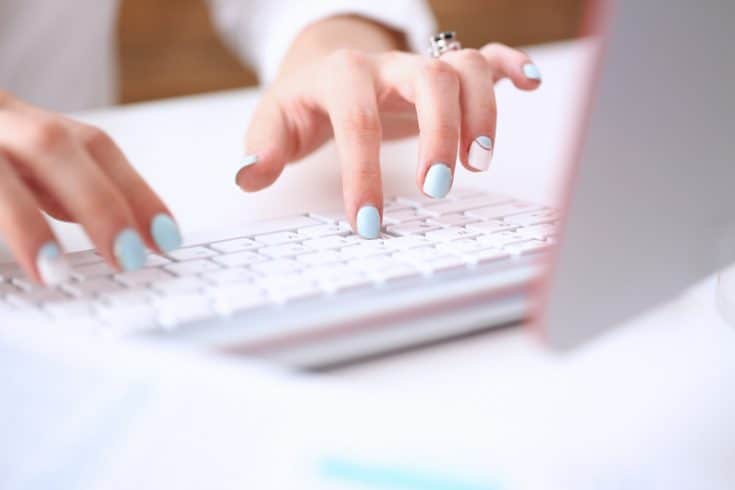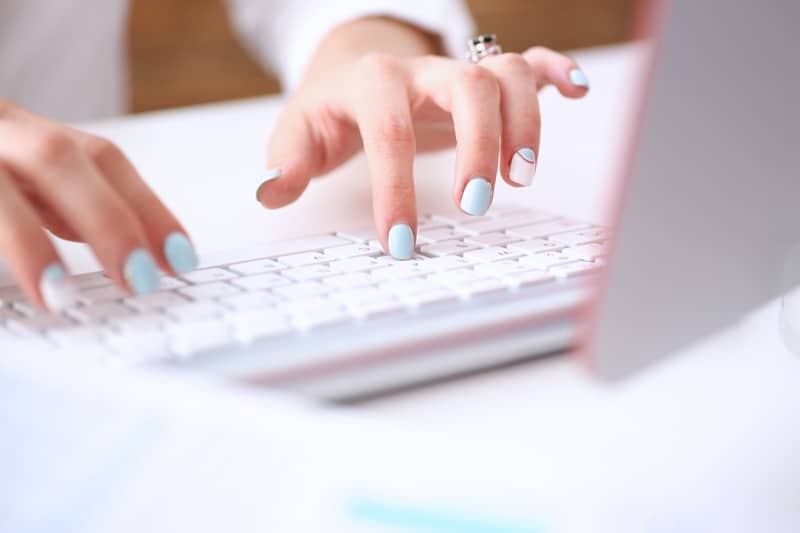 How do you write a job description and application?
Starting with the list of needs that you created, organize and group them together by similar tasks.
Look for what these tasks have in common to determine what title is best for your position.
Once you have a few titles in mind, Google them to see how others have written their job descriptions. This helps to ensure that you are including all important tasks related to the position. This is also an important part in helping to determine the skills and background that you are looking for.
Next, think about your own personal management style. Are you more hands-on or hands-off? What work style would work best with you? Be sure to include this in the job description.
It's important to find someone that is qualified. However, it's just as important to find someone that can work well with you.
A complete job description should include the following components: Title, Pay, Summary of Job, Qualifications, Duties and Special Asks that are unique to you and your project(s).
As far as an application goes, it isn't really necessary to have one to hire a freelancer because you will rely mostly on the candidate's portfolio and resume. The important thing is having documentation of qualifications. Remember to also check their public LinkedIn profile for information consistency.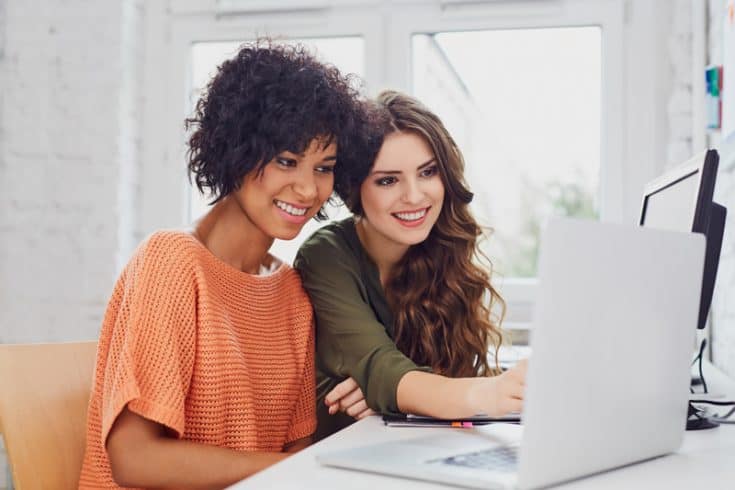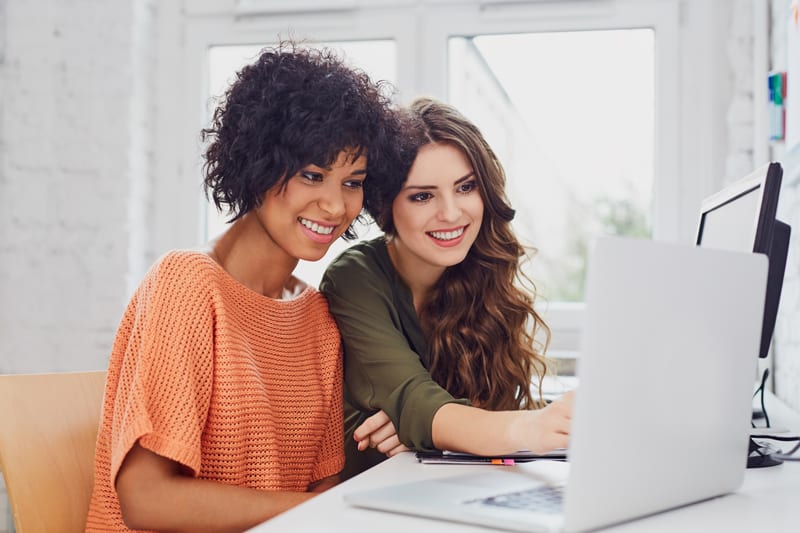 What are the best attributes to look for in someone to hire?
Check out examples of their work. Make sure that their style is in line with what you are looking for. Pay attention to the details within their body of work.
Experience also matters. You really want to find someone that has experience in the same or a similar industry. This lessens the learning curve and allows them to hit the ground running.
What are some resume/application red flags?
Grammatical or formatting errors on a resume can be a sign of lack of attention to details.
Limited experience. You probably don't want someone fresh out of coding camp.
Rates too good to be true. Remember that you get what you pay for.
Not providing references, even on request.
An international address, may be a sign of a possible scam.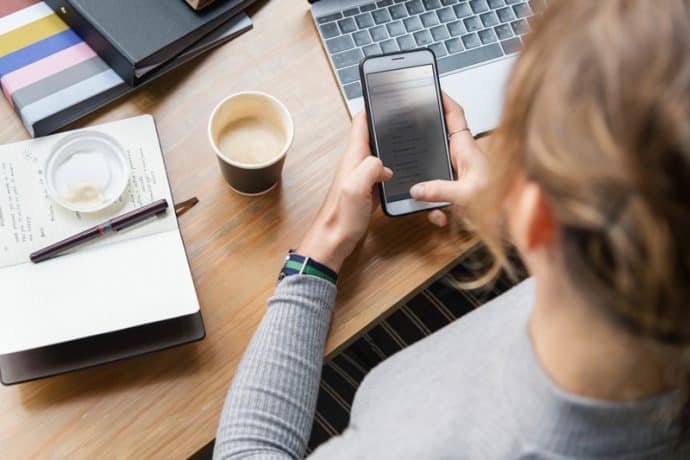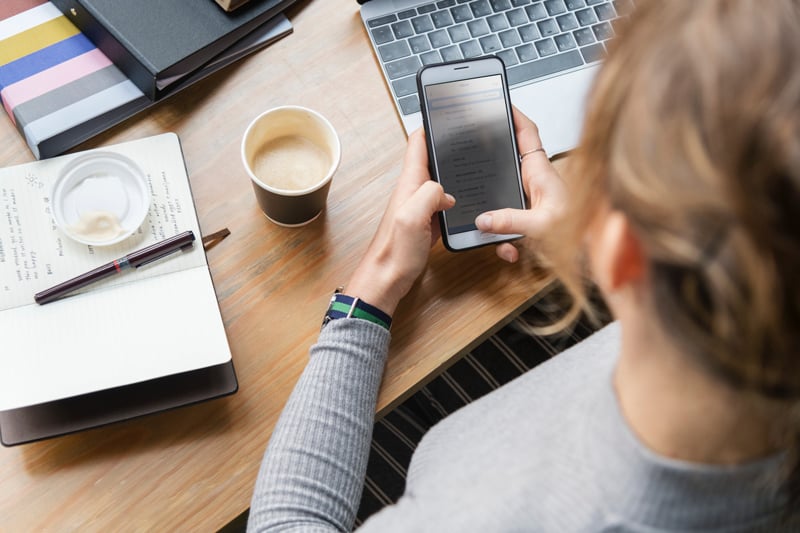 Should you ask for references? What questions should you ask?
Absolutely you should ask for references! Ideally, you should ask for the contact information for other business owners or someone on your level that would not mind speaking candidly about the candidate. Former bosses are also good references. For a true idea of the candidate's work ethic, I would stay away from using colleagues or personal references.
During the reference call, make sure that you introduce yourself along with your title and let the reference know who gave you their information and the position that the candidate is applying to. Allow them to speak freely and ask them situational questions about the candidate that relate to your project. For example, "How has this person responded to deadlines on a short notice?" Be sure to ask if they would rehire them and what is something that they feel the candidate could work on.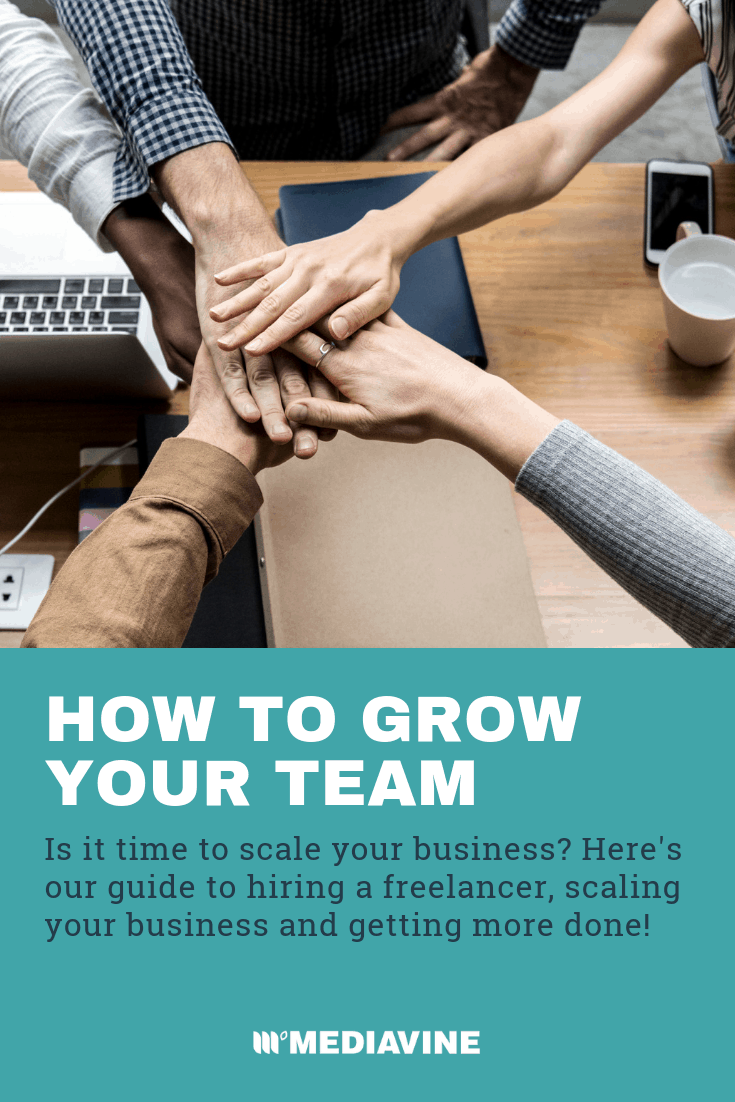 Is it important to do an in person/on the phone interview before hiring someone? What kinds of questions should I ask?
Yes, an interview is critical to hiring the right person. Starting out with a phone interview and following up with an in person or video interview is recommended.
A few questions that you should ask include:
What rate do you charge?
Can you provide samples of your work? How do these samples represent the scope of your work?
What types of projects are you most interested in working on?
Describe a time when you were faced with meeting a tight deadline and how did you handle it?
What tools do you use?
How do you measure and communicate your results?
It is important to interview candidates to have a chance to ask how they would handle situational questions that may come up in your business.
Think of specific challenges that have come up in your business and ask how the candidate may have resolved the issue. Remember to stick with relevant questions based on the job that you are hiring for.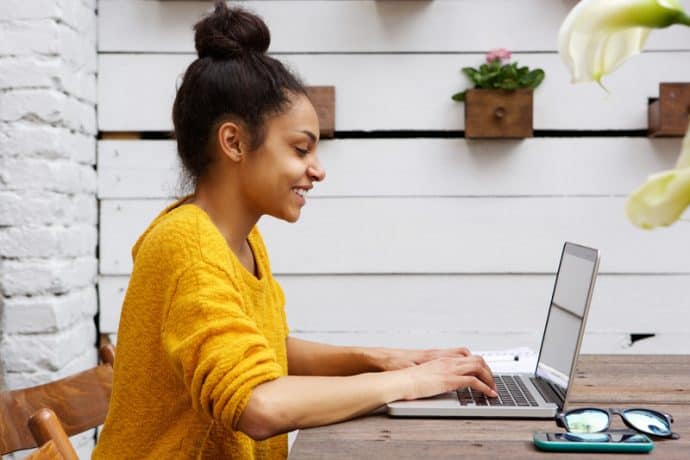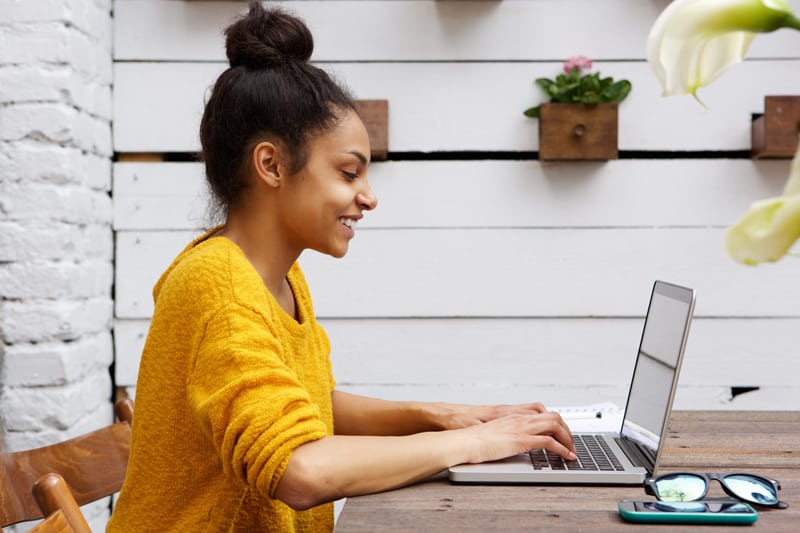 What kinds of official paperwork might I need to give them up front?
If you are paying them $600 or more in a year, you will need to document your payments to the person or company with a Form W-9. You may also want to consider a Non-Disclosure agreement, or NDA, to keep information about your company confidential.
Should we have a contract?
Yes, it should be signed by both parties and include information on the scope of the work and deadlines, the amount to be paid and pay schedule, and who owns the work.
How do you manage an employee remotely?
By having clear deadlines and clear deliverables. You can not expect good results if the project is not clear or is ambiguous. Take the time to articulate exactly what you need done and when. This will help to alleviate miscommunication and ensure that you get the desired results.
Subscribe for Updates
Stay up to date with the latest from Mediavine