General Blogging
How To Use Your Blog To Build Wealth: The Steps I Took To Turn My Blog Into A Profitable Business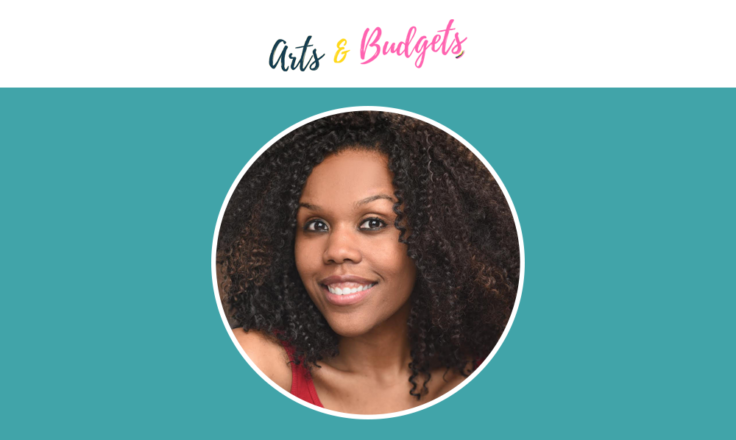 One of our favorite parts of what we do at Mediavine is helping bloggers turn their websites into small businesses that pay off in big ways. In fact, helping bloggers build sustainable businesses is our mission.
We believe in empowering people to create their own wealth on their own terms, and so does our guest author.
We're delighted to bring you Latasha Peterson, founder of Arts and Budgets. Latasha's passion is helping creatives find ways to make money by turning their hobbies and talents into side hustles.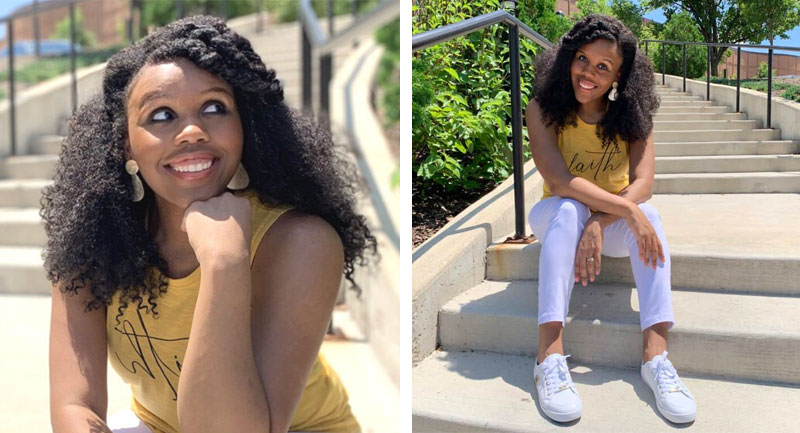 With a background in singing and musical theater, I have seen so many of my talented friends and colleagues look for ways to make additional money to help them cover their daily expenses while they pursue their dreams.
Seeing people struggling to cover day-to-day expenses throughout my own journey inspired me to start a blog to help them find the best side hustles to increase their income.
When I was pregnant with my first son, my husband and I decided to stay at home with our baby and start a side hustle blog. So, in 2016 I created Arts and Budgets to help people find the most profitable side hustles to build wealth and pay off debt.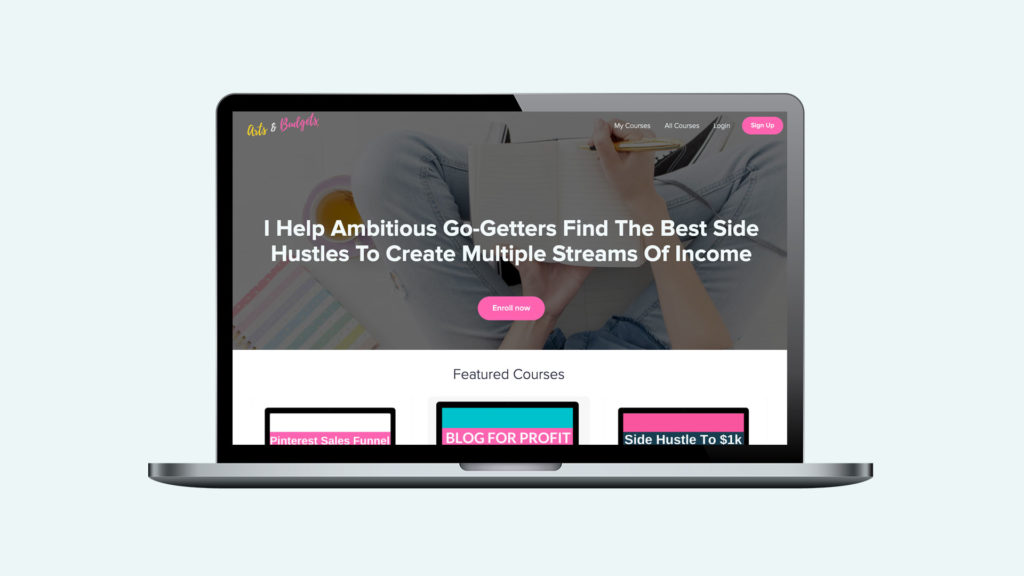 Starting my own business has been one of the best decisions I have ever made.
The Ticket To Financial Freedom
Financial freedom is essential to me because I didn't learn about money management and the importance of creating generational wealth growing up.
My husband and I are currently teaching our young sons about financial literacy, and we desire to leave a legacy of knowledge and wealth for them.
Having my own business gives me the chance to work on my terms, and it is also my ticket to financial freedom. In 2021, I paid off over $25k of debt with the help of my blog's income streams, and I plan to pay off the remainder of my student loans and start investing this year.
My blog has changed my life because I can do what I love each day and get freedom with it.
Inspiring Others
As an African-American creator, I didn't see many people who looked like me that were successful in turning their blogs into profitable businesses when I first started out. But despite that, I still took a leap of faith and started Arts and Budgets.
Today, Arts and Budgets gets over 100,000 monthly pageviews and is an online business that brings in over $10k per month. But most importantly, my blog is a place where people can find hope by discovering the best side hustles to create their financial dream life.
Being able to use my platform and voice to show creators that they can start a blog and be successful is one of the leading reasons why I love serving this community.
Creating Multiple Income Streams
With my blog, I created multiple income streams which allowed me to pay off over $25k of debt in 2021. I didn't earn any money in Arts and Budgets' first year, so I became determined to research and learn more about the different ways someone could monetize a blog successfully.
I started monetizing my blog through affiliate marketing and working with my ad management company — Mediavine.
Then, I began to monetize through working with brands on sponsored posts, doing one-on-one and group coaching, freelance writing, speaking at online events/workshops, selling physical products, and selling digital products such as my ebook, "Side Hustle To Freedom" and my course, Blog For Profit Academy.
Network & Build Partnerships
My blog has also given me the opportunity to build partnerships and work with other bloggers and online entrepreneurs through collaborations. Last year, I did multiple Instagram lives and workshops with others in my niche which has been a really helpful way to connect with people.
If you have a blog, my biggest advice is to try to keep a positive mindset and never give up.
While I didn't hit many of my milestones overnight, what has helped me has been staying consistent and never giving up. Because of that, I am able to work on my terms and help others on my journey.
Thank you, Latasha, for sharing your wisdom and experience with our readers! To learn of Latasha's top tips for creators, check out her Blogging On a Budget episode of Mediavine On Air.
Check Out Latasha's 1-Minute Tips on Passive Income
Subscribe for Updates
Stay up to date with the latest from Mediavine
Related Posts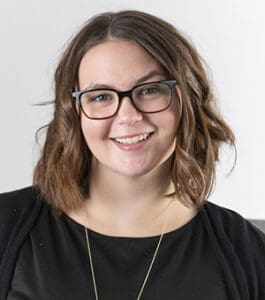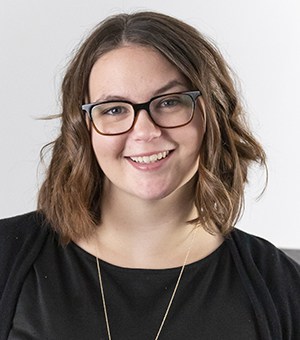 Samantha Seeley
Are you ready for some more 90's puns and a new Grow feature? I know I am! Please let me introduce you to the Subscribe Action Pack, a new way …
Read More