Mediavine Script Wrapper 2.0 is Live! (Here's What That is and Why it's Awesome)
Nearly a year in the making, Mediavine's new ad tech, or Script Wrapper 2.0, is officially live!
Uh… What the Heck is the Script Wrapper?
The script wrapper is our core piece of advertising technology, allowing us to deliver billions of ad impressions across thousands of websites and continually optimize them.
In the simplest of terms, it's what optimizes placements on your page, runs real-time auctions, and ultimately tells our ad server, Google Ad Manager, what ad to serve and where.
Mediavine's Script Wrapper also does a lot more behind the scenes.
We won't divulge (or bore you with) the details of the secret sauce, but it lets us simultaneously optimize ads on individual site, placement, and user levels.
In short, it's a pretty complex and important piece of code, and after three years of serving ads, we determined that our old Script Wrapper, 1.0, was starting to show its age.
We've changed a lot over the last three years, and in order to remain agile and maintain industry leading RPMs and CPMs, the Script Wrapper had to evolve along with us.
Why is Script Wrapper 2.0 Better?
Flexibility
Written from the ground up by our team of engineers to be faster – both in terms of delivering ads and for us to build onto – 2.0 is infinitely more flexible in nature.
Behind the scenes, this makes our ad tech much easier to maintain and improve, allowing us to make improvements and launch new features a whole lot quicker.
Advanced A/B Testing
Testing is now built into the core of Script Wrapper 2.0, which uses big data and machine learning to allow us to experiment and run A/B tests across all our sites and/or individual ones.
We'll still always test everything on our own sites, including The Hollywood Gossip and Food Fanatic, before making changes that will impact the entire community.
Now, however, we're able to test new ads and technological changes on small percentages of traffic across our group of publishers, giving us better data more quickly.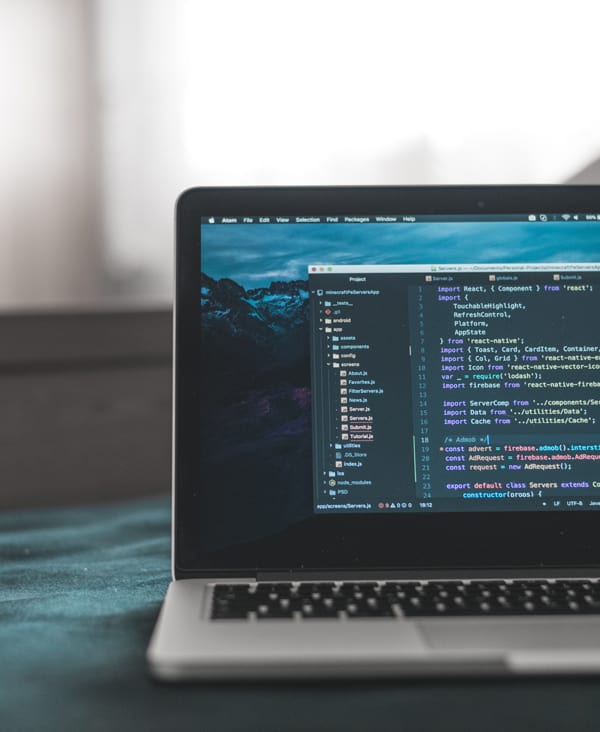 Speed
Maybe you noticed that Mediavine is obsessed with page speed.
Well, the good news is our engineers are the same way with the Script Wrapper, and 2.0 has been optimized for speed in so many more ways than 1.0 ever was.
The most exciting of these changes is the fact that 2.0 now takes advantage of the fact we're live on nearly 4,000 sites by leveraging what's called "browser caching."
Most of Script Wrapper 2.0 is now bundled together into one file that can be cached across multiple sites. In other words, if a user visits two Mediavine sites, they don't have to re-download it.
That means sites and ads load significantly faster.
Also, 2.0 will let us run pages faster outside of browser caching with a new "Mobile Page Speed" optimized setting that we're building for publishers as obsessed with page speed as us.
There's also plenty of features coming to speed up auctions and pages for publishers that don't opt for that aggressive new setting.
Performance
Likely the most important improvement is that 2.0 is just going to perform better.
What does that mean? Initial testing has indicated that 2.0 performs between 10-20 percent better on most publishers' sites, and that's before we even added any new features.
What does that mean? The long and short of it is that it all boils down to speed, and a likely 10-20 percent boost to RPMs is just the beginning.
If you haven't seen that 10-20 percent boost yet, don't worry. This went live only last week, and we have plenty in the works that should make sure all sites see a boost.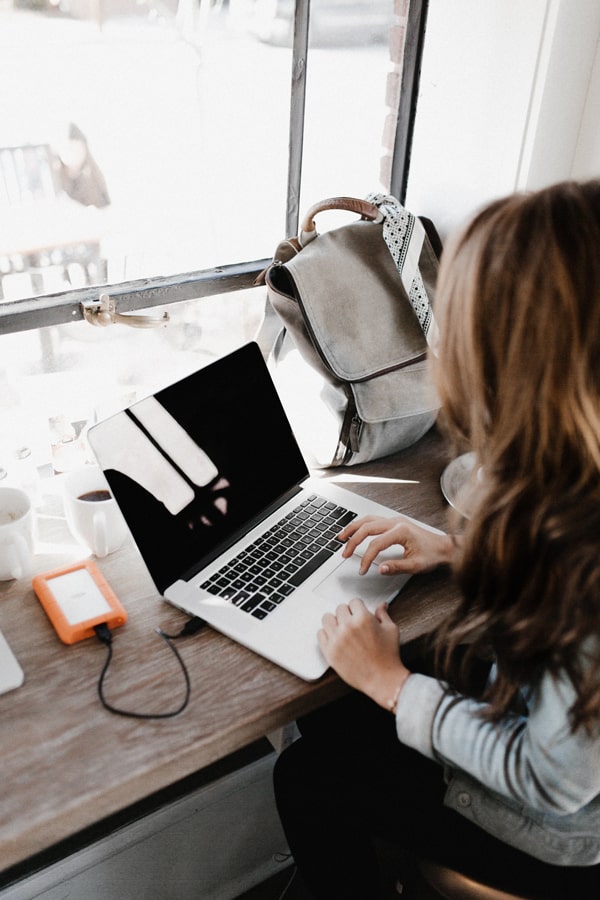 But my Ads Look the Same!
Yes they do. We're really proud of that.
We actually launched 2.0 in the middle of last week, and the fact that nearly no one noticed is a great sign. The goal of 2.0 was to first replace 1.0, feature-for-feature.
The fact everything looks the same and you didn't notice is a positive. Your site and its ads should be identical, only faster and better-performing.
Now Comes the Fun Part …
Growing this rapidly in the last few years has been exciting, and even though you didn't notice it, the launch of Script Wrapper 2.0 marked an especially important milestone.
The launch of our new ad tech is emblematic of our company's evolution since 2015, and the final transition to an incredible engineering team that made this happen.
We'd like to thank all of you for your patience and trust in Mediavine as we've worked on this, both in building this amazing group and the product suite that came with them.
With the right people and technology in place, we can't wait for the exciting things we can build now. We're going to have an amazing Q4, and even better, it should be the first of many.