Google Ad Manager: New Name, Same Great Mediavine Partnership
Mediavine is constantly and strategically evolving to bolster our technological innovation and meet our customers' needs. In order to better serve publishers in an ever-changing landscape that reinvents itself with great frequency, our ad partners must remain equally agile. 
Our largest and most important ad partner, Google, announced that it has unified its two DoubleClick publisher platforms into a single platform, Google Ad Manager, reflecting how Google's own ad tech strategies have evolved in recent years.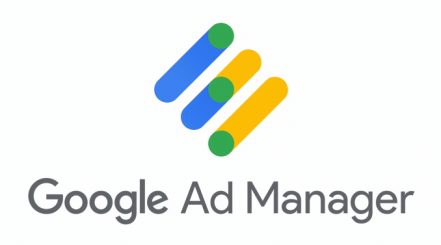 Google Ad Manager brings together DoubleClick for Publishers and DoubleClick Ad Exchange together into a single, integrated platform that should work even more efficiently and lucratively to increase revenue and guarantee brand safety.
Ad Exchange (AdX) has been the premiere online marketplace to help publishers earn more with real-time auction demand and pricing for the past decade, while DoubleClick for Publishers (DFP) has proven vital as an application, not only as an ad server but in managing the sales process of online advertising for our ad operations team.
It goes without saying that programmatic advertising changes rapidly, from who has access to your inventory to how we manage and monetize it. Amidst these changes, AdX and DFP have reached the point where they best serve the community united as one.
The DoubleClick name may be riding off into the sunset in the coming months, but Mediavine's partnership with Google remains stronger than ever. Our core mission of building sustainable businesses for content creators big and small is unwavering.
Providing you access to the greatest advertiser demand, and helping you grow your audience to take advantage of it and succeed over the long run, remains our top priority. The new and improved Google Ad Manager will only help us meet that goal.
The shift from desktop to mobile traffic, and content becoming increasingly video-based, mean greater opportunities to reach your audience and monetize your traffic every day. Along with Google, Mediavine works to reach these untapped markets while combatting ongoing threats to publishers such as fraud and rogue ads that threaten user experience.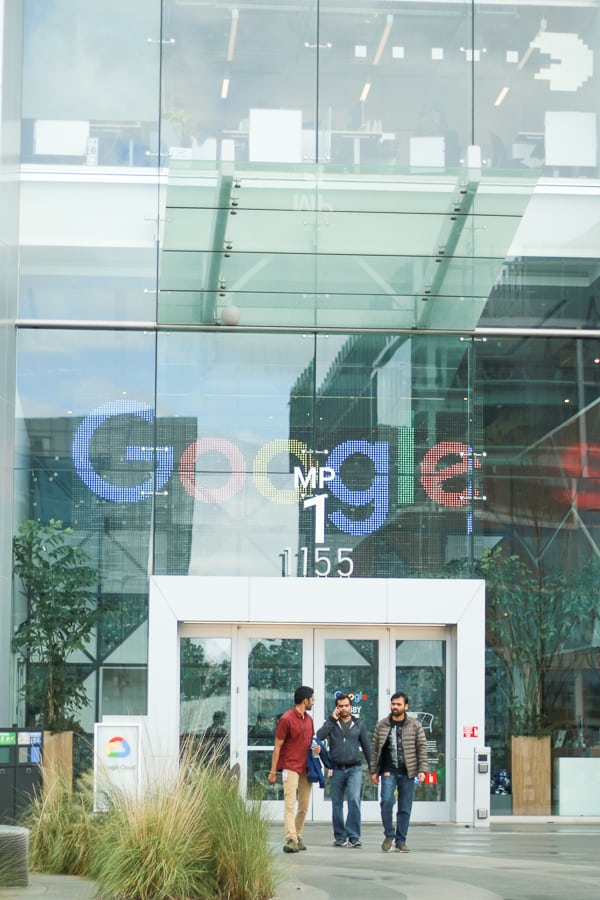 As with many industries in the digital age, automation is always changing the way we operate as a business. Programmatic advertising solutions that we currently utilize every day to help increase publishers' earnings did not even exist a few years ago.
This is why staying ahead of the technological curve is vital to our success and yours, and curating relationships with the best partners in the industry is essential to optimizing your programmatic demand, yield and overall monetization.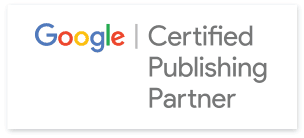 Last year, Mediavine became a Google Certified Publishing Partner (GCPP), making us one of just a few dozen companies worldwide to earn that designation. We did so by proving our expertise and proficiency with Google AdSense, ADX and DFP over a number of years.
These tools have been integral to achieving publishers' goals, as Google Ad Manager will be going forward. Being a certified publishing partner, along with a member of the Coalition For Better Ads (as is Google), ensures that Mediavine's technology and publisher initiatives will always meet the industry-leading standards of Google and GCPP. 
In a recent Google Certified Partner Publisher Survey, Mediavine earned an overall satisfaction rating of 98% from our customers. We further cemented this important relationship at the 2018 Mediavine Publisher Conference, hosted by Google at its Sunnyvale campus.
Rest assured that while change is ever-present in this industry, and sometimes feels drastic, you are in good hands, and we never stop looking for ways to serve the community better.