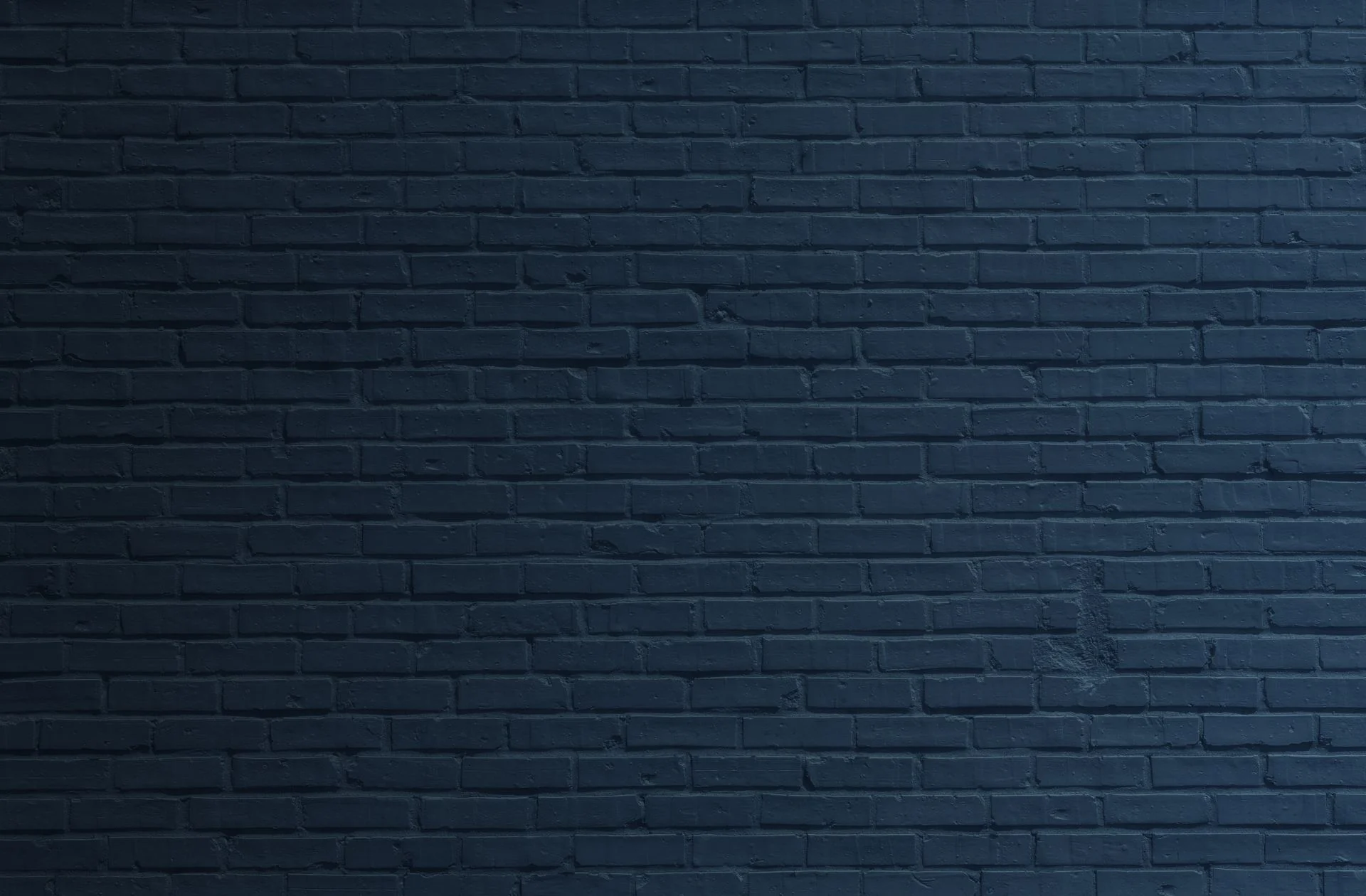 The podcast about the business of content creation
Where To Listen
---
Mediavine On Air is available on your favorite streaming platforms!
Build a community around a subject you're passionate about creating content on.

Episode title: Repurpose Like A Pro
Guest: Gee Nonterah from The Create and Prosper Show

Are you making the most of your content? Most people will publish one blog post, share a link on social media and call it a day. But they're wasting a prime piece of content real estate! Listen in to hear how you can take one blog post and turn it into 15 different pieces of content.
It is worth your time right now to prepare your top posts

Episode title: Boost Your Black Friday RPM
Guest: Eric Hochberger, CEO of Mediavine

Black Friday is coming in FAST, along with the best time to earn in Q4. Find out which posts to prioritize optimizing, the easiest site-wide changes to make, how ad density works and so much more to make the most of your Q4.
Prefer Video?
---
Check out Mediavine Live to follow our video content as it comes out!