Mediavine Publishers Conference 2018 Wrap Up: Part 1
It's been three weeks since our second annual Mediavine Publishers Conference, and we're still California dreamin'. The conference is our favorite event of the year (not that we're biased or anything) and we're so grateful we were able to spend a few days with so many amazing publishers!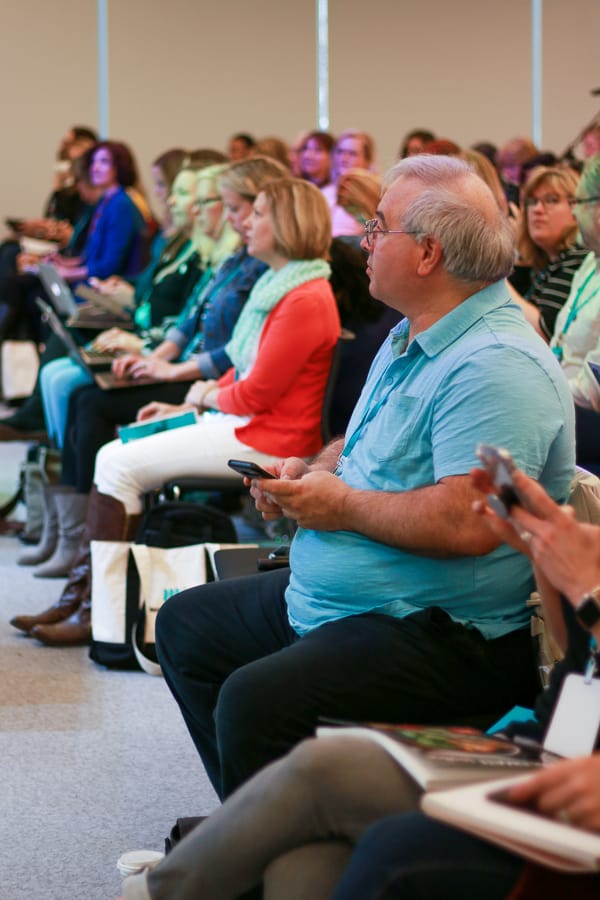 While the weather didn't present quite as many challenges as our Charleston conference, we were determined not to let the chilly temperatures and rain get us down.
Our conference kicked off with a reception at San Jose's new San Pedro Square Market. This "market" is really a food hall, filled with vendors of all cuisines. Attendees enjoyed street tacos from Loteria Taco Bar and fantastic ice creams from the Treatbot truck, as well as our signature cocktail, the Teal Traffic Driver! And many shenanigans were captured in the photo booth, sponsored by GumGum.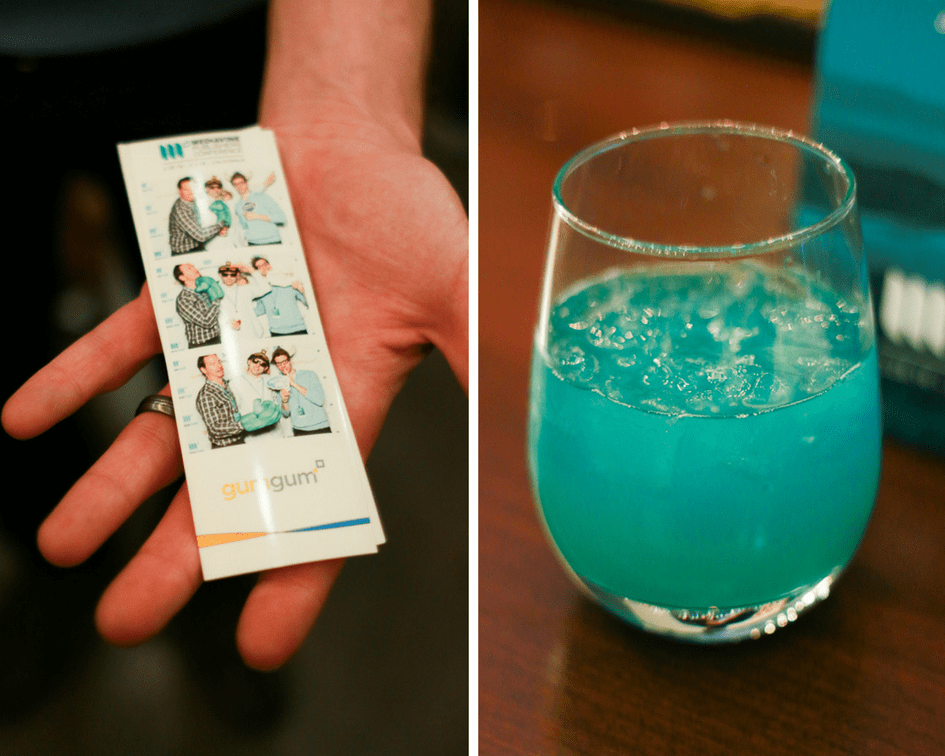 Sessions started Thursday morning at a place we were all excited about: Google! Google has many campuses across Silicon Valley, and we were fortunate to be hosted at one of the newer buildings with a well-equipped conference room. (Not to mention those heated toilet seats!) After a breakfast provided by the Google kitchens, made complete by our own 'muffin man', conference sponsor Mighty Kong Muffins, we were ready to roll. And what better way to start a conference hosted at Google than with a few of Google's very own experts? Eric Kuan and Aurora Morales explained how search actually works and how to use the new Search Console to your advantage.
One of our goals at the conference was to help publishers put faces to the names they interact with at Mediavine, and co-founder Eric Hochberger introduced our staff as well as goals for the future. (Watch the session video on the Mediavine Youtube channel and while you're there, why not subscribe? We'll be putting more conference sessions up in the coming weeks.)
Throughout the conference we also provided a preview of our recipe card to eager attendees. For those of you who weren't there, don't worry: We'll be sharing more info about the recipe card in the weeks to come.
Julie Deily of The Little Kitchen finished off the morning with a great session on her favorite apps and tools for running a blog business efficiently. You can check out her slides and resources at https://juliedeily.com/mpncon-2018/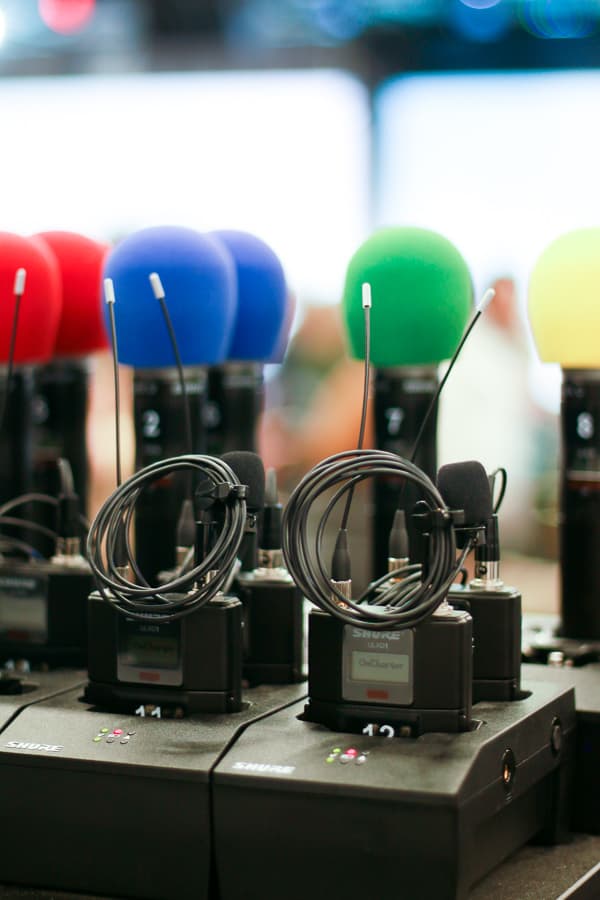 After lunch, Melissa Burnell of Budget 101 shared her strategies for Facebook page growth, while the panel of Christina Lane, Amanda Formaro, and Brittany Gibbons discussed the ins and outs of writing books in a variety of genres. Their advice? JUST DO IT.
It's just not a Mediavine conference without an afternoon wine break! Thursday's break, sponsored by Chicory, featured nibbles from Cabot, Valley Fig, and Justin's, as well as wines from Fetzer. Attendees mingled in one of the famed Google cafes and came back refreshed and ready for Thursday's final session.
To close out our first full day we had Joshua Unseth and Mediavine co-founder Amber Bracegirdle recording their Theory of Content podcast while fielding SEO questions from attendees. You can check out the podcast here.
After Thursday's sessions, we headed to Loft Bar & Bistro in downtown San Jose for dinner. We had the run of the restaurant's three floors, providing plenty of opportunity for guests to relax, have a drink, and chat with new friends.
Dinner ended early enough for attendees to take part in exploring the town on their own. Checking out the local comedy club and singing some tunes at karaoke were two of the top activity choices!
Of course, the night didn't quite end there — we had a surprise waiting for attendees back at the Marriott hotel. Cozy lap desks to make working at home even better, and a wine and cheese snack! Thanks to Cabot for making this special add-on possible.
What about day 2? Stay tuned…