MVCon Chicago Recap
Did you join us in Chicago for MVCon last month?
As the Event Coordinator for Mediavine, I organize our participation in 40+ events each year, but our own MVcons are my most favorite to work on.
We started doing conferences in 2017 as a way to connect with our publishers and help share some of the amazing knowledge they have. As Mediavine has grown, our conferences have evolved to the point that we have two separate events in 2019, and our 2020 event is going to be the biggest yet.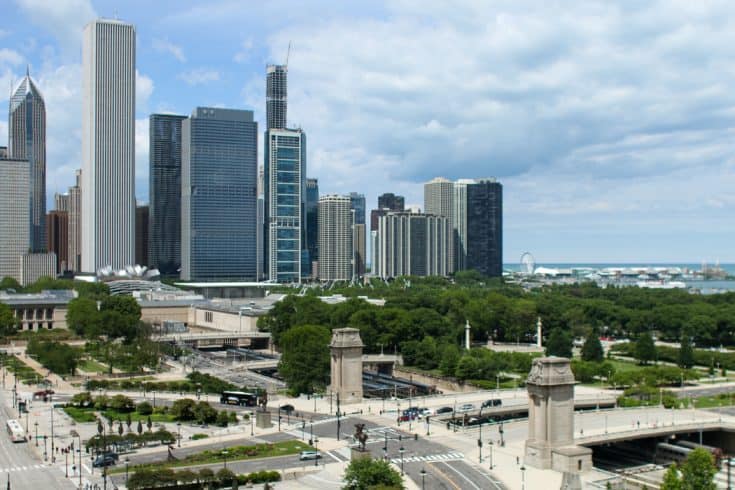 Being in Charleston in 2017 and then California in 2018 had us wanting to stick to the middle of the country for 2019, and we chose Chicago and Austin with that in mind. It certainly didn't hurt that two of our Brand team members were former Chicagoans, so we had plenty of intel about the best places to be in the city.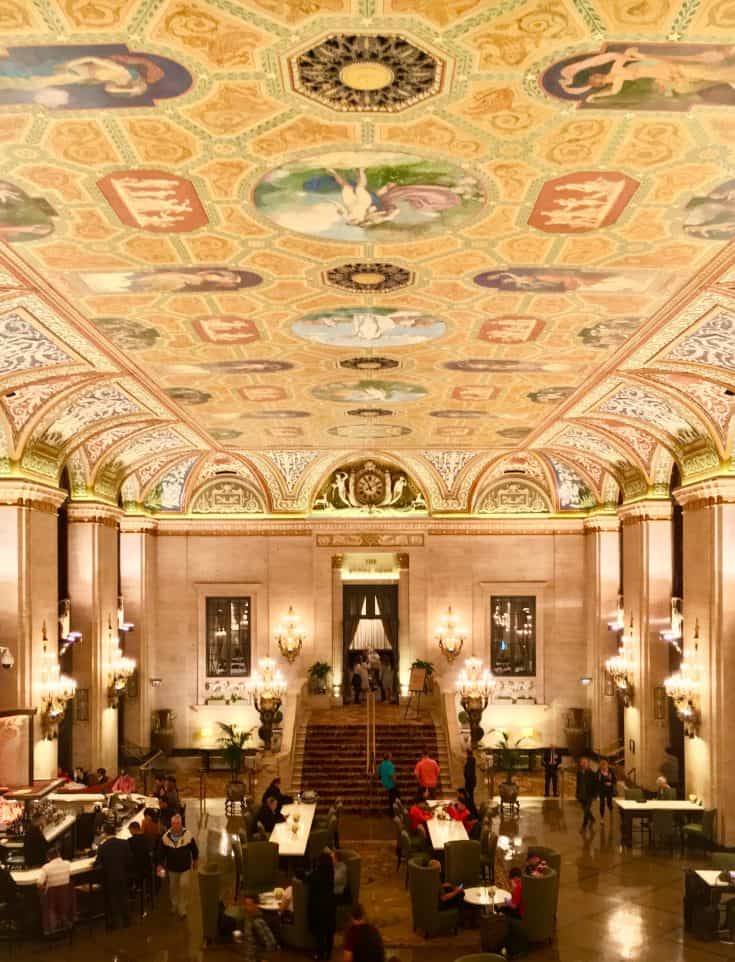 The event kicked off with check in at the historic Palmer House Hotel, where the brownie originated.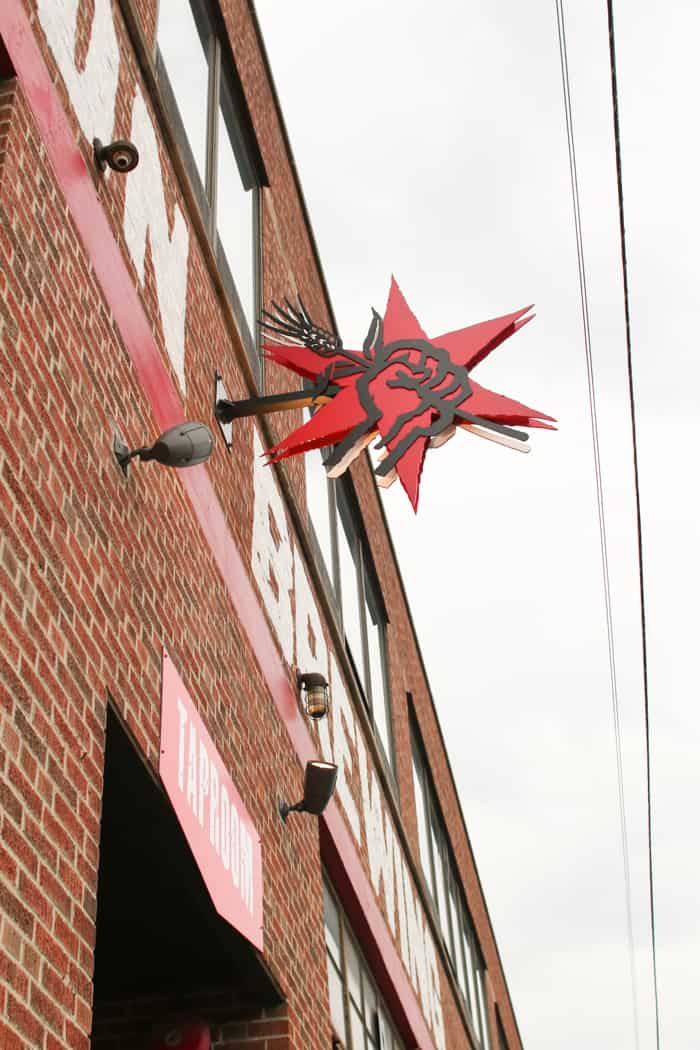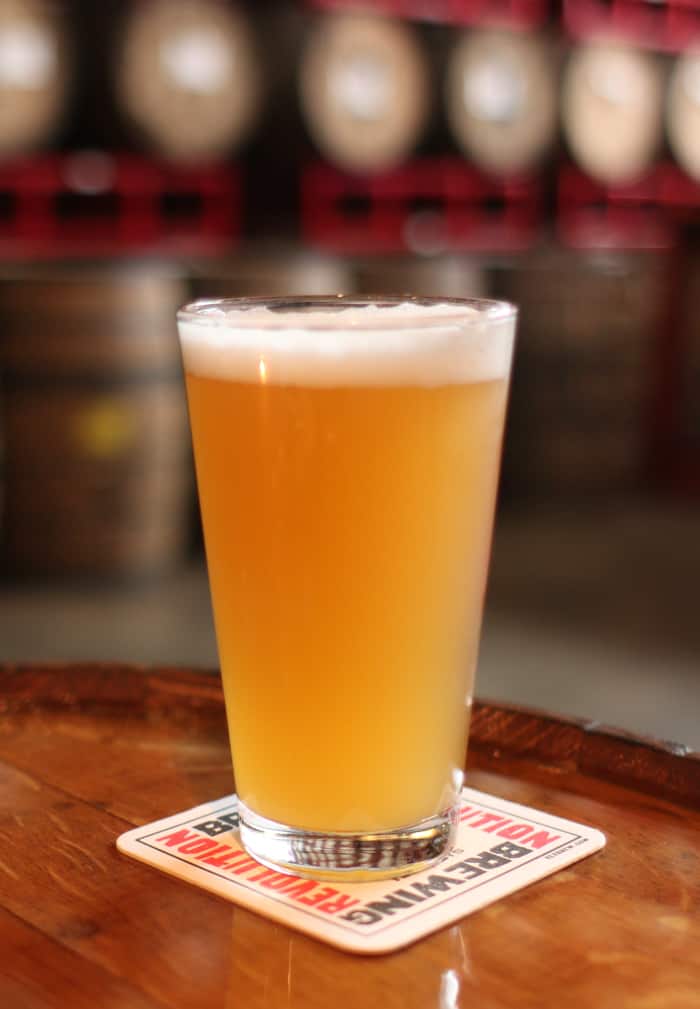 Our opening party took place at Revolution Brewing, with attendees touring the brewery, enjoying beer and food pairings, and mingling with fellow publishers. Afterwards, people broke into groups for dinner — the photos we saw from Girl and the Goat had us drooling!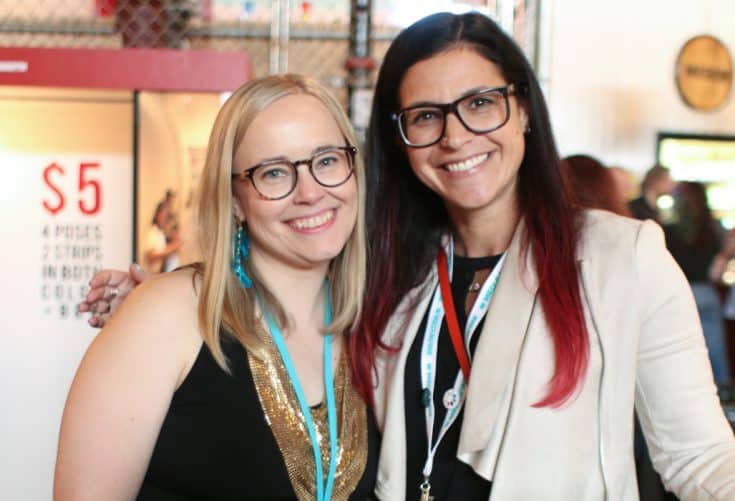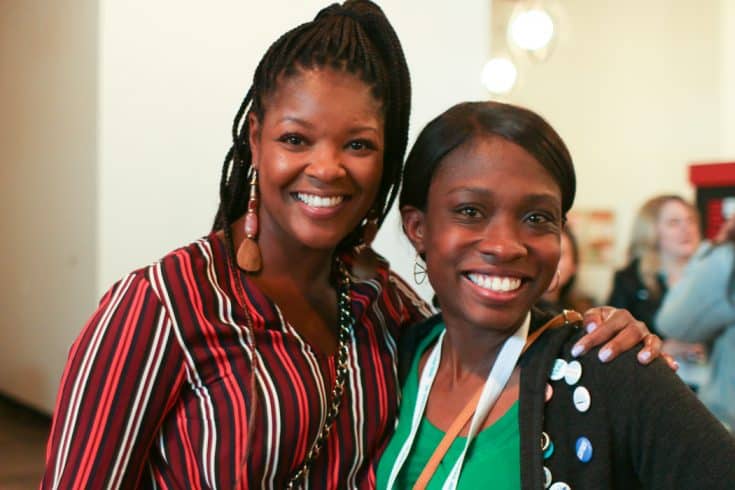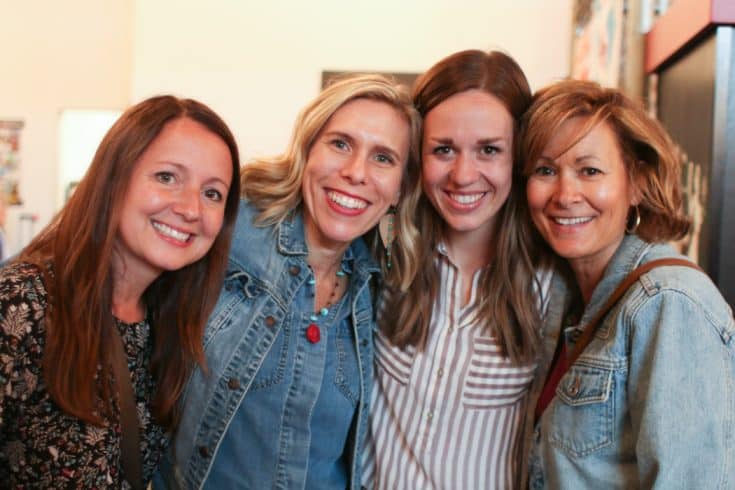 Thursday morning there were hugs aplenty as everyone gathered at Venue SIX10 for a day full of incredible sessions. Mediavine CEO Eric Hochberger kicked off the day, and Jocelyn Delk Adams pumped up the group with her energy and inspiring keynote.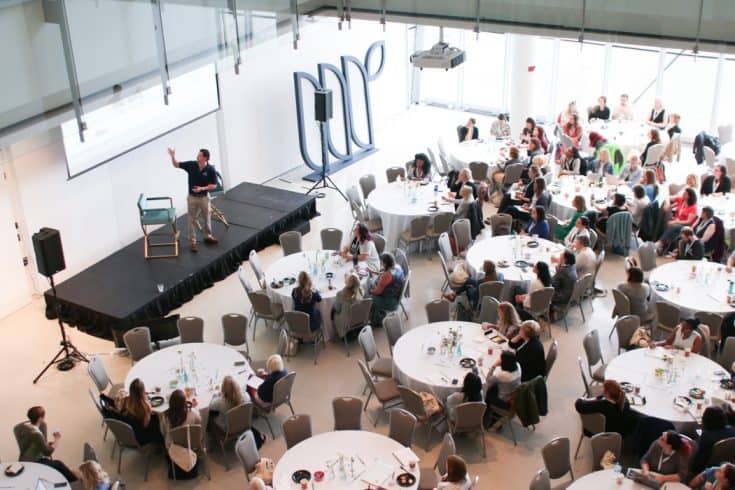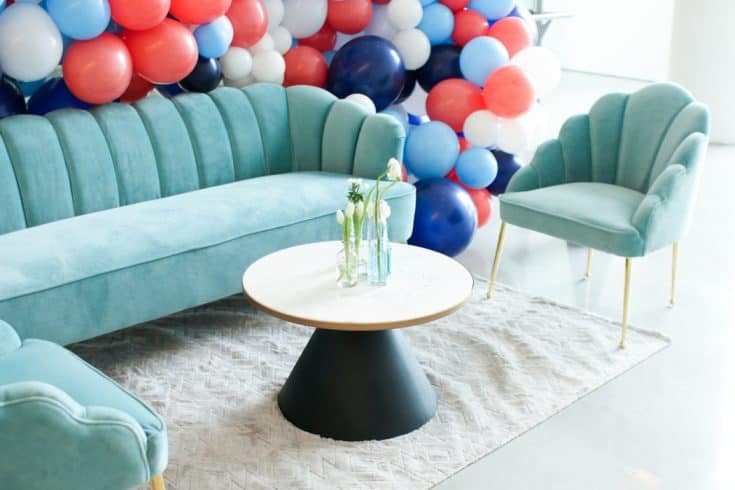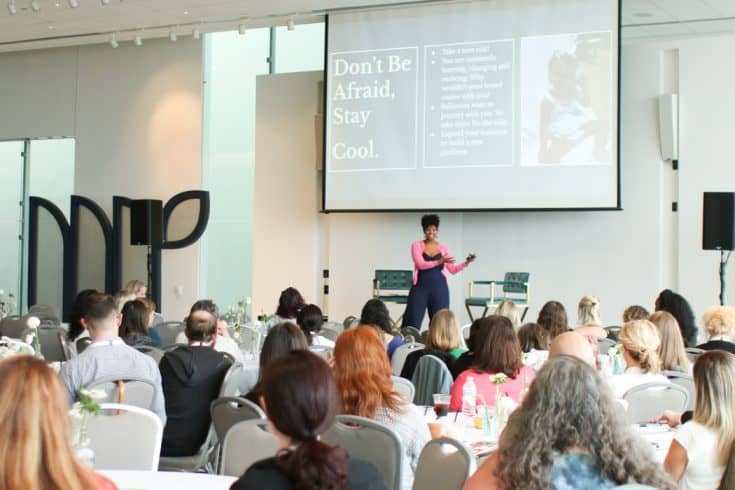 We were lucky to have Ashish Khalsi from Google on hand to talk about the important topic of site security (change those passwords, y'all!), and Courtney O'Dell broke down SEO into concise steps.
After lunch, Brandy O'Neill spoke about the importance of taking care of your mental health, and Jamie Lieberman gave us all the confidence to negotiate in our businesses and everyday lives.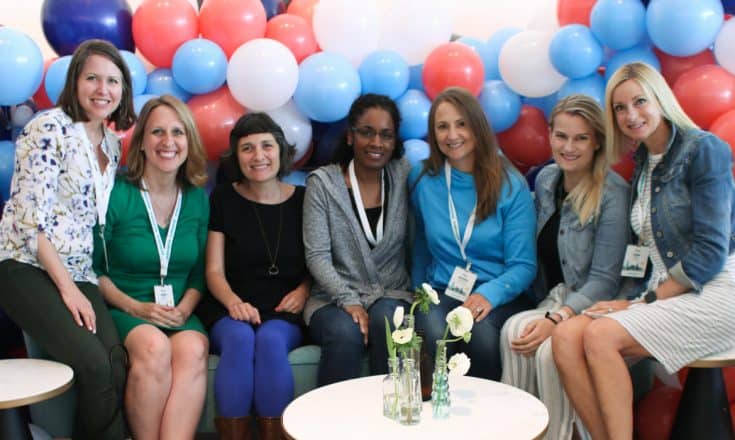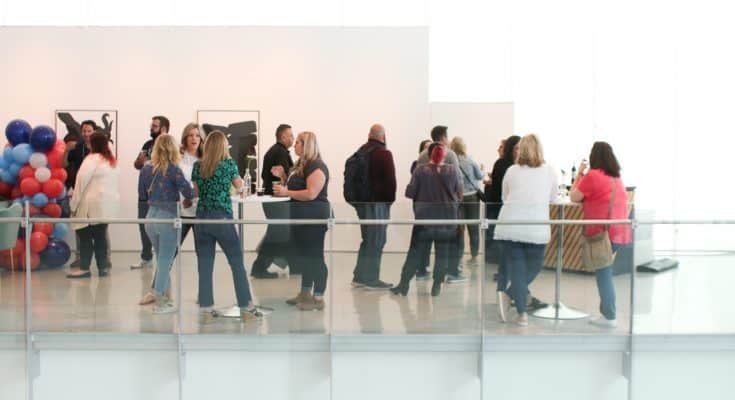 The clouds broke up just in time for our afternoon networking break, and attendees were treated to stunning sunny views of Lake Michigan from Venue SIX10. The bright and airy venue helped us convey a feeling of openness, with areas throughout for relaxing and having a quiet conversation or two.
Matt Molen gave a lightning talk on email marketing, while Karli Bitner shared her tips for back-to-basics blog growth to end the day.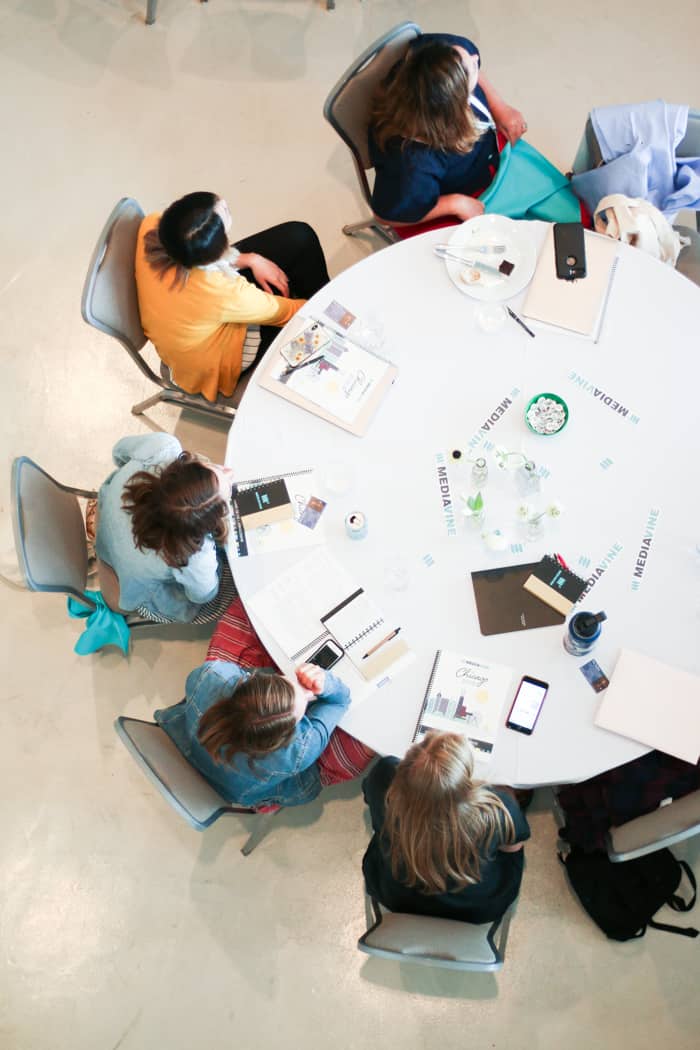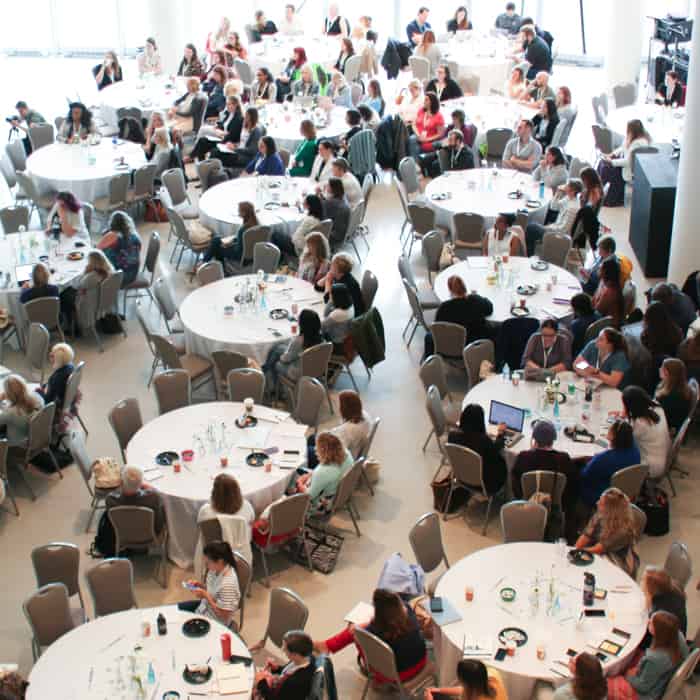 Friday morning we were back at it with a day of breakout sessions. Attendees were able to attend sessions on video creation with Ashlee Marie, affiliate marketing with Hilary Erickson and Katie Clark, blog optimization with Nicole Johnson and Heather Tullos, podcasting with Don Jackson, sales pitching with Dani Meyer, Photoshop editing with Jennifer Farley, blogging tools with Latasha Peterson, and mobile optimization with Jordan Cauley and Amber Bracegirdle.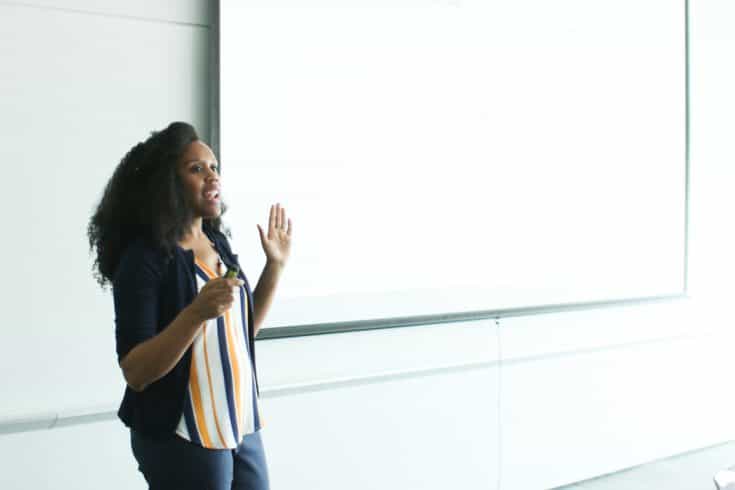 When not in sessions attendees visited with our sponsors and received hands-on help from the Mediavine Publisher Support and Create teams. Our teams absolutely love getting out from behind their computer desks to see publishers in person, and they were thrilled to be able to help solve sidebar, ad optimization, and recipe card issues in real time.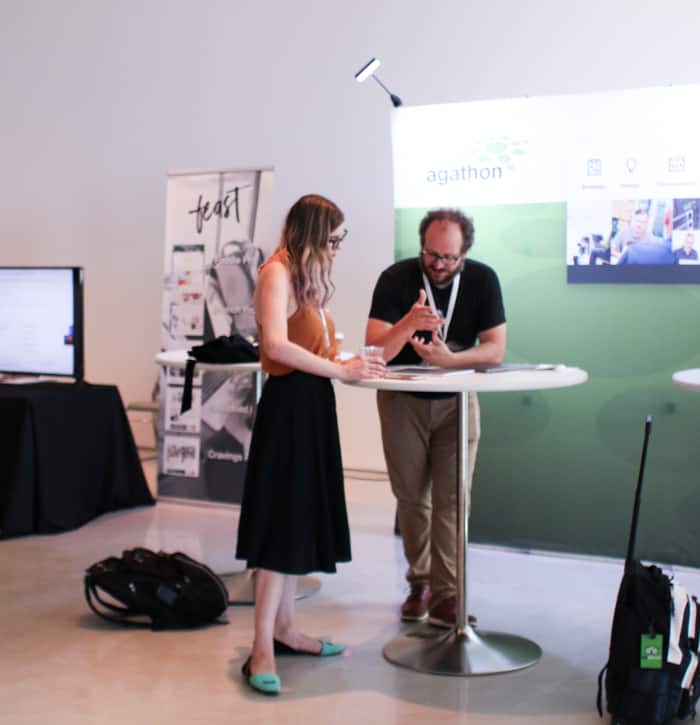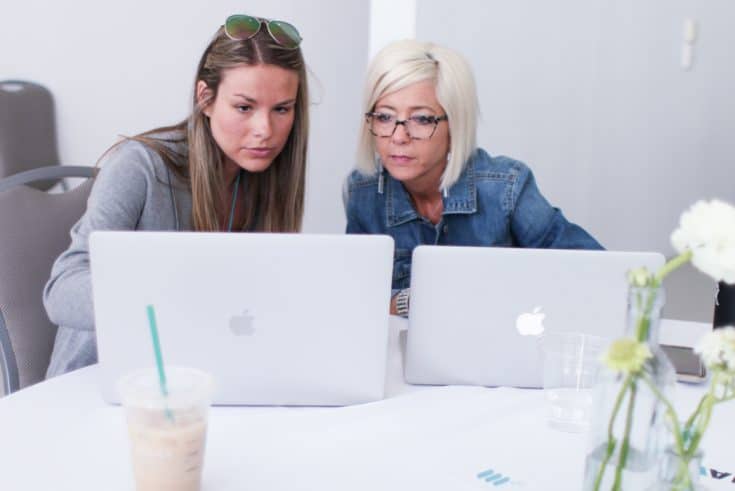 Our closing keynote, Kim Werker, reminded us of the importance of not focusing on perfectionism all the time (a hard feat when it comes to the social media world sometimes!) and encouraged us all to take the time to make something "mighty ugly."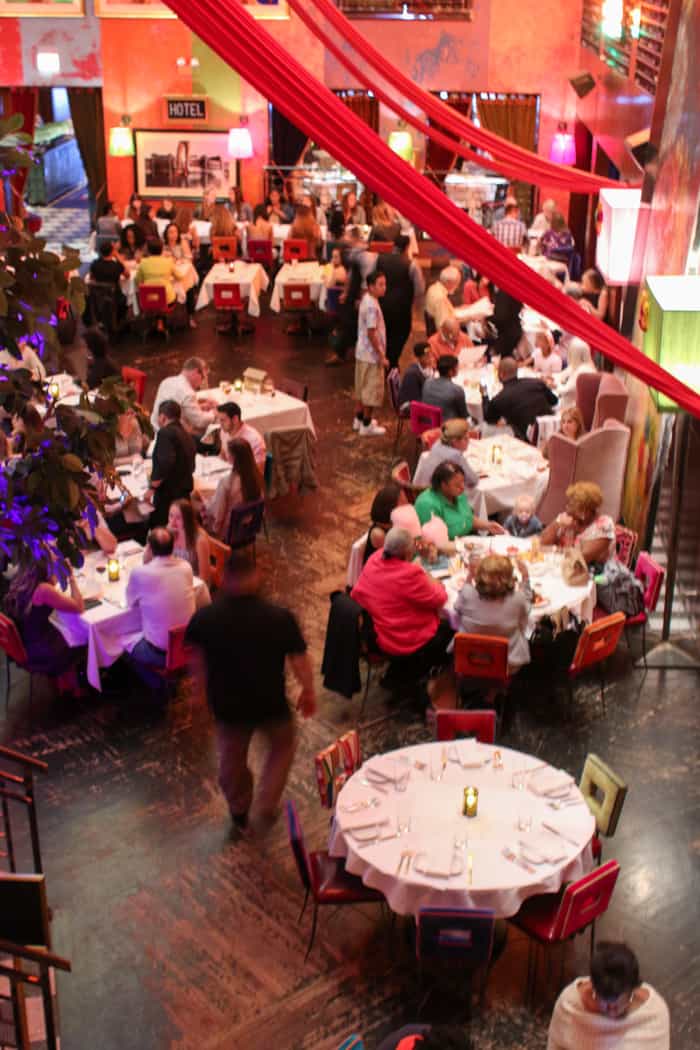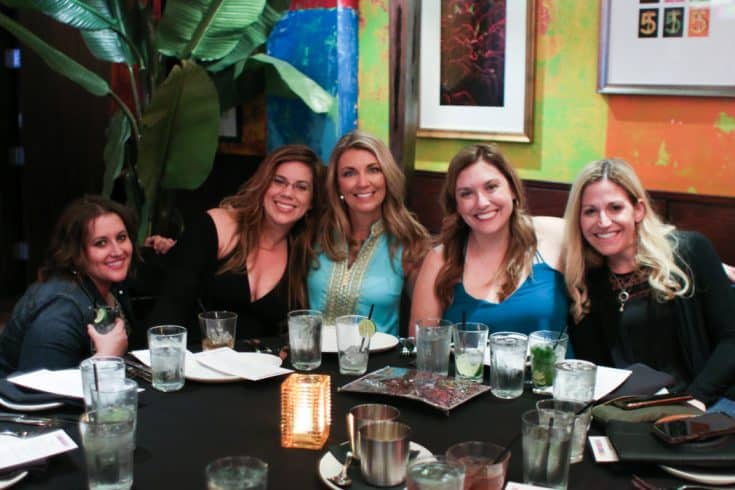 The event closed out with a stellar dinner at Carnivale, one of the hottest party spots in Chicago. My only wish at every closing dinner is that we could stay longer, because I love seeing people lingering at tables with great conversation!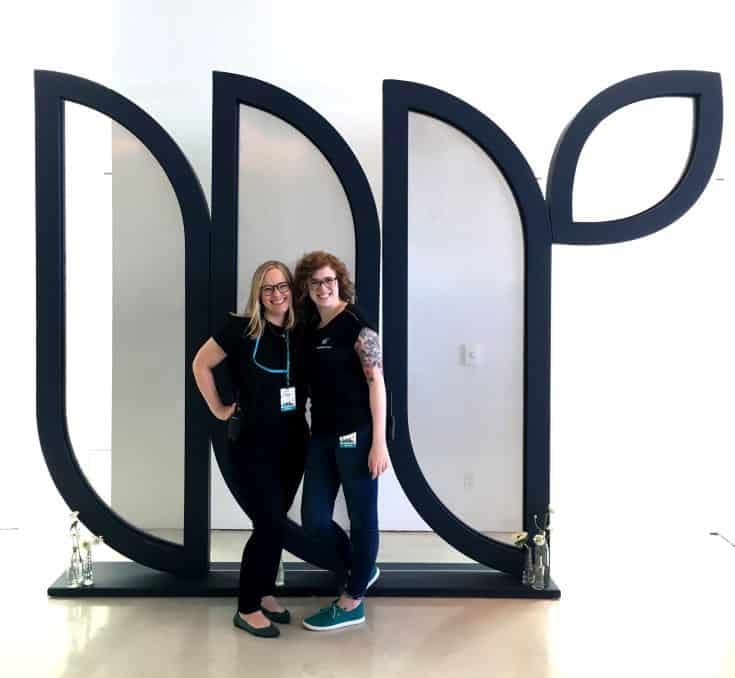 Got FOMO? We have a few tickets available for Austin, and we'll be announcing the on-sale dates soon for our 2020 conference. Get ready to say, "Good morning, Baltimore!" Plus, all of the conference sessions will be available soon on the Mediavine YouTube channel, so make sure you subscribe!