Mediavine Conference
I'm not sure if you guys have heard yet, but we're putting on an epic event in just a few short months.
The Mediavine Conference is going on in Charleston, South Carolina from April 6-8, and you are not going to want to miss this.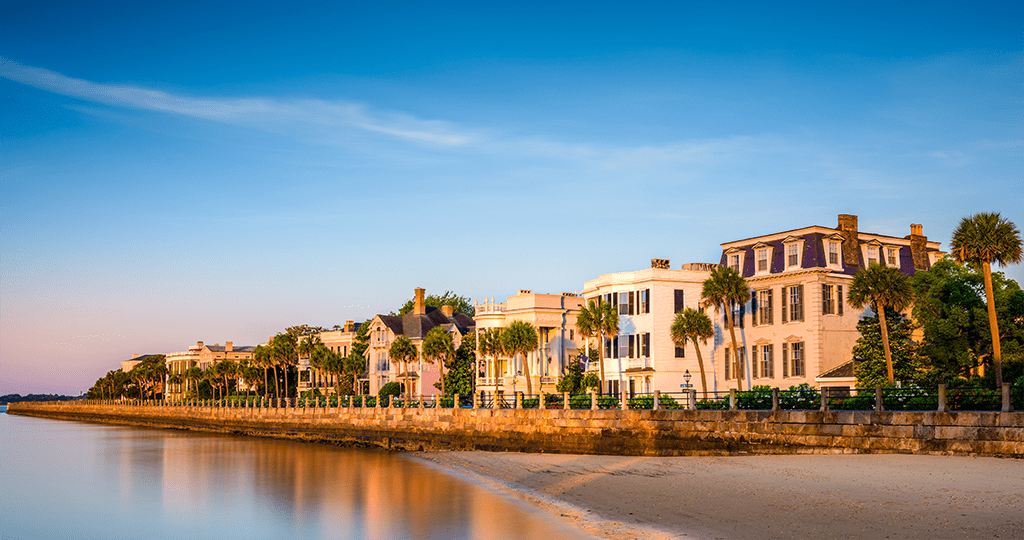 The Mediavine conference is targeted to bloggers in all genres and who write about all topics.
In addition to our events being held in beautiful locations, hosting a dinner cruise, and having a roster of phenomenal speakers, the Mediavine conference is going to be geared towards advanced learning that you just can't get anywhere else.
We're going beyond your normal conference fare, and dumping all of the typical 101 courses. This is an advanced conference, for experienced bloggers who are serious about spending 2017 growing, being challenged, and meeting their goals.
Sessions will cover:
Learn how to set goals and actually complete them
Get advanced SEO advice and learn how to optimize your site to maximize your revenue
Want to know how to rock your newsletter and email marketing?
Overhead cooking videos can be super easy. Find out how.
Get advice for how to work with brands and get paid what you actually deserve.
Creating effective sales funnels can be really intimidating. Not anymore. You can do it with these tips for streamlining your workflow and making the sale.
And feature some of your favorite bloggers as well as industry leading experts.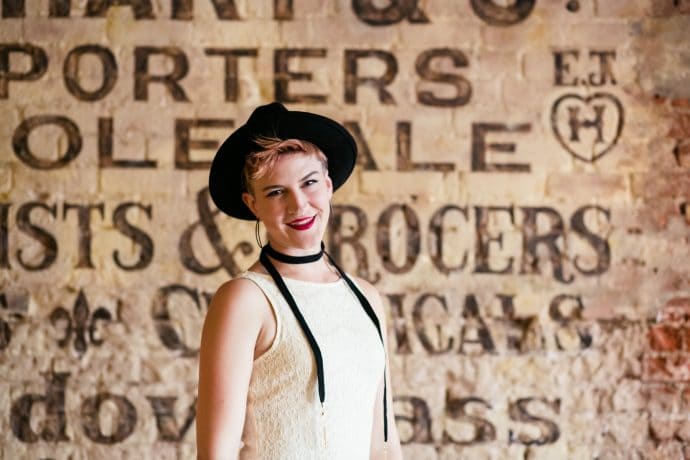 Our Keynote speaker is none other than Kathleen Shannon of Braid Creative & Consulting.
Kathleen Shannon specializes in branding and coaching for creative entrepreneurs. She is also the co-host of the Being Boss Podcast where she touches on mindset, habits, routines, and practices that help creative entrepreneurs be more boss.
Other speakers include:
We cannot WAIT to see you there. Limited numbers of tickets are still available, and can be purchased today! For more about our speakers and sessions, please check out our conference page.