Chicago To Do List
With our conference coming soon, our team is sharing some of their favorite places in Chicago!
Fun fact: Stephie and I BOTH used to live in Chicago! Stephie still lives in Illinois, but is back in her hometown, while I returned to the great state of tornadoes and seasonal allergies, Oklahoma.
This makes us the perfect combo to run down some of the awesomeness that our conference city Chicago has to offer.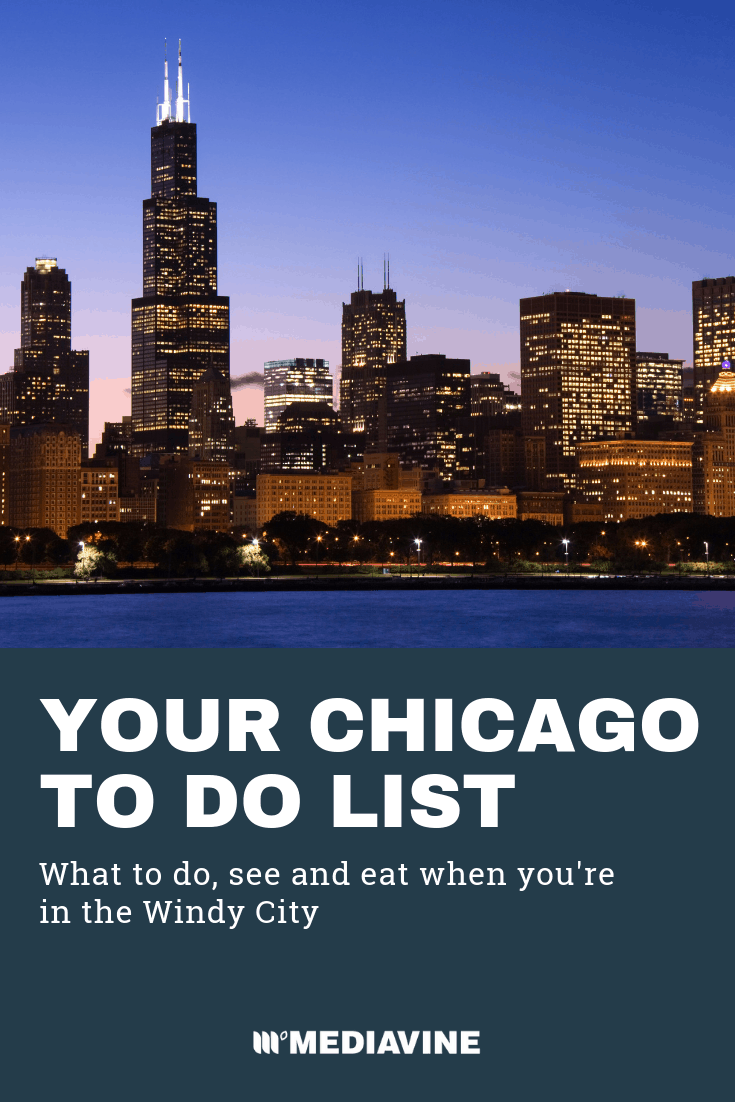 DISCLAIMER: You will not be able to see and do everything, so don't try and don't stress yourself out about it.
I lived there for 3+ years and I still didn't manage to cram everything in.
There's a ton of greatness in the Windy City and you can't go wrong, so just make some choices and have a blast!
Follow along with our recommendations on our interactive Google map.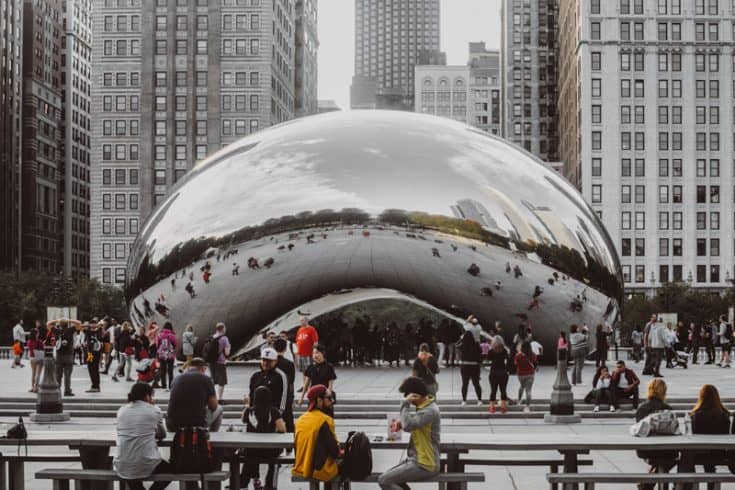 Fun Things to Do and See in Chicago by Stephie
Our main conference hotel and venue, Palmer House Hilton and Venue SIX10, are both right in the heart of "The Loop," just steps from many of the city's best attractions. I'm going to run through just a handful of the best things to do and see while you're in Chicago – this is by no means a comprehensive list, but can give you a great starting point as you plan your stay!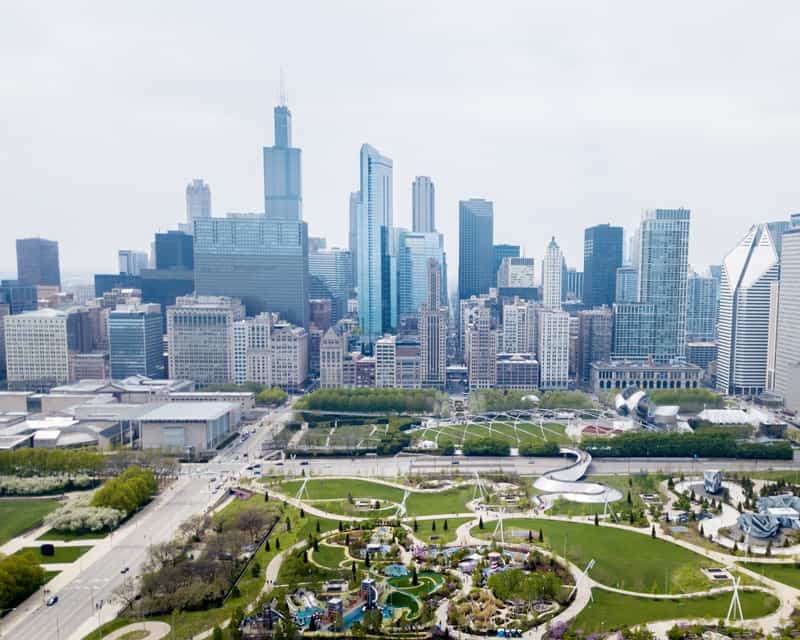 GREAT EATS & DRINKS
Full disclosure, there are approximately 18 bajillion excellent places to eat in Chicago. Given this totally accurate number, there's no way we can recommend all of the amazing restaurants, bars, and breweries.
The locations listed on the Google map are based on places we have eaten or that have been recommended to us. A simple Google search will pull up a ton of other options based on what you are hungry for; it's hard to go wrong!
Note that some of these restaurants will require reservations, particularly if you want to go with a larger group. It's worth planning ahead!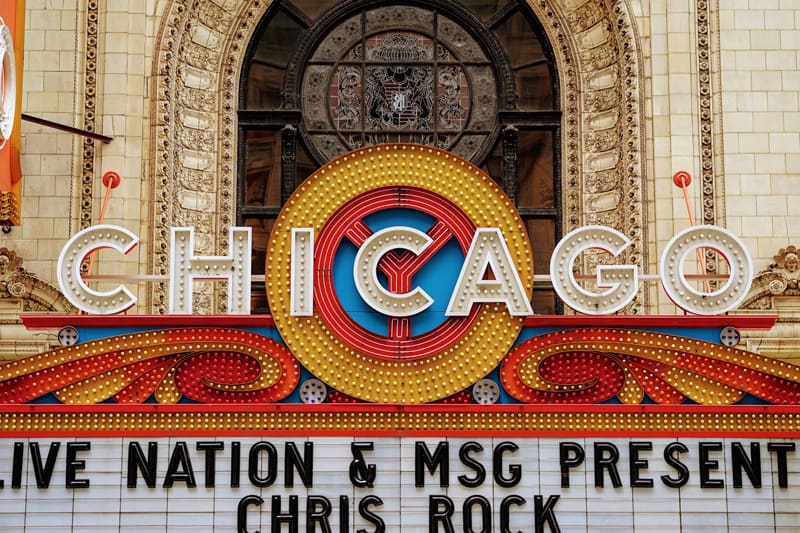 Jenny's Top Picks in Chicago
As we've already said, Chicago is loaded with things to see, do and of course, EAT. Many of the top attractions are located near our conference venues, but here are a handful of my favorite places, scattered throughout the city.
Here's our map of the best things to do in Chicago!