What is Mediavine? Ad Management and So Much More
What is Mediavine? Let's start with what we're not: An ad network.
Ad networks are what we think of as faceless organizations that place ads on your site, pay you and that's it. You don't know what they're doing – or, more accurately, what they're not doing.
Mediavine's goal is building sustainable businesses for content creators. That means full service ad representation to help maximize the value of your site as long as you work with us.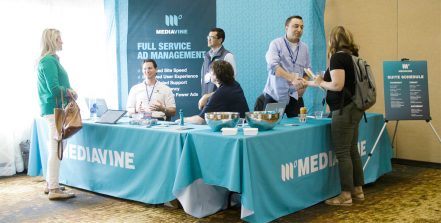 What does that mean?
Representing your ad inventory to make the most money, while offering you the support, technology and resources to optimize your content (and with it, your ad inventory).
Strictly from an ad management standpoint, we manage your ad server, optimize ad placements, use header bidding and work directly with advertisers on your behalf.
Using technology developed and tested on our own properties, Mediavine helps its publishers earn many times more than other programmatic advertising solutions.
As an Internet publisher since 2004, and with our proprietary technology and industry relationships, we know what advertisers want and how to best position your site accordingly.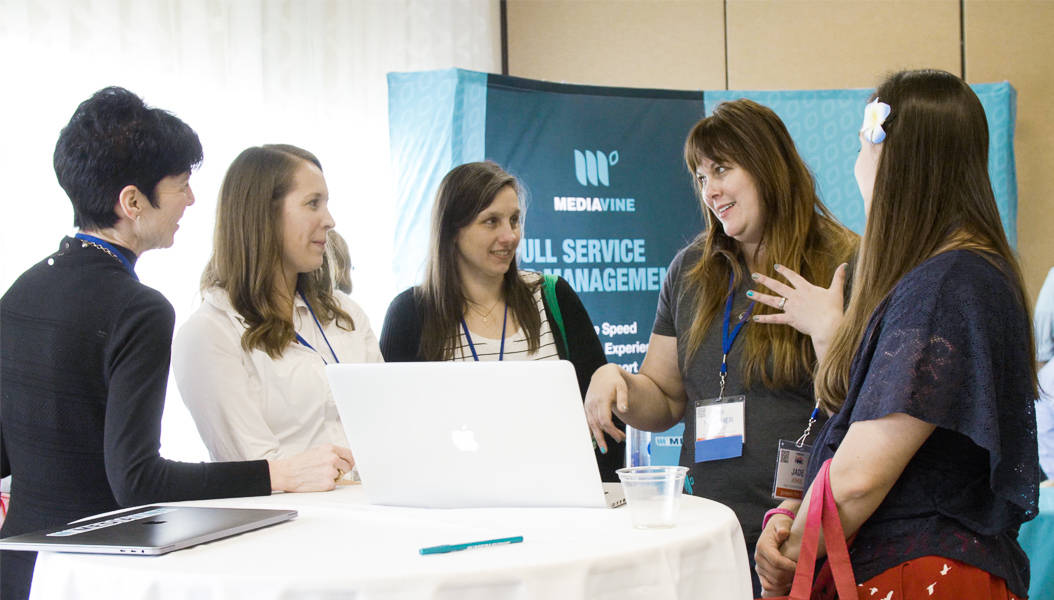 Our approach to maximizing your revenue isn't as simple as cramming as many ads as we can on a page, though. In fact, often times we take the approach that less is more.
No one likes ads … not even us. Why clutter your site when you can earn more with less? Our ad placements and units are extensively tested and optimized to do just that.
Fewer ads also mean faster sites and better user experiences, both of which are integral to our comprehensive, holistic, site-wide approach to ad management.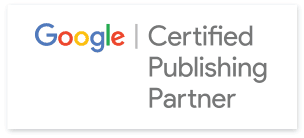 Don't take our word for it, either: Last year, Mediavine was selected as a Google Certified Publishing Partner, an honor only a few dozen companies worldwide have earned.
GCPP recognizes Mediavine's rigorous qualification standards, ad technology, business practices and commitment to helping publishers succeed at the highest level, as well as an invaluable relationship with the industry's biggest advertising partner in Google.
Throughout our first decade in business, we experienced myriad frustrations with the way most ad networks are managed. The downside? More than a few gray hairs.
The upside, however, is that all shortcomings and roadblocks helped us create what Mediavine has become, and what your business can become as a result of partnering with us.