For the second straight year, Mediavine earned the most awards at the annual Google Certified Publishing Partner (GCPP) Summit, winning the Highest Health Score Award both years.
Key Takeaways
The Google Certified Publisher program (GCPP) is one of the most exclusive programs in the advertising industry.
There is only one data-driven award given at their annual GCPP Summit: the Highest Health Score Award.
Mediavine has won this award 2 years in a row.
The award is based on viewability, inventory quality and overall health of the business.
Mediavine was the only Partner with a PERFECT score in every metric for every week over the past year.
In short, winning the GCPP Highest Health Score Award is proof positive that by working with Mediavine, our publishers have industry-leading viewability and inventory quality, which means more money per ad impression.
The GCPP program is one of the most exclusive programs in our industry, comprised only of Google's top monetization partners.
Google wins the vast majority of our inventory, making them Mediavine's top monetization partner by a wide margin, and the most important partner in the entire advertising ecosystem.
It's hard to overstate what a big deal the GCPP Highest Health Score Award is — or what an achievement it is to earn a perfect score for the entire time in which it is calculated.
Here's why: This is the only award given at the GCPP Summit that is strictly data-based. All Partners are automatically entered by virtue of being in the program. The award is specifically given to the company with the highest-performing metrics as set out by the program.
We won this top award because we build and implement ad technology that is in lock-step with the best practices laid out by Google.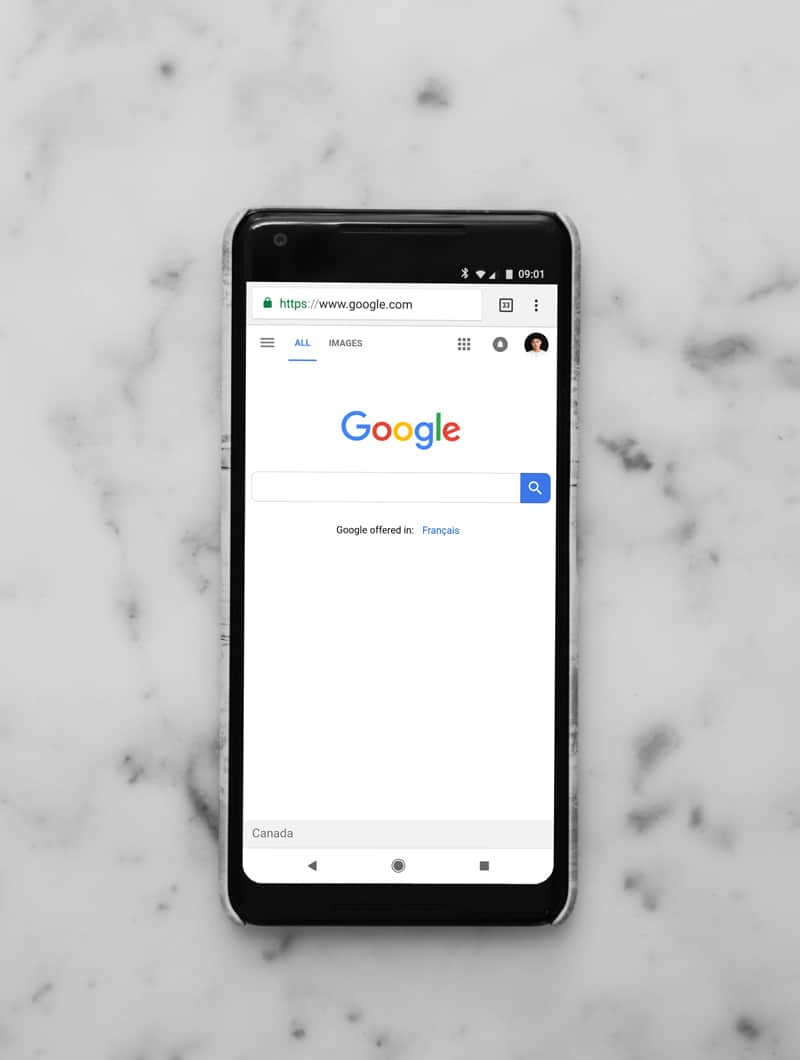 What is the GCPP Health Score?
The goal of the GCPP Health Score is to measure the overall health and performance of Google's top monetization partners.
It is based on a series of eight factors that measure the quality of publishers represented, advertising practices, and the health of the Partner as a business.
Some metrics contributing to the score are things you're likely familiar with, like viewability and inventory quality.
Mediavine earned a perfect score in every one of those eight categories, every week of the year.
We are the only Partner to receive a perfect score for 49 straight weeks.
This is how Mediavine won the GCPP 2020 Highest Health Score Award.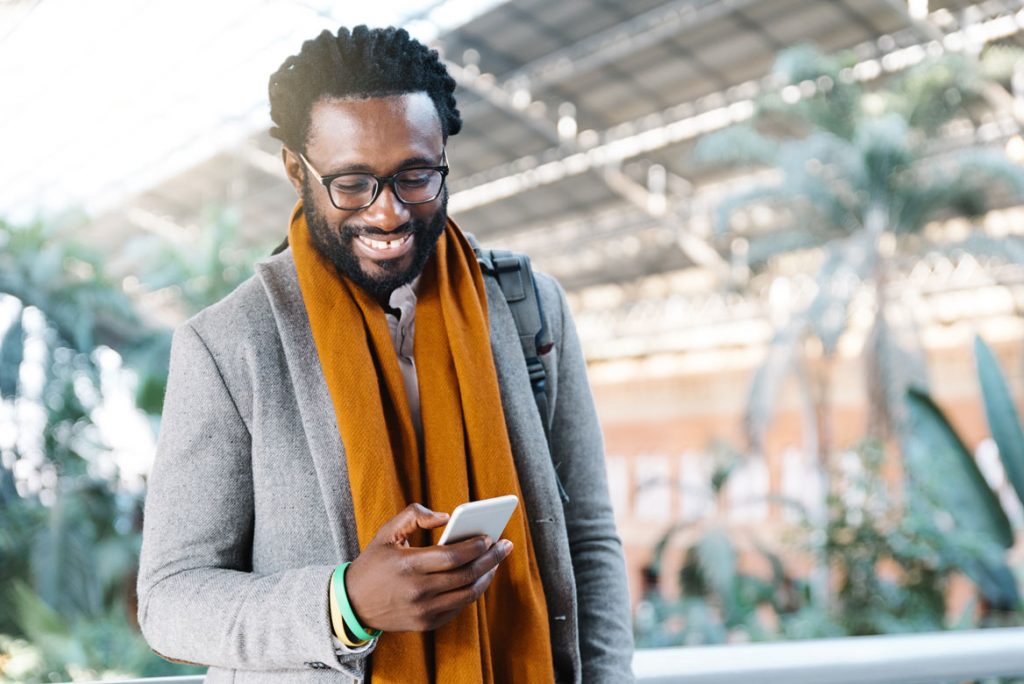 How This Impacts Your Bottom Line
Advertisers respond to sites with higher viewability scores by paying more for every ad impression.
While this isn't all about viewability scores and CPM, they are an important part of this puzzle when it comes to your income.
By leaning into all of Google's best practices to make sure your ads are served lightning fast and only when a reader is actually going to see them, we're making sure that you're successful, and paid top dollar for every ad impression.
This is less about winning an award, and more about results these best practices are able to deliver you, through Mediavine.
Month after month and year after year, in top earnings and performance metrics advertisers are looking for, for the longevity of your business.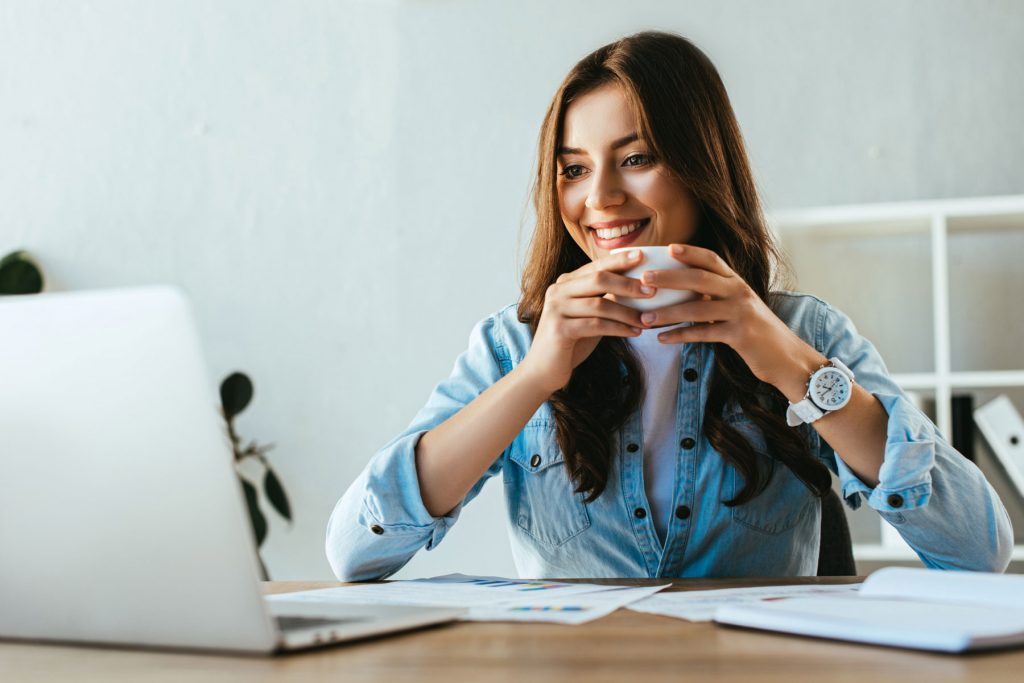 A League of Our Own
It's possible to tie for any of the honors Google awards at the GCPP Summit.
Mediavine alone was awarded this top honor, but we're not alone in our win. Not by far.
Our publishers make wins like this possible, by trusting and expecting Mediavine to deliver the best results, period.
You have our guarantee that we'll always do what it takes to win big at being the best ad monetization partner you can choose.
Subscribe for Updates
Stay up to date with the latest from Mediavine