For the second consecutive year, Mediavine earned the most awards at the elite Google Certified Publishing Partner (GCPP) Summit.
The GCPP program is among the most exclusive programs in the industry, comprised only of Google's top monetization partners.
Being in the program at all is an honor, and with two awards this year (out of four overall), Mediavine has won the most awards once again at 2020's (virtual) annual GCPP summit. (Here's a list of current GCPPs who were also eligible for these awards.)
We couldn't be more proud of these awards, and more importantly, the reasons why we won: our remarkable Mediavine publishers and the incredible team we've built to support them.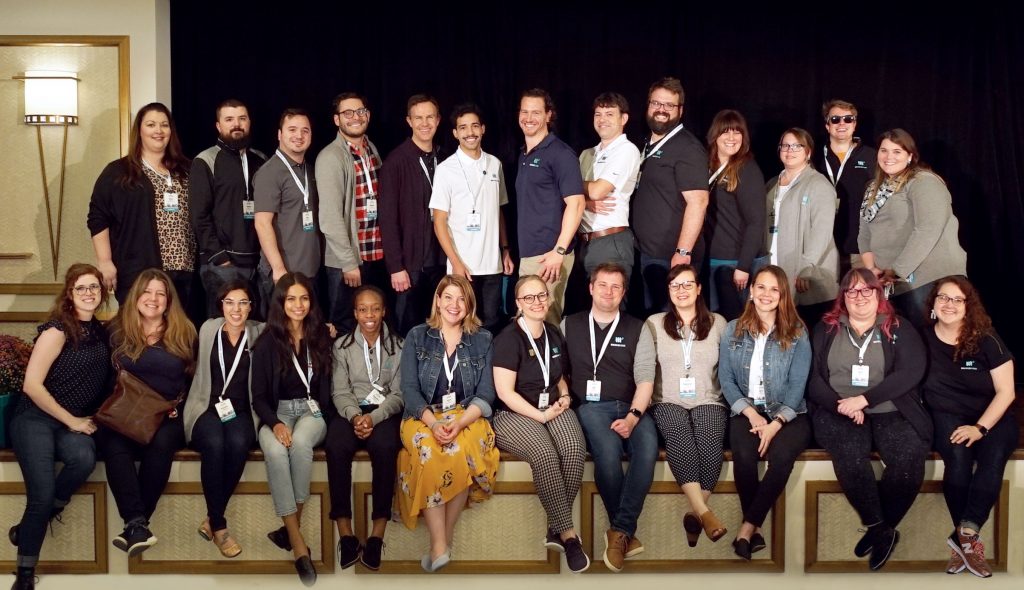 The two honors awarded to Mediavine by Google are as follows:
2020 Highest Health Score
As part of the GCPP program requirements, partners are expected to hit and maintain a certain health score.
After maintaining a perfect score in 2019, we were excited when Google raised the requirements for 2020.
The GCPP 2.0 Health Score included components that are near and dear to all of us at Mediavine: pagespeed, viewability and Core Web Vitals.
Mediavine was the only one of 54 GCPP partners with perfect 100% GCPP Health Score for the entire year – 49 out of 49 weeks measured!
For this, we have to thank our publishers who live and breathe the advice we give in our Improve Your RPM guides, embrace our pagespeed tips, write engaging content and follow all of our best practices.
While we built our Script Wrapper technology to optimize for viewability, this honor is as much yours as it is ours. (We'll keep it in my office, but consider it yours any time you want to come visit.)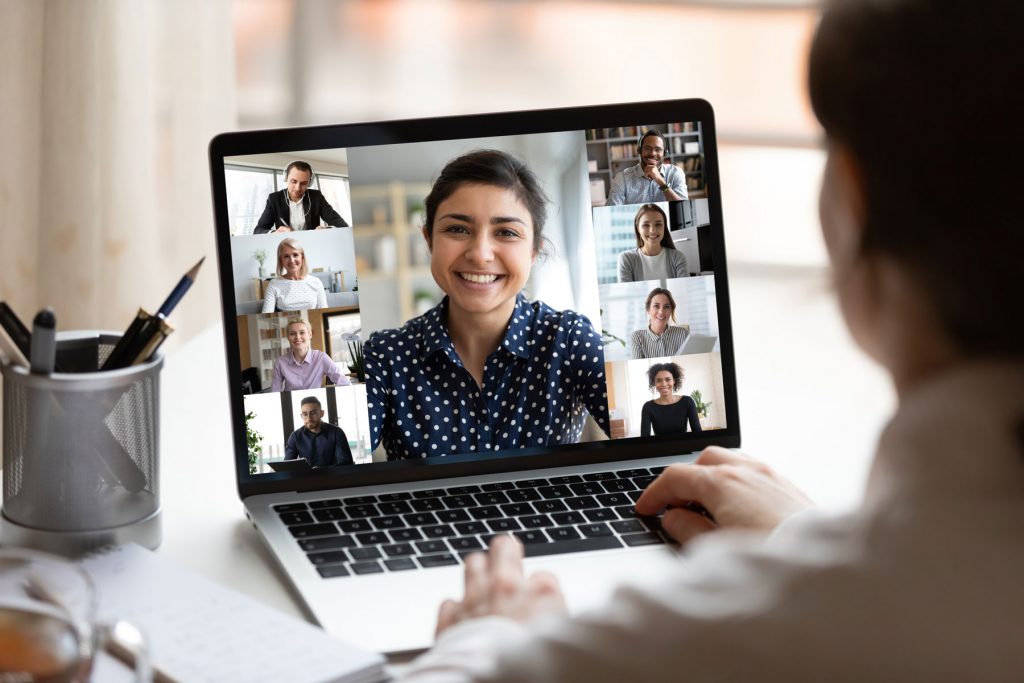 Beyond Health Score, Google added a second group of awards for the categories of Innovator, CSAT Change Agent and DEI.
Those of you familiar with Mediavine probably know the category that spoke most to us this year was DEI.
Diversity, Equity, and Inclusion (DEI) Driver
The second honor Mediavine won was the DEI Driver award, in recognition of our efforts to bring Diversity, Equity and Inclusion to our workplace internally and throughout the broader community.
It means so much to be honored for everything Mediavine's We Stand With You initiative has accomplished, as well as the initiatives our People Operations department spearheaded this year.
We're committed to continue these courses of action because we know diversity, equity and inclusion will make us the kind of business we want to be, and hopefully, help build the foundation of a more just society.
To put it mildly, 2020 has been a tumultuous year, and the obstacles we face moving forward aren't any less daunting. There is more work to do. There always will be. We remain ready for and up to the challenge.
Having looked inward and taken these first steps to use our platform to create whatever positive impact we can, we could not be more proud to receive this recognition from Google as a DEI Driver.
As far as the Innovator and CSAT Change awards, we're happy to share the love and see our fellow GCPP partners take home those honors.
We're very proud of our own Innovations from Trellis to Grow.me, as well as CSAT scores which reflect the same commitment to quality and growth that earned us the Perfect Health Score Award.
I couldn't be happier for the chance to post this (mostly) humble brag. Seriously, I can't express my heartfelt gratitude enough to all of our publishers and our team at Mediavine for making this possible.
Looking ahead to 2021, our goal is the same – to build, improve and innovate on a more diverse, inclusive and equitable free web.
Let's do it.
Subscribe for Updates
Stay up to date with the latest from Mediavine