We Stand With You, An Update
It's been almost a month since Mediavine publicly said We Stand With You on our blog, with a post from Co-founder Steve Marsi. We acknowledged then that the work was just beginning and that we were committed to doing the work together.
As a company, Mediavine has always answered only to our publishers and ourselves, never investors. We share that to ensure that everyone is able to hold us accountable. So we're here to update you on what we've done so far, as well as ask you to join us, if you haven't already.
On June 2, 2020 we kicked off the We Stand With You campaign with more than 450 Mediavine content creators opting in to pause their revenue-generating ads for 8 minutes and 46 seconds and serve only ads that brought awareness to the moment of silence coordinated by the NAACP in honor of George Floyd.
On June 10th we then launched the full initiative where we enabled the option for publishers to donate unused inventory for the We Stand With You Ads, in the same way we did with the PSA ads for Covid.
The initial launch was done with ads created in-house in the interest of launching the campaign as quickly as possible.
We are proud to unveil Phase 2 of this initiative; the commissioning of Black artists to showcase their artwork in these ad spaces alongside the in-house graphics.

For more information about the artists, please visit the We Stand With You landing page. Their personal or business pages are linked for you to follow and further support them on their journeys.
If you're a Mediavine publisher and haven't yet opted into the We Stand With You PSA campaign, it's easy, and a wonderful way to use your platform to stand against racial injustice.
In addition to this initiative, Mediavine has taken the following internal and external steps to support the Black community:
New Charity Matching
Social Responsibility and Community Service Programs
The #AmplifyMelanatedVoices campaign on all Mediavine's social media accounts
Moving forward, as a company we are committed to continually taking strides to progress individually and collectively.
Learn more about diversity & inclusion at Mediavine:
We have expanded our lens to make sure we are creating a completely inclusive environment where all employees and publishers (existing or potential) feel welcome, included, properly represented and able to show up as their full selves.
To that end, we've been looking into ways to support the LGBTQIA+ community. Internally, we've been having discussions about how to better serve this community as well as provide a safe space to employees where they can talk about their experiences.
The amount of things we can do are far and wide. But, we are taking the steps that we feel are most important and impactful, on a continual path of growth to being and doing better.
More updates and details will follow as we continue on this journey that we've committed to.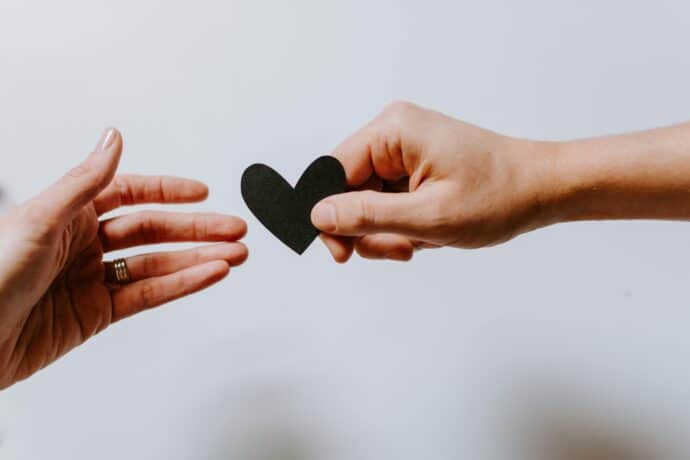 Ways that you can join us today:
Enabling the We Stand With You PSA ads in your Dashboard which lead to a continually updated landing page of vetted resources.
Visit the websites on the landing page and find ways to lend your support to the Black community.
Continue having and participating in conversations that support and encourage positive change.