2019 Mediavine Conference – It's So Nice, We're Doing It Twice
We started in Charleston in 2017.
We followed that up with a trip to the Google headquarters in California in 2018.
And next year, we're upping our game again. That's right, you read it in the post title, you saw it on the Live reveal, there will be TWO MEDIAVINE CONFERENCES IN 2019!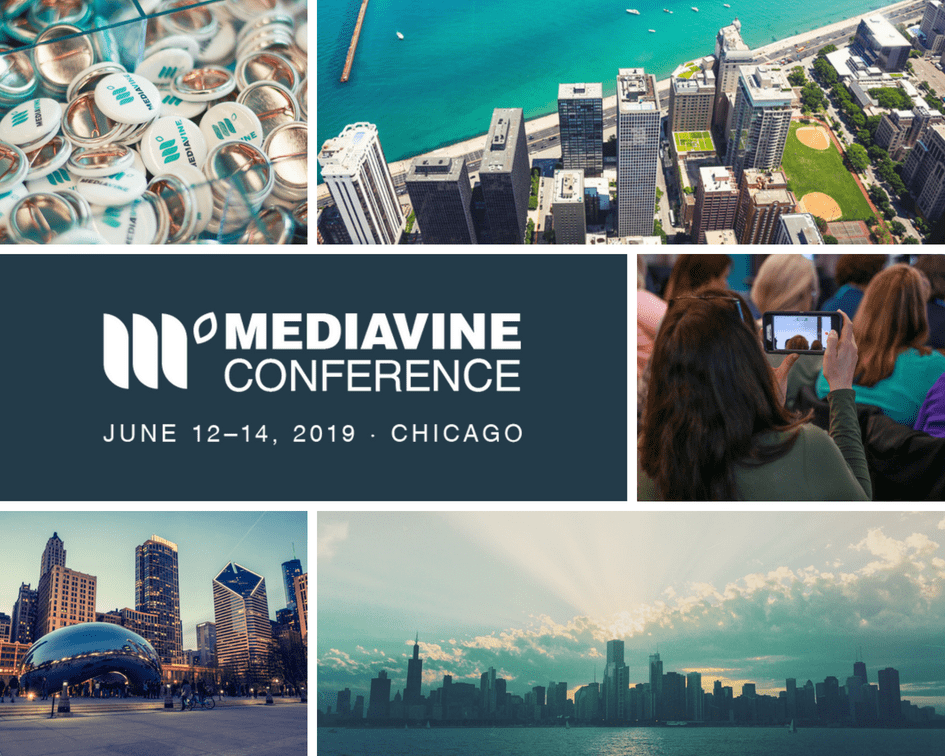 The first one will be held in the Windy City, CHICAGO, ILLINOIS. Save the date for June 12-14, 2019.
We don't need to convince you Chicago is where we need to be, as this Second City was your first choice in several conference location surveys that we did.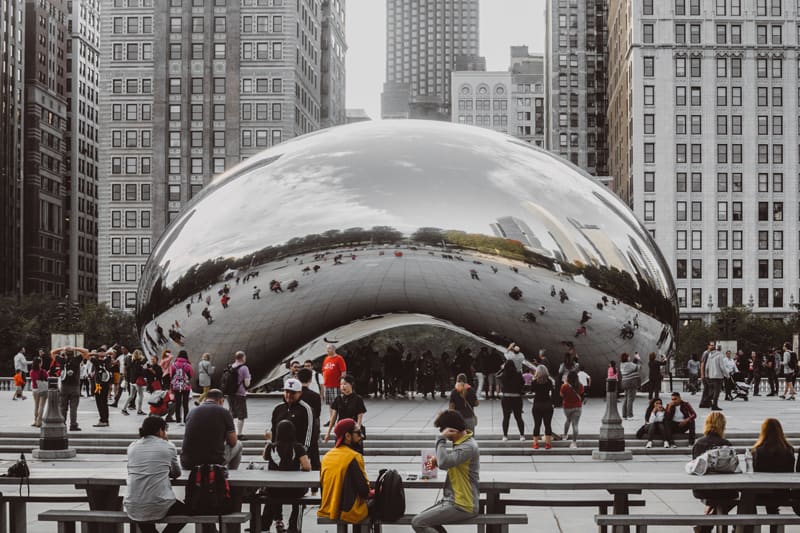 Summer in Chicago is magic. Beaches, baseball, festivals, concerts and rooftop bars around every corner.
Plus world class art, museums, comedy, food, 2 international airports and easy, affordable transit in the city on the El.
And for our second 2019 conference, we're heading where everything's bigger. Tacos, live music, hair and belt buckles.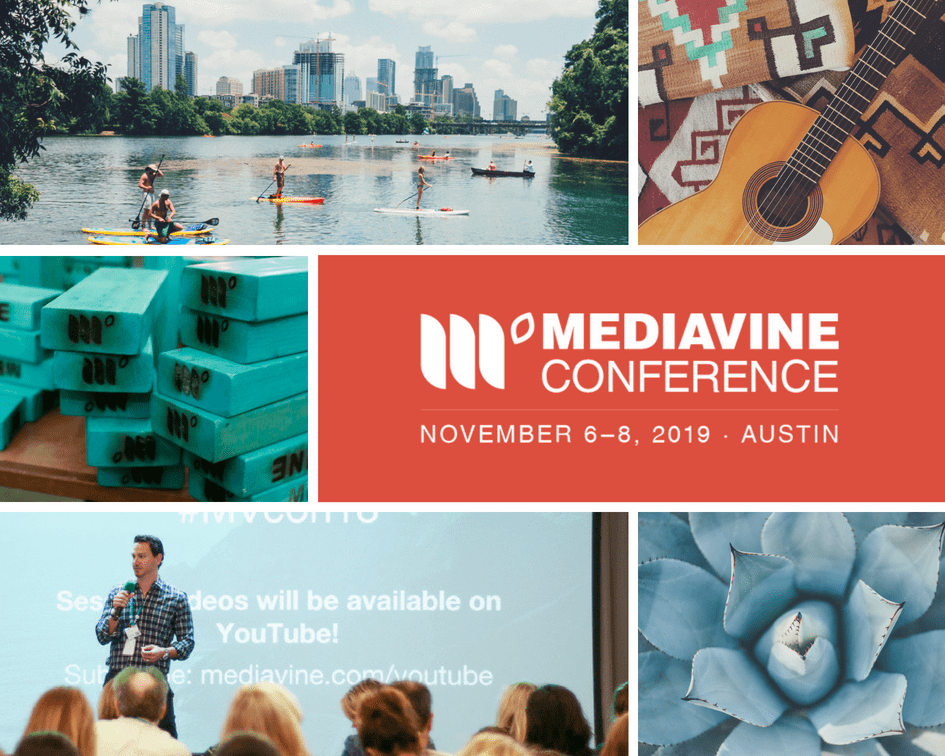 We're thrilled to take our clear eyes and full hearts to the Lone Star State, where we know we can't lose in AUSTIN, TEXAS. It'll probably be too warm for our hipster flannel, even on November 6-8, 2019, but we'll suffer through.
The capitol of Texas is also home to the SXSW Festival, Austin City Limits, the flagship Whole Foods and the University of Texas plus all the BBQ, tacos, food trucks, an awesome culture for creative entrepreneurs and BATS! Texas forever, y'all.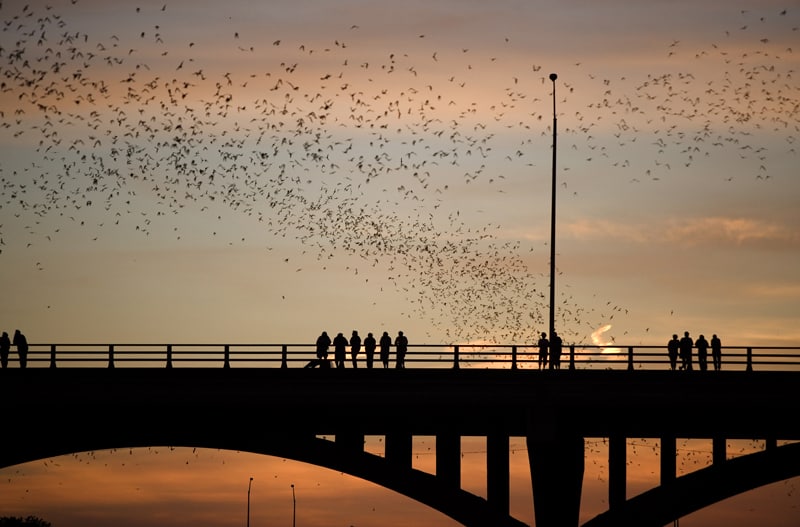 We couldn't be more excited about our two 2019 locations, which we chose after conducting publisher surveys, research and lots of internal fighting healthy discussion.
You might be asking yourself, why the heck is Mediavine doing two conferences in only their third year?
Short answer: We cray.
Longer answer: After selling out of 2018 conference tickets in under 60 seconds, we knew we had a demand that was greater than our supply.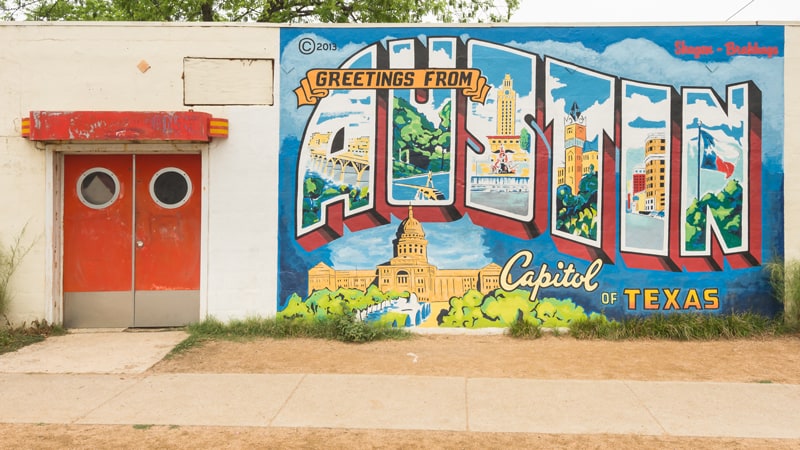 We were committed to providing more opportunities for our publishers to attend a Mediavine conference, without losing the intimate and highly curated experience that we've become known for.
The only solution to this problem that we saw was adding an additional conference in 2019.
Two intimate conferences (125 tickets available for each) with similar content, making it possible for 250 different Mediavine publishers to attend a conference in 2019. We're also working on ways to sponsor and plan additional events across the country and even globally, because we want to see ALL your faces!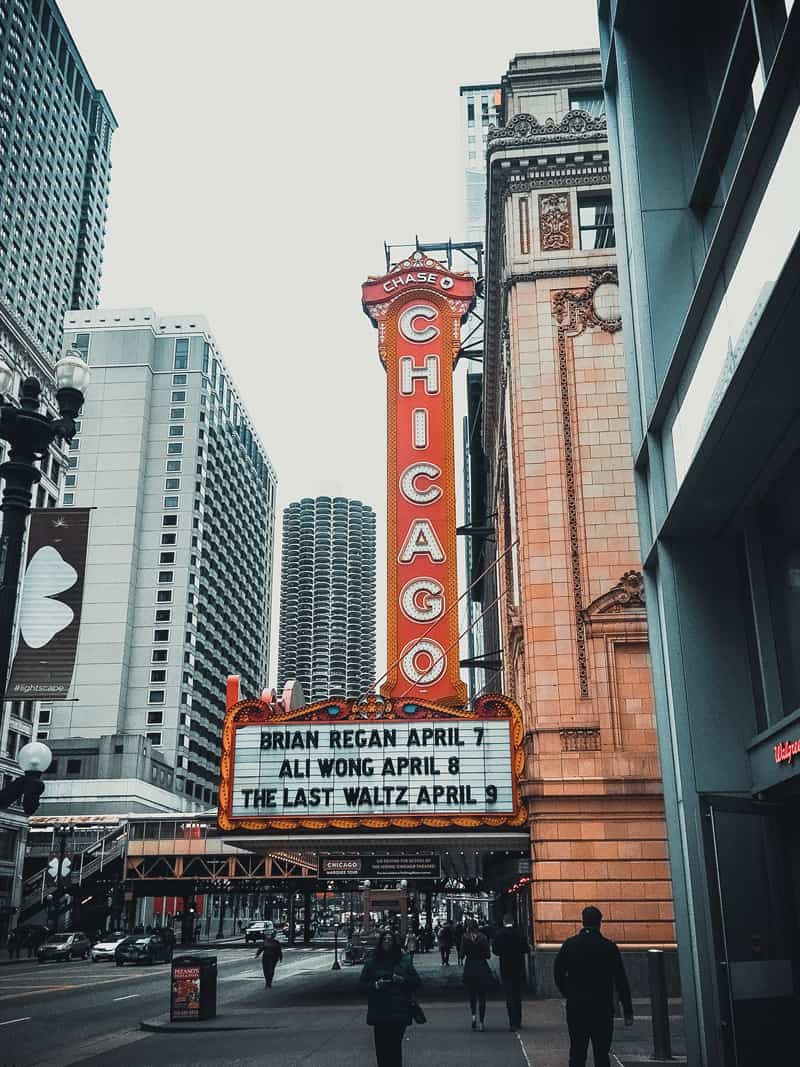 New to 2019, ticket sales will be staggered, aiming for buying convenience for different time zones. PLUS, we're reserving a number of tickets for first-time attendees.
Bottom line, we heard you and we're doing everything we can to improve and provide more opportunities moving forward.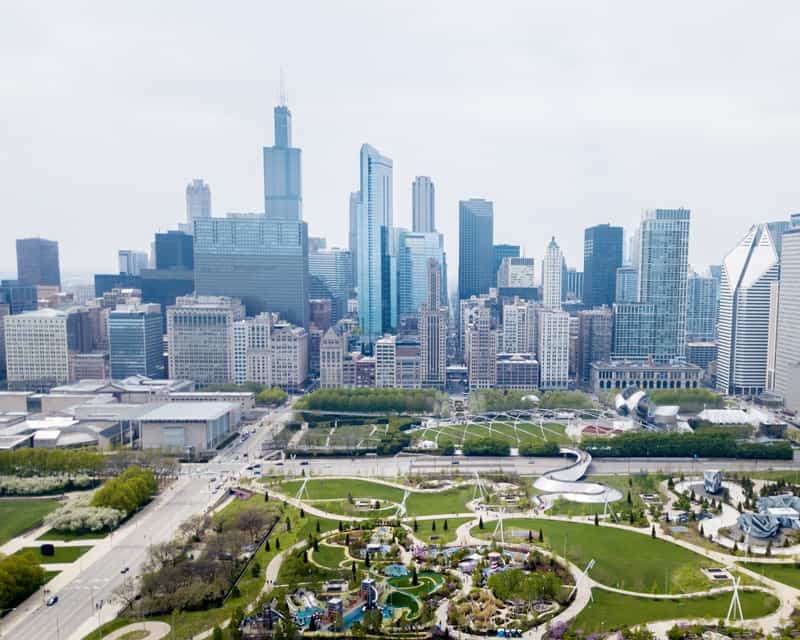 Now for the important question: WHEN DO TICKETS GO ON SALE?!?
Tickets for the Chicago conference ONLY will go on sale in waves in November:
Stage 1: November 15, 2018, 12:00pm EST (35 regular, 15 newbie)
Stage 2: November 19, 2018 8pm EST (35 regular, 15 newbie)
Stage 3: November 21, 2018 10am EST (30 regular, 20 newbie)
Here's our preliminary conference FAQ, which we'll be fleshing out with details as they come. We'll absolutely share the ticket sale dates for Austin once we decide them.
Important note: Because we are trying to enable as many different publishers to attend as possible, you will only be allowed to attend ONE of the 2019 conferences.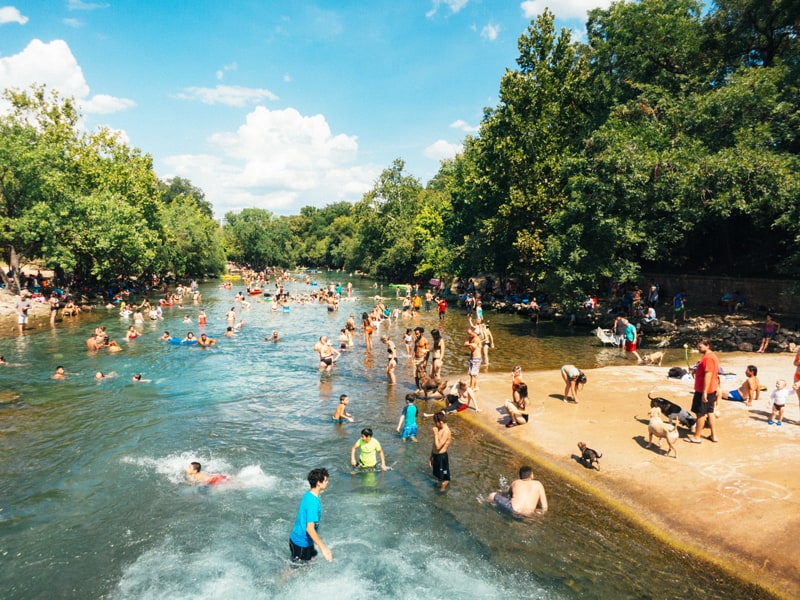 Well, there you have it. Two conferences in 2019 and we can't hardly wait. But really we can, because we have A LOT of planning to do. Until then, catch all the session videos from our last two conferences on our YouTube channel.
If you're interested in potentially speaking at either of the 2019 conferences, please email Conference Organizer (and Mother of Dragons) Megan Myers at megan@mediavine.com with your detailed pitch.
If you're interested in sponsoring one or both of our conferences, or know of a sponsor who we'd love to work with, please email Director of Influencer Marketing Stephie Predmore at stephie@mediavine.com.
Everyone else, stand by for details like venues, hotels and fun goodies like architecture boat tours on the Chicago River.
If you want to watch our on-location reveal on Facebook Live, it's here.